Professional officially registered kennel «Dognik Bulls» presents gorgeous American Bully puppies! Puppies were born blue, lilac and red colors.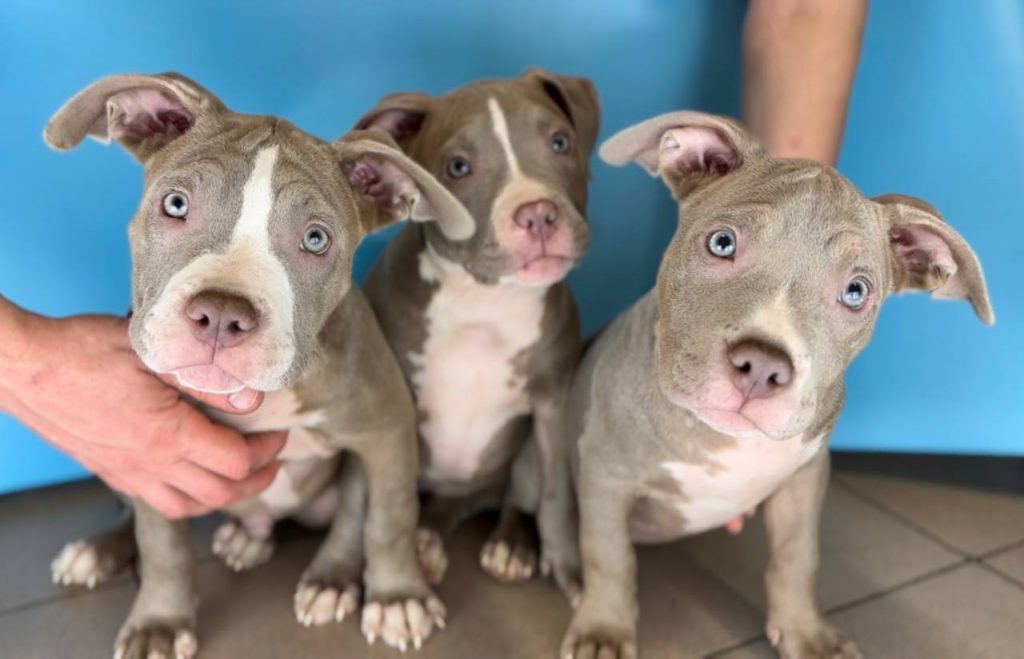 Parents of puppies live at the kennel, you can meet them personally. These are dogs brought from the USA and Europe. Clear of ataxia. Trained, active, healthy American Bully.
Our dogs get along well with children, behave adequately with other animals, tolerate trips well, have a stable psyche and perfectly adapt to everything new. Knitting was thought out to the smallest detail, the best representatives of the breed were used! All this gave us the opportunity to get babies without any defects and with great prospects!
Available 2 boys and 3 girls. The price of a puppy is 2000 euros. The blue (gray) girl costs 2000 euros with the condition of a pet and 3000 euros with the right to breed in the future.
Our puppies are in the «pocket» type and the «standard» type.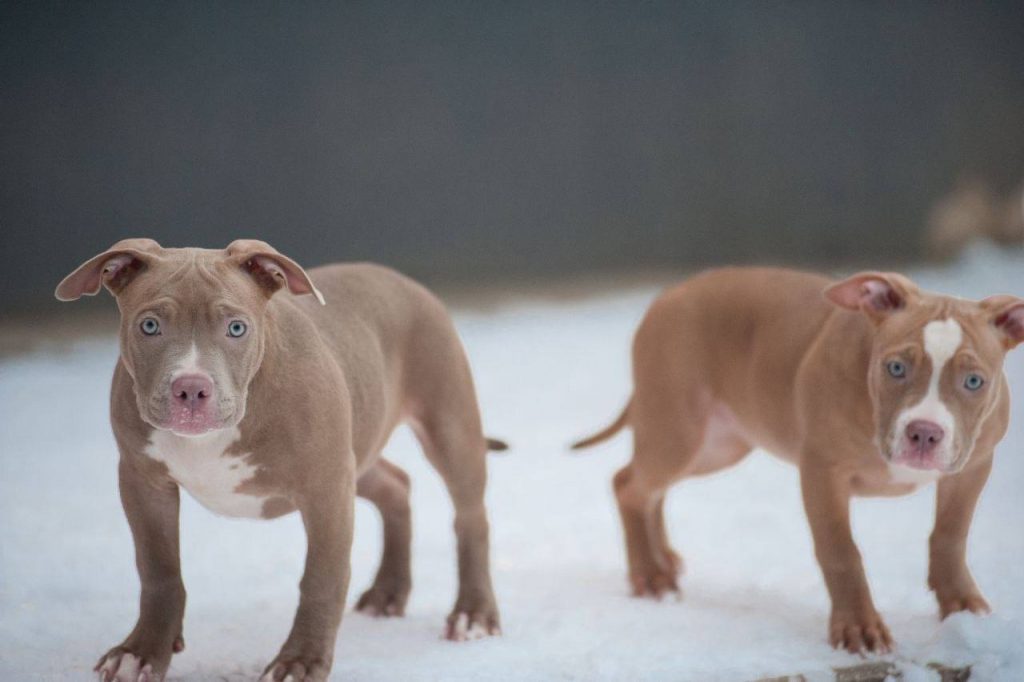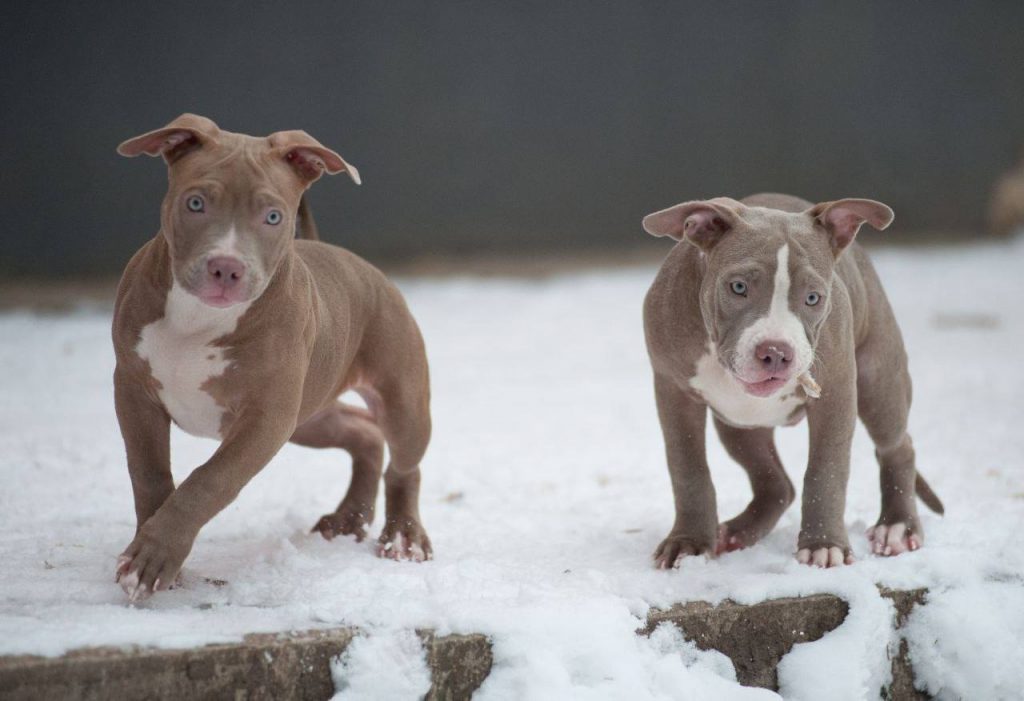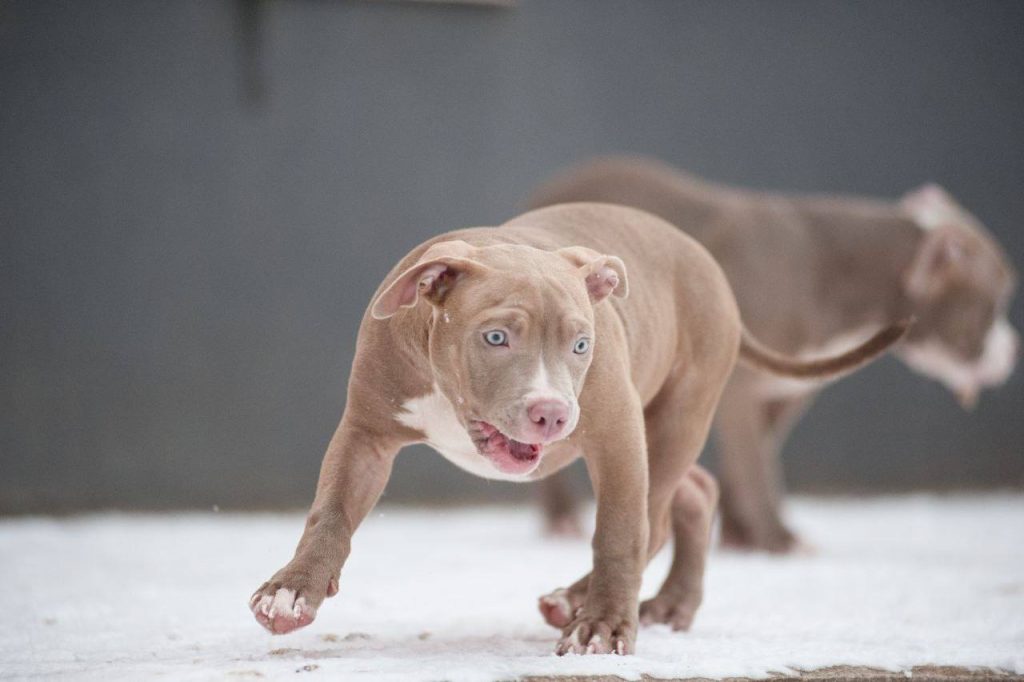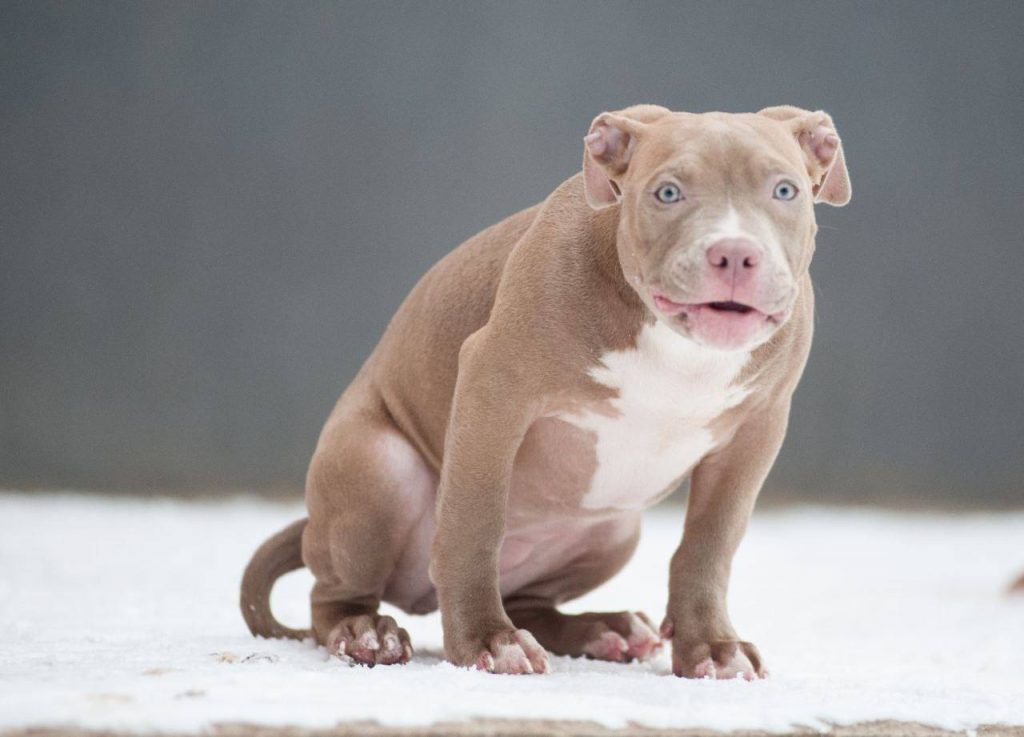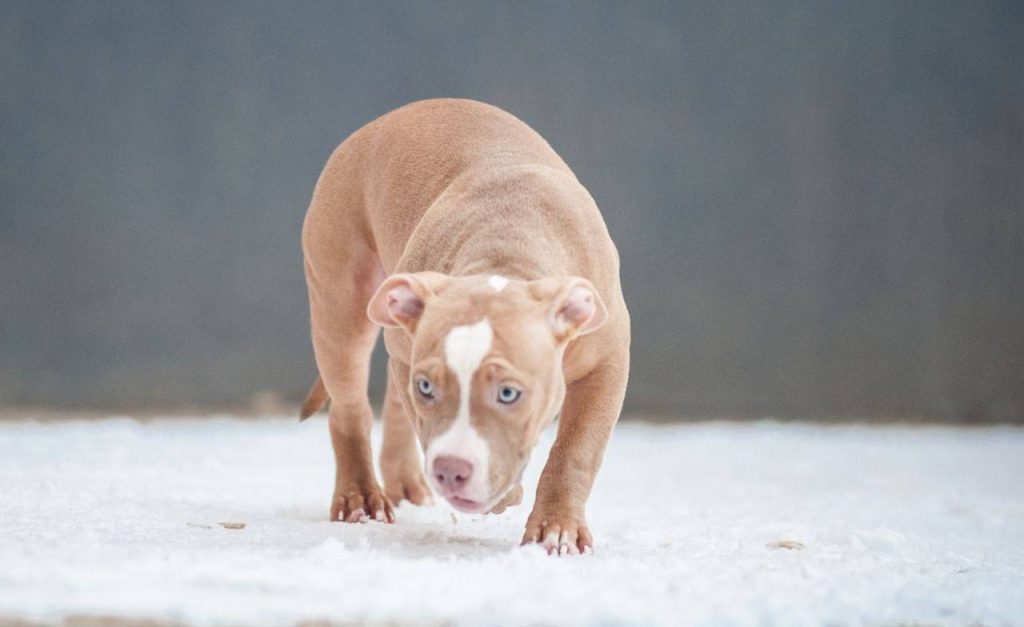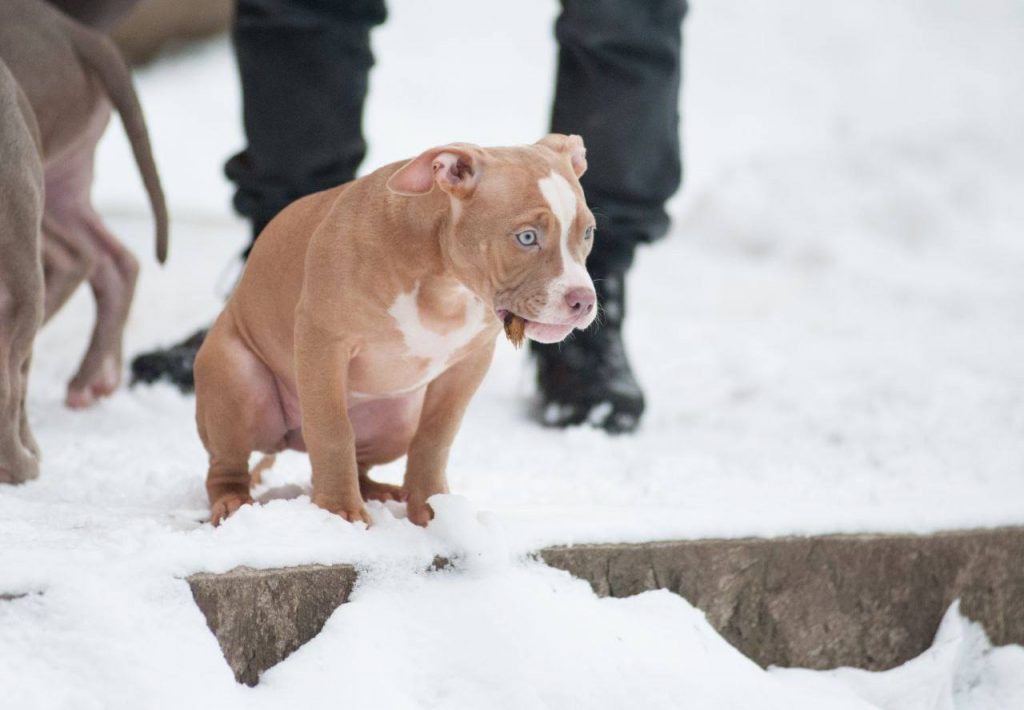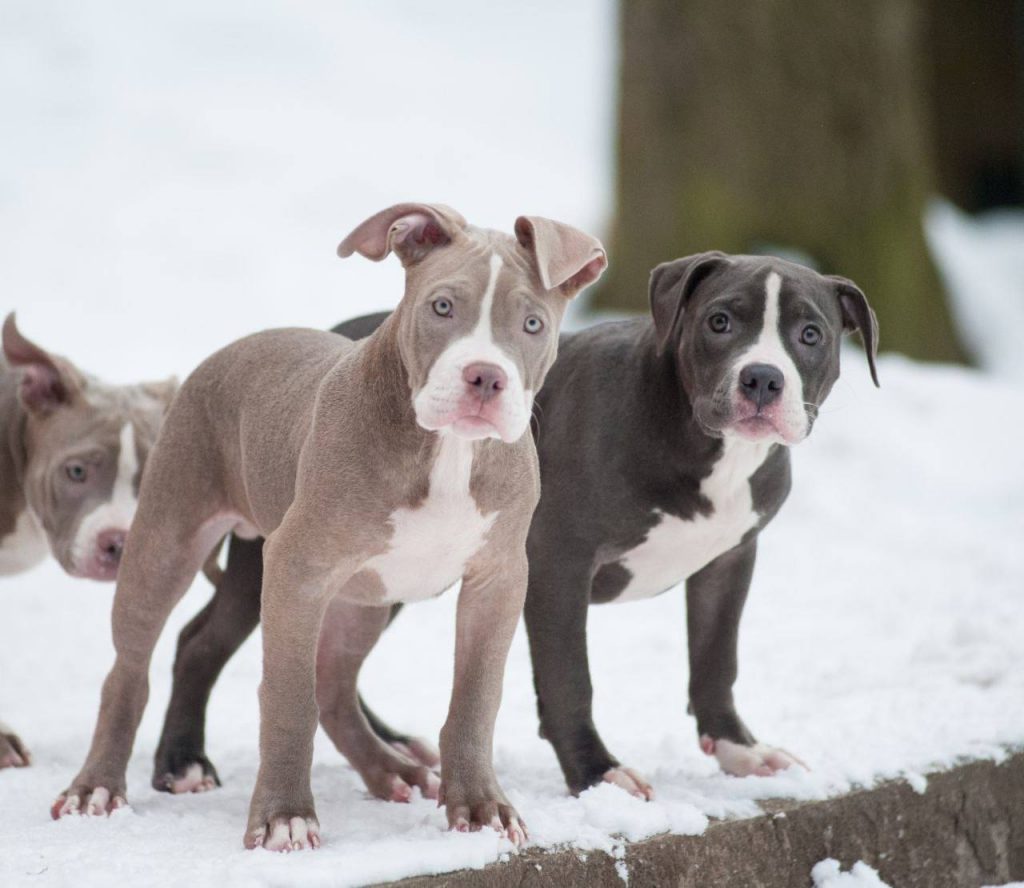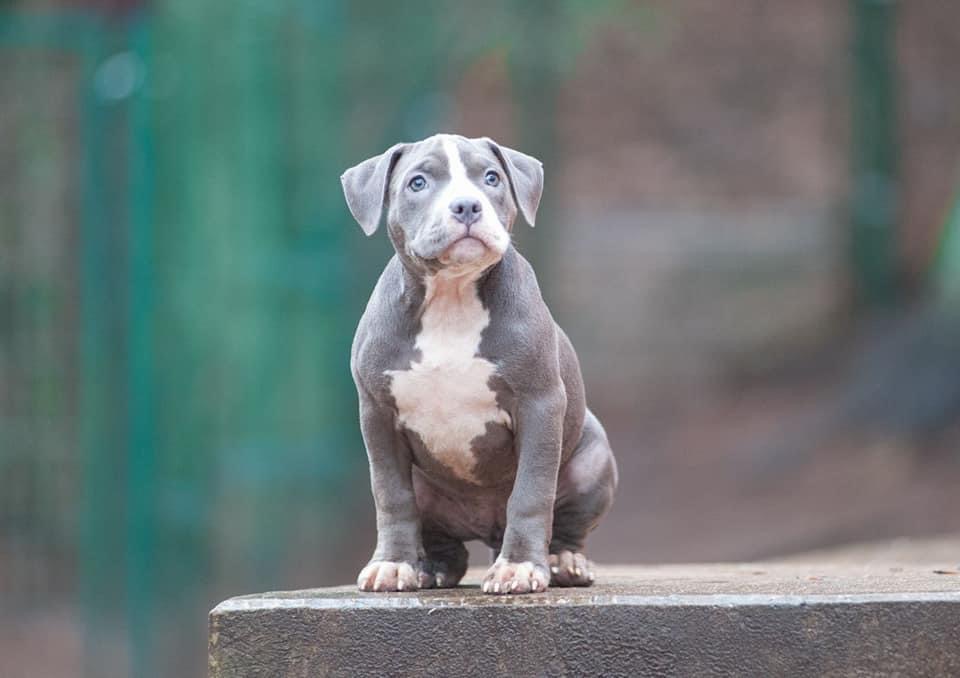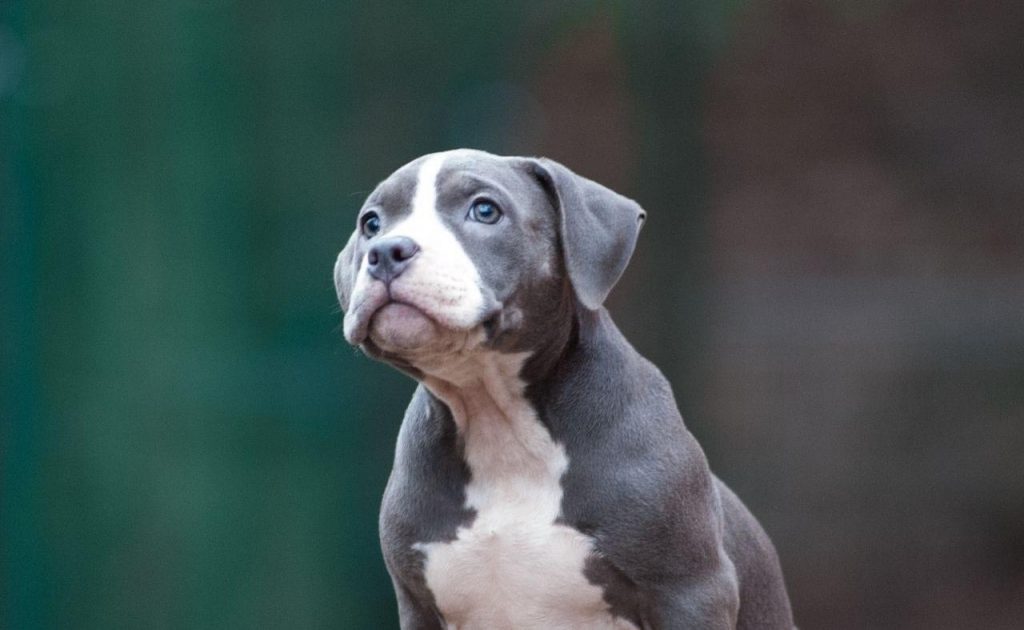 Write to us to reserve an American Bully puppy Finland Suomi and discuss the details of the purchase:
Instagram- dognikbulls
Email: dognikb@gmail.com
WhatsApp: +358414925166
In the first message, be sure to tell us about yourself and your family.
Sincerely, the head of the American Bully kennel Finland Suomi — Veronika Voitovska.
Samanlaisia ​​artikkeleita:
American bully pentuja 2023 tori
Myynnissä American Bully pentuja
Tori american bully koirat