American Bully Kennel UK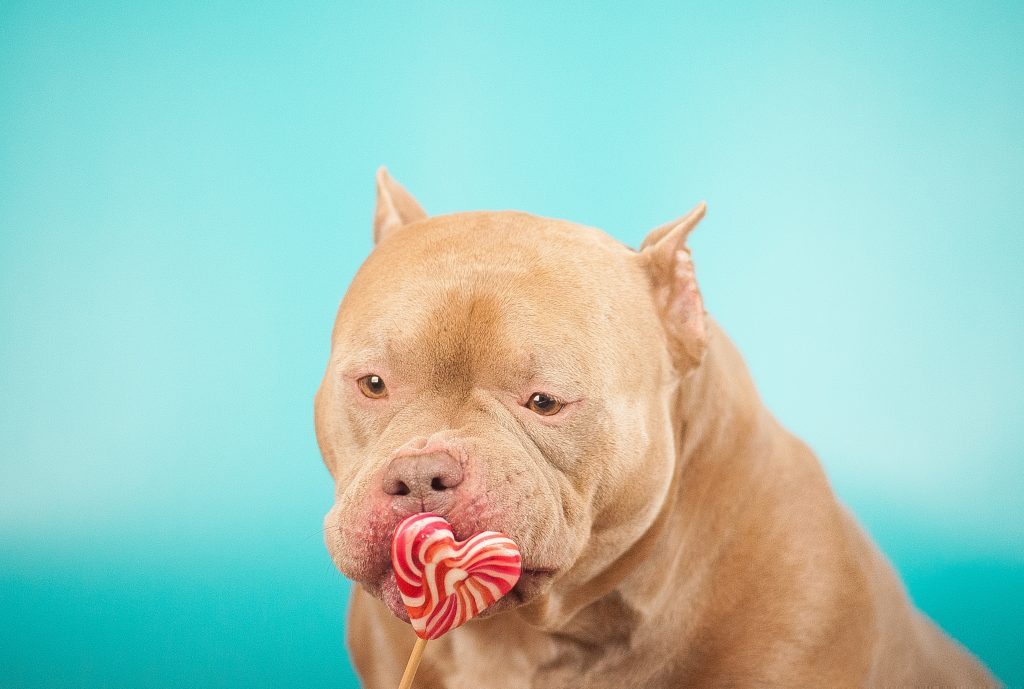 Welcome to the professional American Bully kennel "Dognik Bulls"! Our kennel was one of the first to bring American bullies to the country. We started back in 2011. All our American Bullies are ABKC pedigree (American Bully Kennel Club — the best and most reliable pedigree in the world). My name is Veronika Voitovska, I am a doctor, expert dog handler, judge of dog sports competitions, judge at exhibitions in Europe. Together with my husband, we organized the Dognik Bulls kennel for American bullies in Great Britain. We brought the best representatives of the breed from all over the world to our kennel — from America, Italy, Russia. During this time, we gained a wealth of experience in raising, breeding and living with wonderful American Bullies. We share all this knowledge with the owners of our American Bully puppies 24/7.
In our American Bully kennel Great Britain you can find and buy a puppy of the "pocket", "standart", "classic" types. These are the beautiful and muscular adult American bullies we have in our kennel: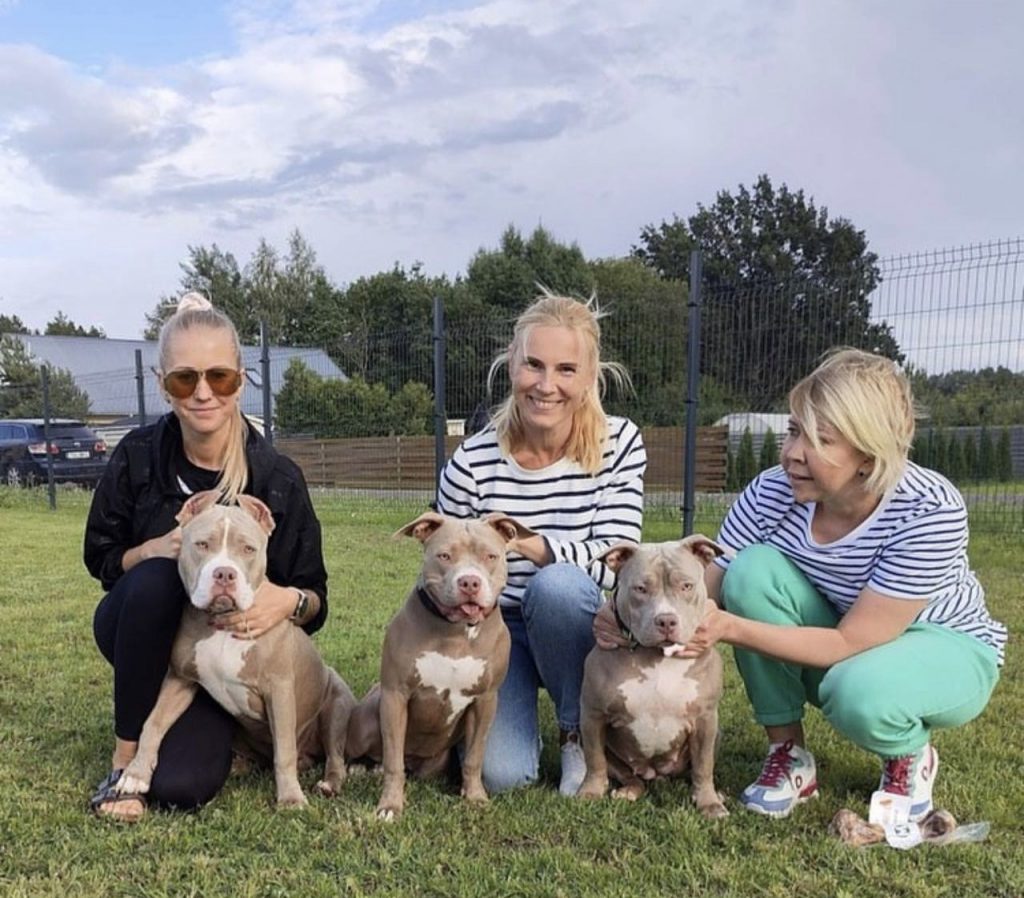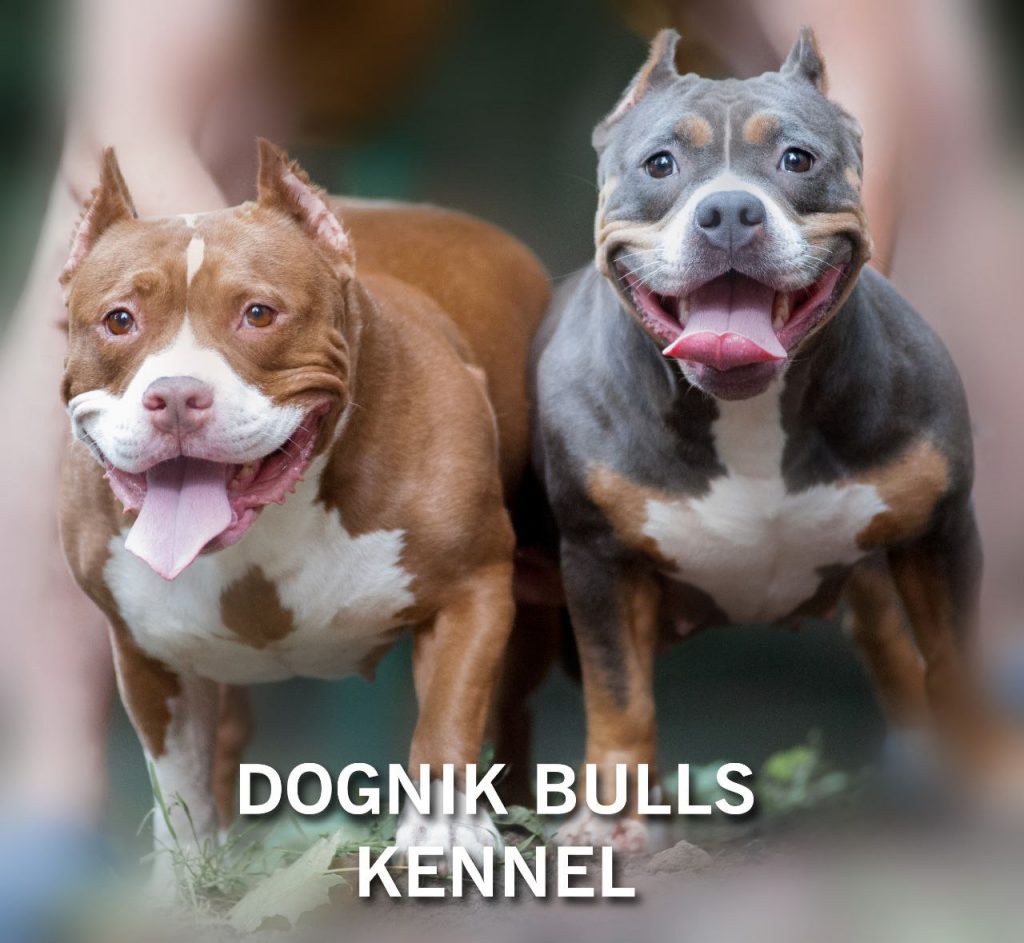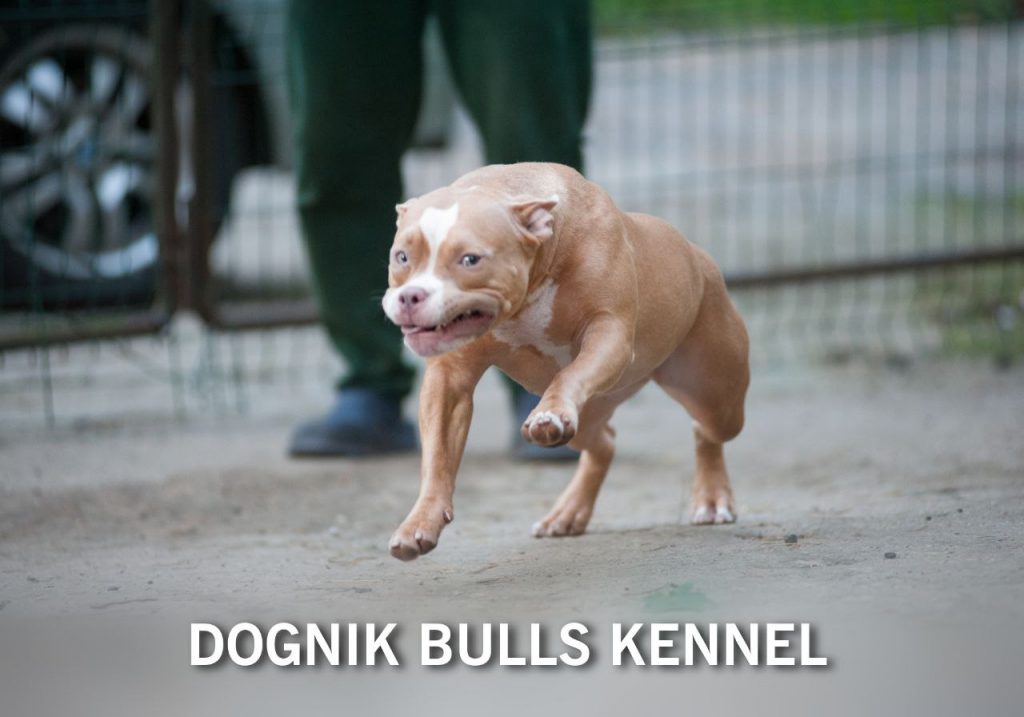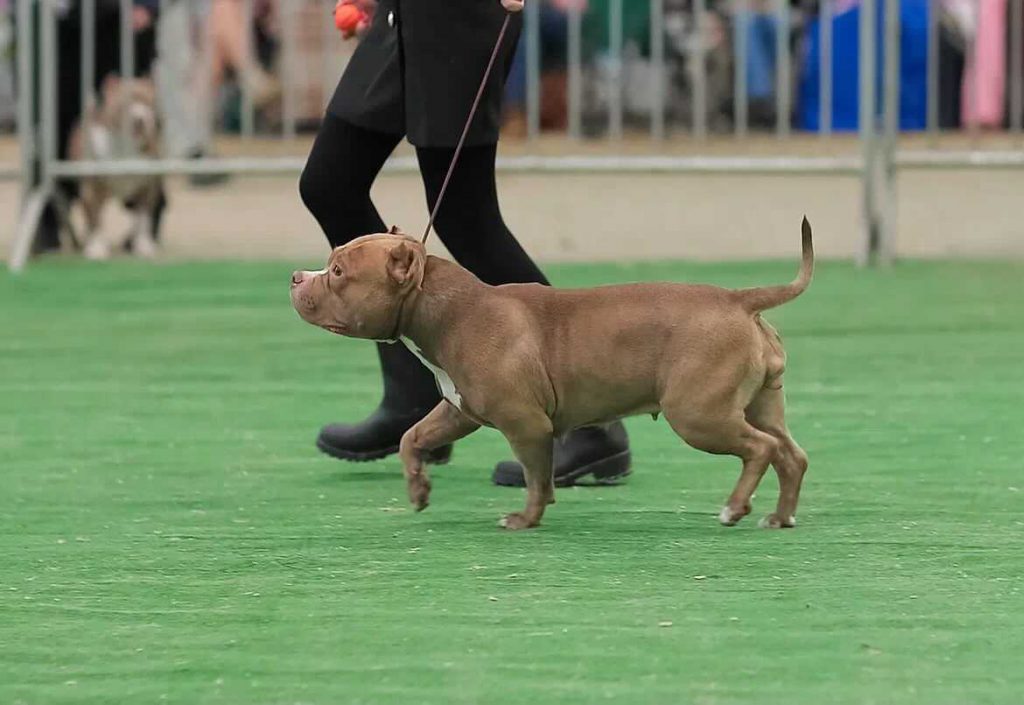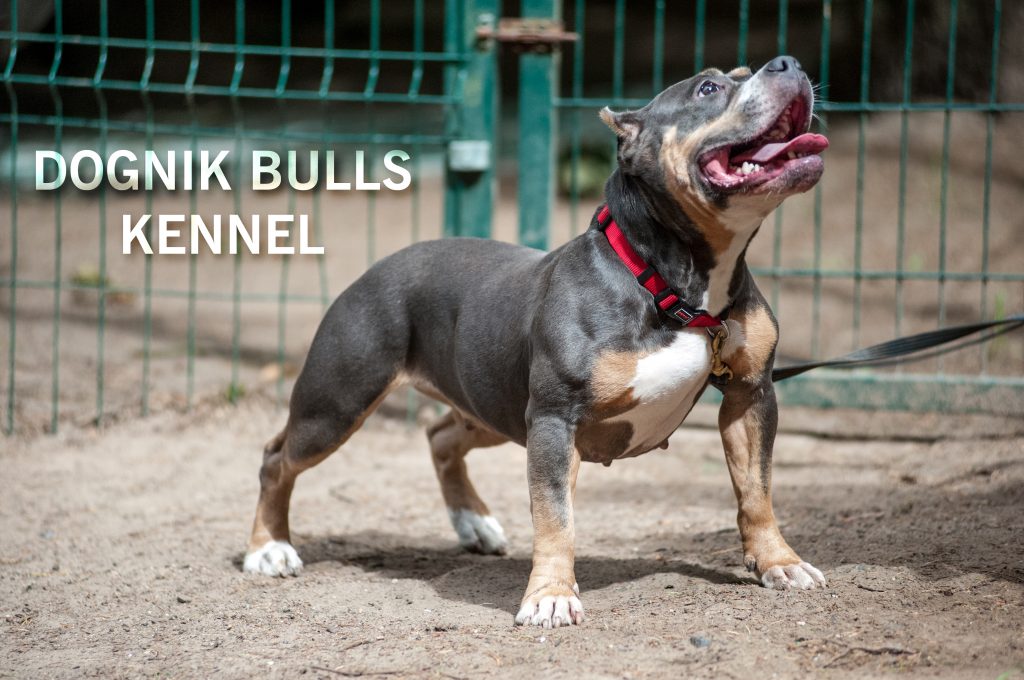 We carefully monitor the health of our dogs, and also help all our puppies and their owners. After all, perhaps the American Bully is your first dog in your life. And you need a mentor who will always tell you and help you in any situation. Therefore, when we sell American Bully puppies UK, we provide comprehensive support after the sale.
What colors of American Bully can you buy from us? Blue, blue tricolor, lilac, lilac tricolor, chocolate, chocolate tricolor, red.
How to book an American Bully puppy from our UK kennel? Write to us and tell us about yourself. What type of puppy do you want: "pocket", "standart", "classic". Male or female? What color? We will talk to you and find you the best, most suitable puppy for your family. The average price for an American Bully puppy in Great Britain from our kennel is 2000 euros. Puppies from out-breedings (if we are taking a bitch to a male who lives in another country) are more expensive. Outdoor breedings help add top American Bully males to our breeding lines. That is why they are so important for the breed, for the kennel. And for the ordinary owner, this is a chance to buy an American Bully of the highest quality.
Email: dognikb@gmail.com
Instagram: dognikbulls
The kennel currently has puppies for sale. Write to us and we will show you photos and videos of puppies, as well as their parents.
If you do not live in our country, this is not a problem! After all, we deliver our American Bullies all over the world. Our American bullies live in America, Finland, Sweden, Denmark, Estonia, Latvia, Lithuania, Belarus, Ukraine, Russia, Czech Republic, Poland, Ireland, Italy, Great Britain, Scotland, Germany, Austria, Romania, Switzerland, France, Holland, Spain , Belgium, Bulgaria. We help organize delivery all over the world (most often we carry it ourselves "hand to hand"). Either you can come or fly to our nursery. Meet all the puppies and their parents. Welcome to the best American Bully kennel!
Sincerely, Veronika Voitovska, manager and owner of the American bully kennel "Dognik Bulls".