American bully puppies tori fi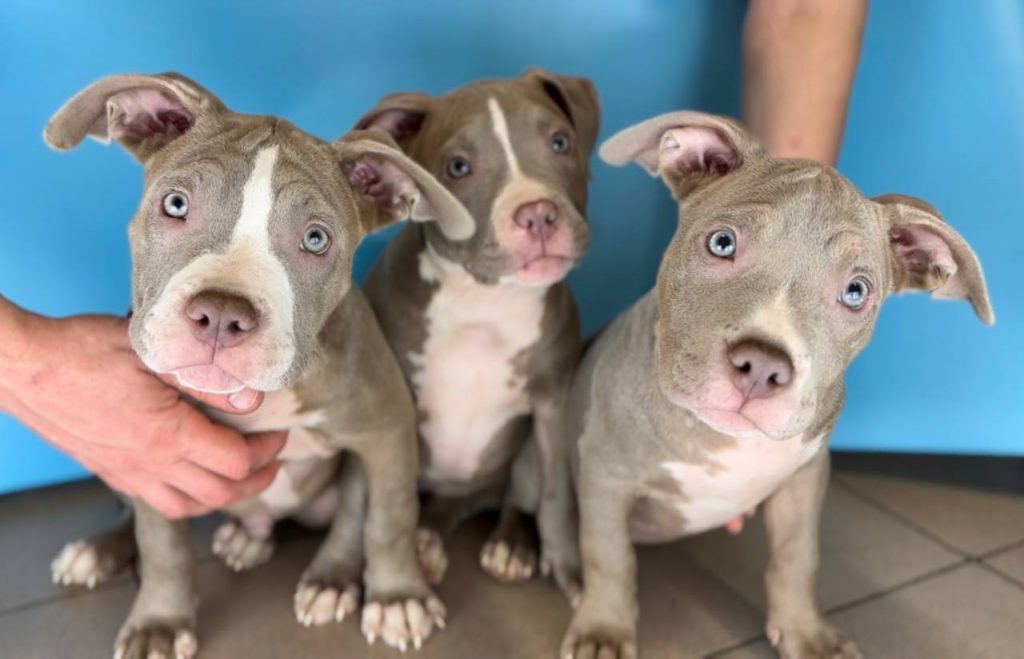 Professional American bully kennel «Dognik Bulls» selling puppies! Available boys and girls. Colors: lilac, blue, red. Type «pocket» type «standard». Age — 3 months.
Our American Bully puppies are fully vaccinated, have a registered microchip, veterinary European passport, ABKC (American Bully Kennel Club) pedigree. Puppies received initial socialization in the kennel, live in the house, walk in the yard and in the forest. Trained to ride in a car. They love people and other animals.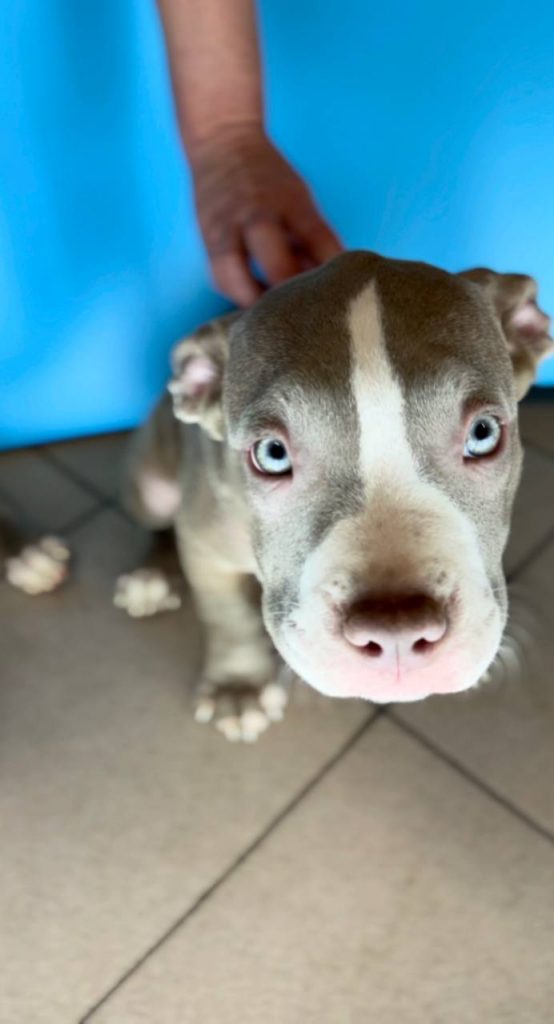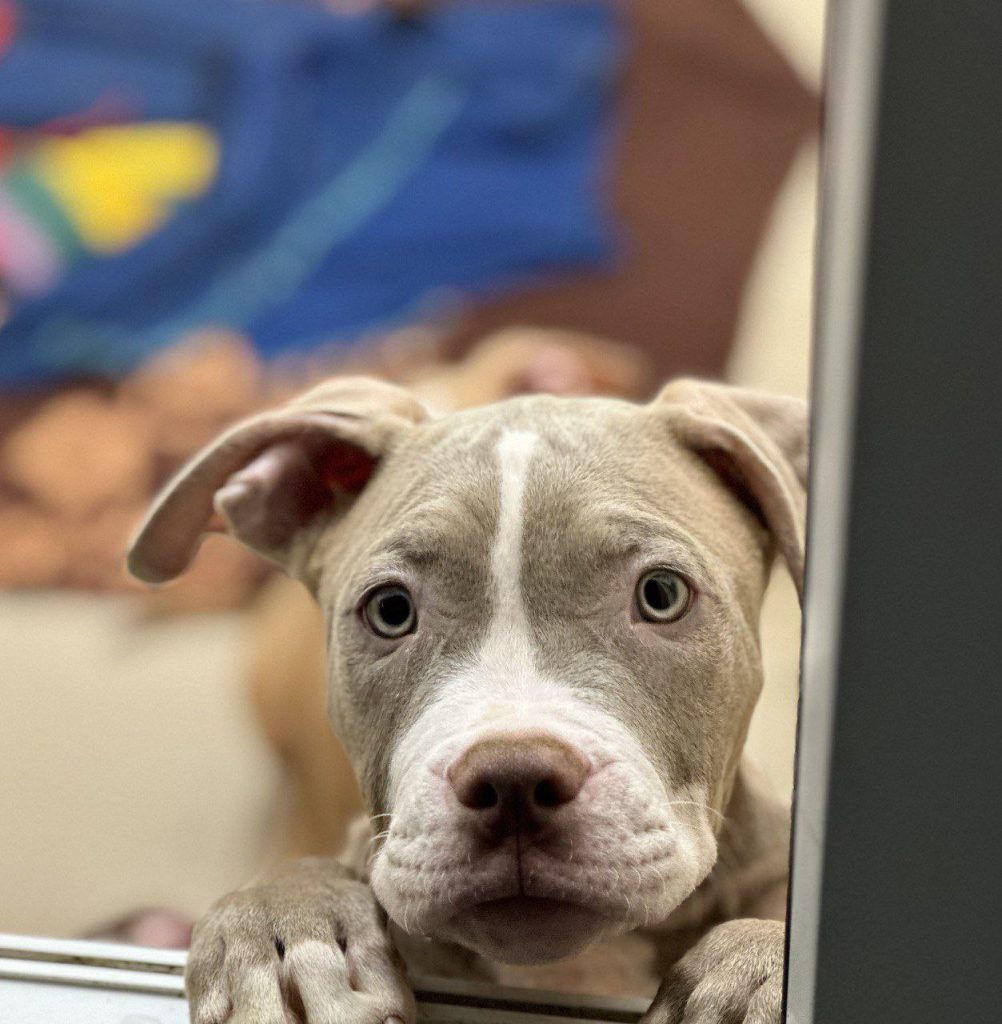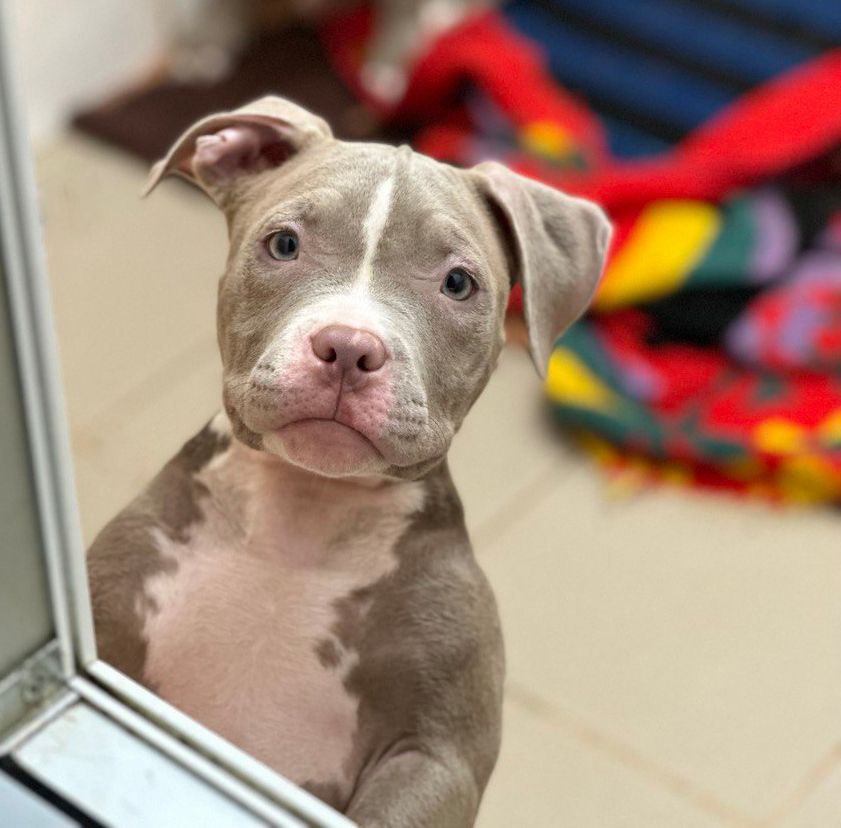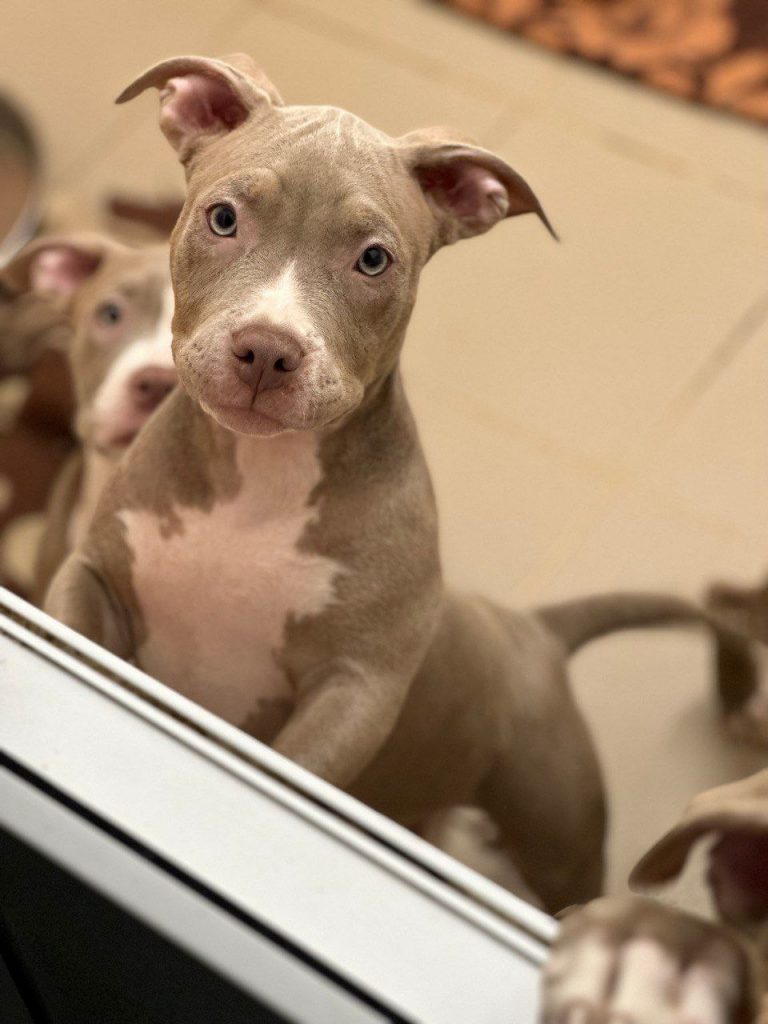 Parents of puppies are healthy, beautiful, thoroughbred dogs. Exhibition participants. Examined by a veterinarian. We use the following breeding lines: Dax, Phenom, Status.
Brought from America and Russia.
Write or call our kennel to buy an American Bully puppy tori Finland:
Instagram- dognikbulls
Email: dognikb@gmail.com
Phone and whatsapp: +37127118654
Please tell us about yourself and your family when you write or call us. It is important for us to choose the best families for our American Bully puppies.