American Pit Bull Terrier breeder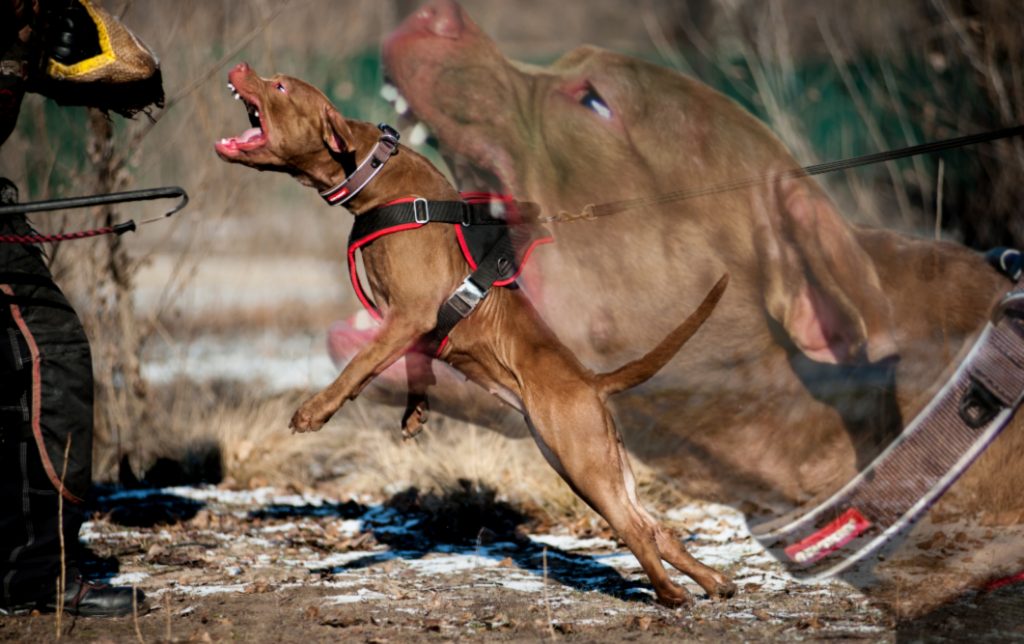 We are official breeders of American Pit Bull Terriers. Our Dognik Bulls kennel is registered with ADBA (American Dog Breeders Association — the largest, oldest and most trusted registration organization for purebred pit bulls in the world).
We have been with the American Pit Bull Terrier breed since 2011. We know exactly which pit bull is right for your family.
Contact us and tell us about yourself: your name, age, do you have a large or small family, do you have children and how old are they, do you have other pets? Tell us what kind of pit bull in character, size, color you want. Do you want a dog for a family with a good psyche? Or you want a pit bull for sports or exhibitions. We will take into account all your criteria and offer the best mating and the most suitable puppy just for you. We regularly have litters of pit bulls in our kennel. Therefore, we will not sell you the first puppy that comes across, if only you would buy. No! We will sell you exactly the kind of pit bull you dream of. We thoroughly know our dogs, our breeding lines and help the best puppies find the best owners.
Therefore, we are the best breeders of American Pit Bull Terriers. With Dognik Bulls pit bulls, your family will be happier and healthier, you will walk more. You will be well protected by your dog. You will get the true love of the American Pit Bull Terrier.
We only sell healthy puppies. The owners of our Dognik Bulls pit bulls go to the veterinarian once a year: give their dog comprehensive vaccinations and do blood tests and an ultrasound of the heart to know that the dog is healthy and happy. We do not sell sick dogs and we do not use sick dogs for breeding.
Pit bulls from Dognik Bulls breeders do well with children of any age. Our dogs are with good, stable mentality.
Our main breeding lines are built on pure American lines: Old Family Red Nose, with the addition of Jumbo, DDWW, Red Alert.
Contact us to buy a pit bull puppy:
Email: dognikb@gmail.com
Instagram: dognikbulls
Photos of our adult American Pit Bull Terriers. Look at how healthy, muscular, with beautiful hair, with big heads.