Buy a pit bull puppy in Latvia
An extraordinary litter of pit bull puppies was born in the American pit bull terrier kennel «Dognik Bulls» (Latvia). These are the best pit bull puppies in Latvia at the moment.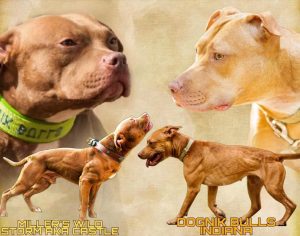 Date of birth: October 22, 2022.
Father: Millers Wild Storm aka Castle. Brought from the USA, from a sports nursery. The main producer of the pit bull kennel in Latvia.
Mother: Dognik Bulls Indiana. Brought from Russia, from a working pit bull terrier kennel.
From this mating, puppies of the American Pit Bull Terrier are sold in Latvia. Puppies are strong, healthy and active. Colors: cream red nose, red red nose, chocolate red nose.
Both parents of puppies are gambling pit bulls, dogs with a high drive.
We are looking for active owners for our American Pit Bull Terrier puppies in Latvia.
If you are looking for where to buy a pit bull puppy in Latvia or American Pit Bull Terrier kennels in Latvia, then you have found us. We are one of the largest nurseries in Europe. We have been known for many years and we are trusted to buy pit bull puppies. In this mating, only red-nosed pit bull puppies were obtained in Latvia.
Pit bull puppies in Latvia and their photos
Male 1
Male 2
Female 2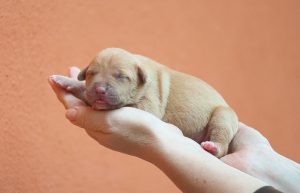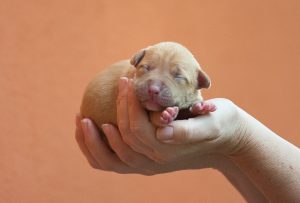 Therefore, if you are ready to buy a pit bull puppy in Latvia, you understand the full responsibility of owning an active dog, feel free to write to us at the Dognik Bulls kennel
Instagram pit bull kennel Latvia — dognikbulls
Email- dognikb@gmail.com