Buy a pitbull puppy for sports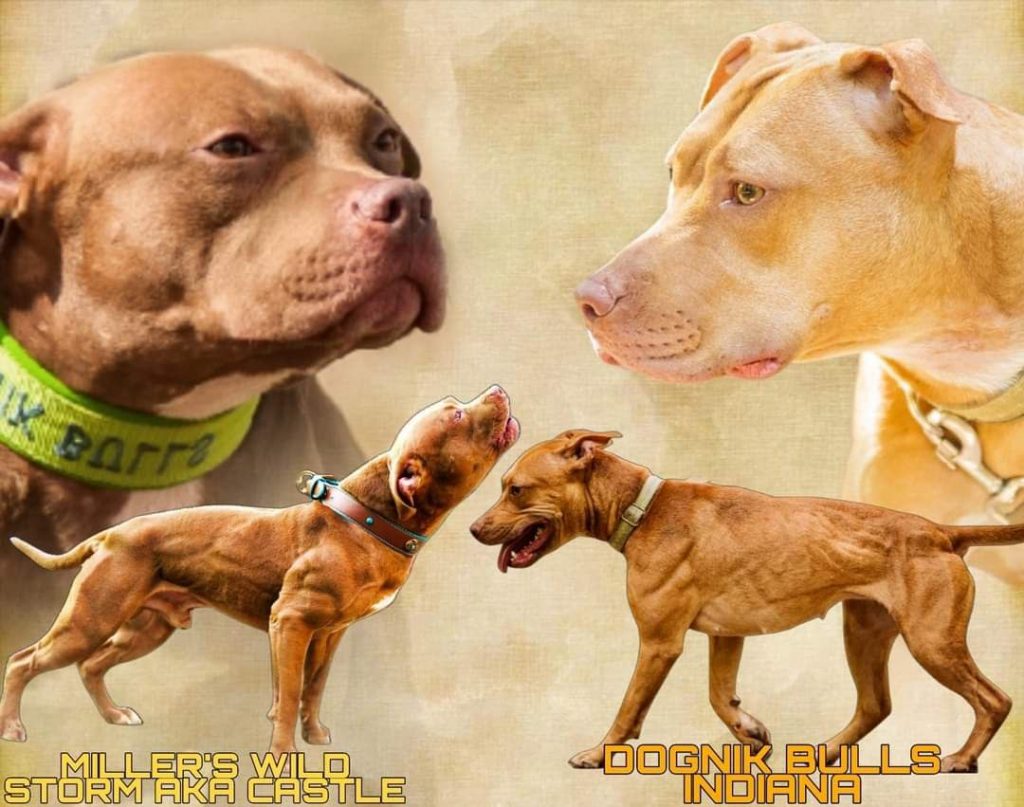 The kennel of sports American pitbull terriers Dognik Bulls offers two puppies for sale!
Mating Miller's Wild Storm aka Castle (US import) x Dognik Bulls Indiana (Dagestan import).
For sale 1 red-nosed male and 1 red-nosed female. Born on October 22, 2022. A full package of documents for a purebred pit bull: a European veterinary passport with two vaccinations and a rabies vaccination, a microchip with registration in the European Pet Database, an ADBA pedigree, a memo for the first year of life on caring for and raising a pit bull puppy.
Photo and video of the girl who is for sale. Pedigree nickname: Dognik Bulls Charlotte. The price is 1500 euros. Charlotte is stubborn, with a good grip, absolutely fearless, exploring all new places. Will grow about 19 kg in adulthood.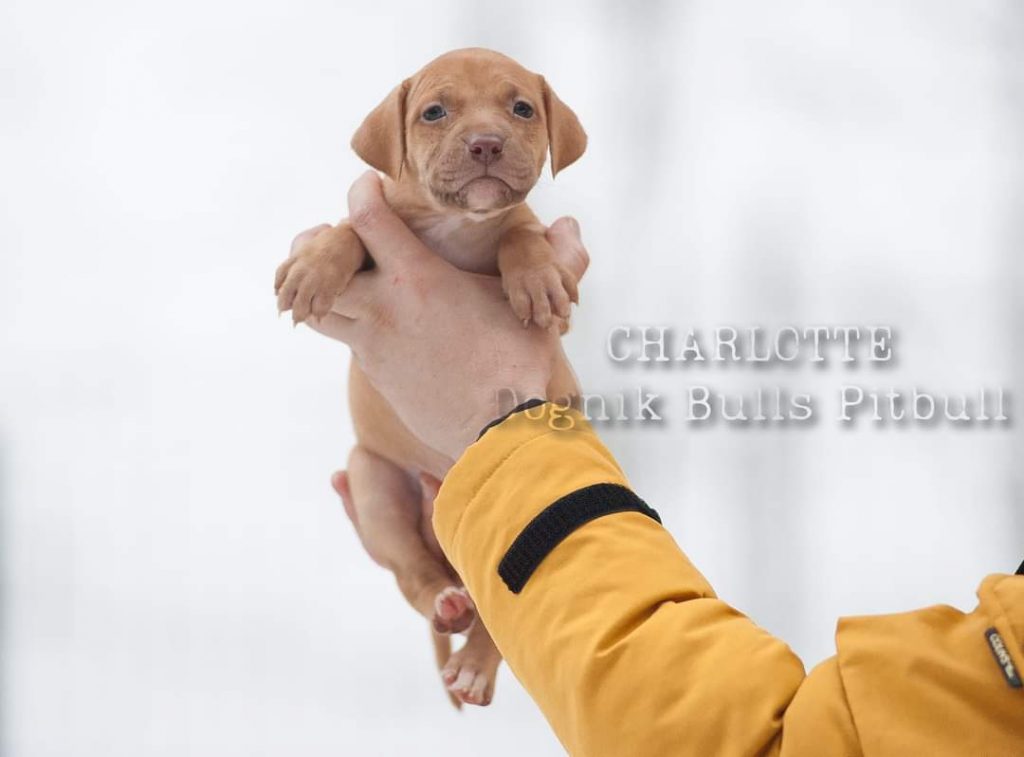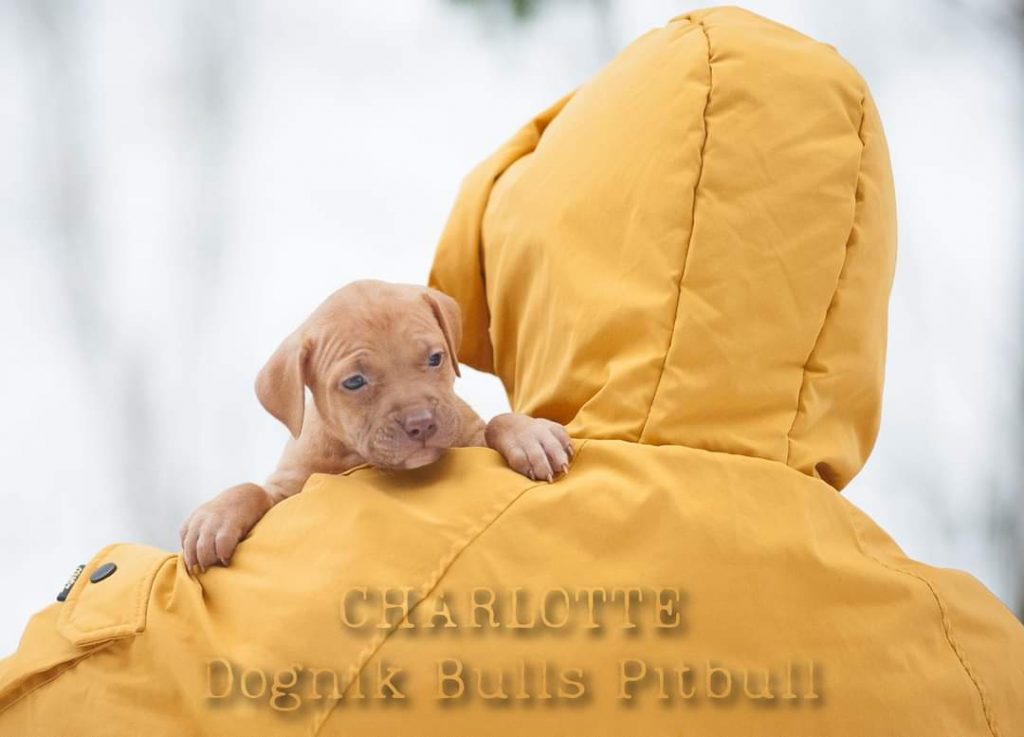 Photo of a boy who is for sale. Pedigree nickname: Dognik Bulls Komanchi. The price is 1500 euros. The Comanche is a small boy. He plays well, has a pronounced prey instinct, gets along with people and children. Adult weight will be approximately 20-21 kg.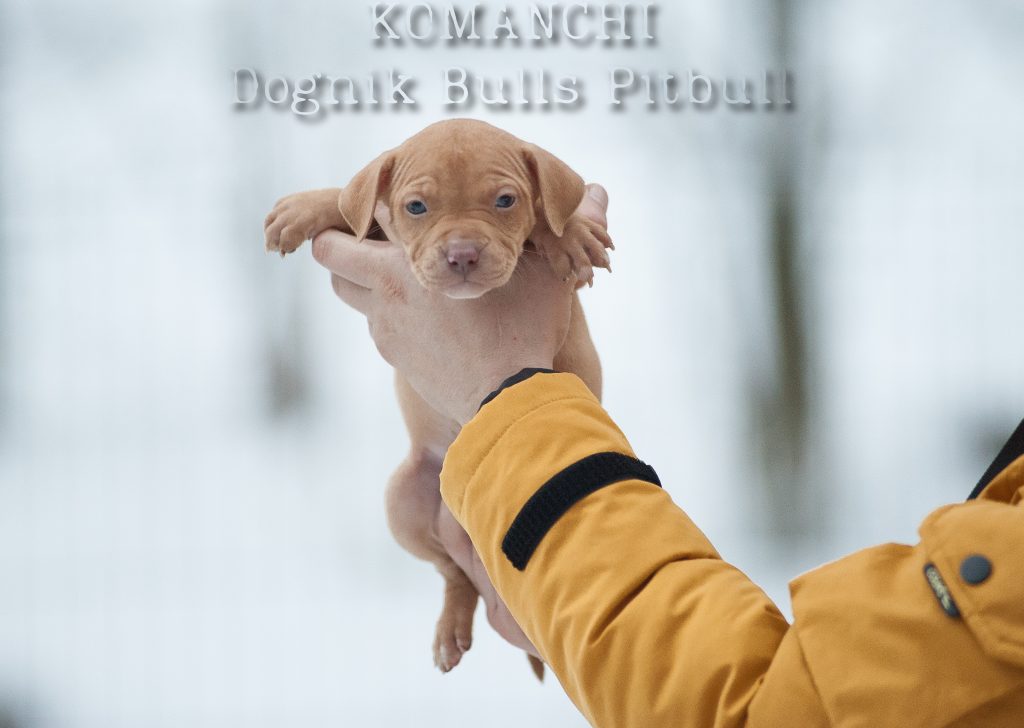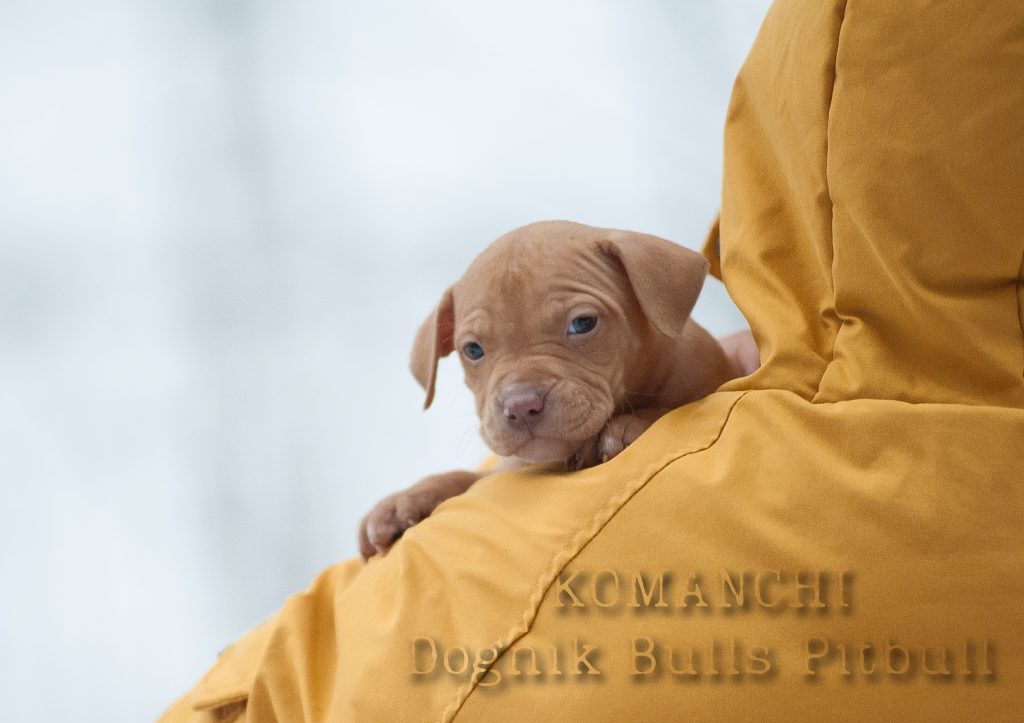 The Dognik Bulls cattery provides support and support throughout the life of each graduate. You can personally come to pick up your puppy. Or we will arrange auto delivery or air delivery. Dogs from our kennel live in 20 countries of the world.
The father of the litter is a male imported from the USA (from the sports kennel Real Deal Chocolates). Champion in sports and exhibitions in several countries. Pure from pedigree genetic diseases.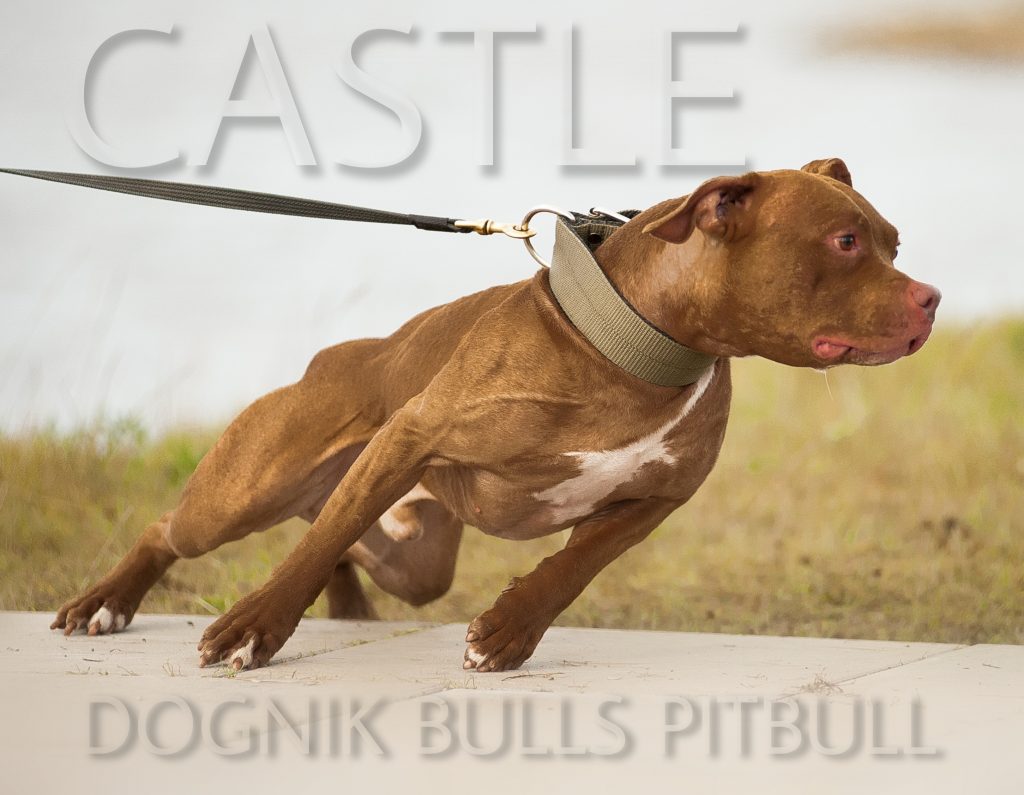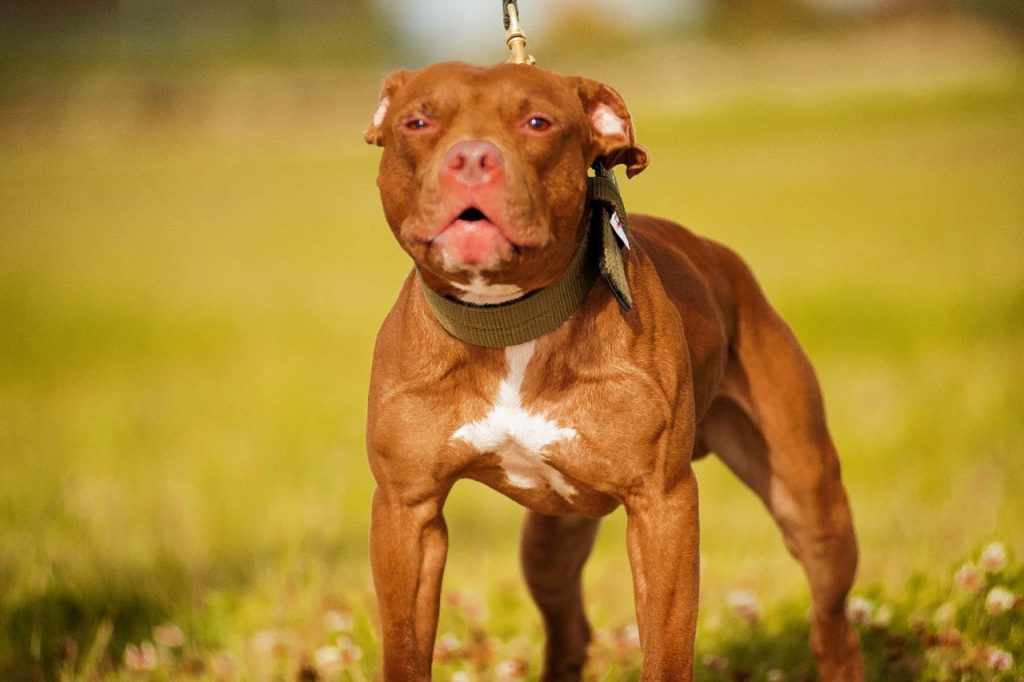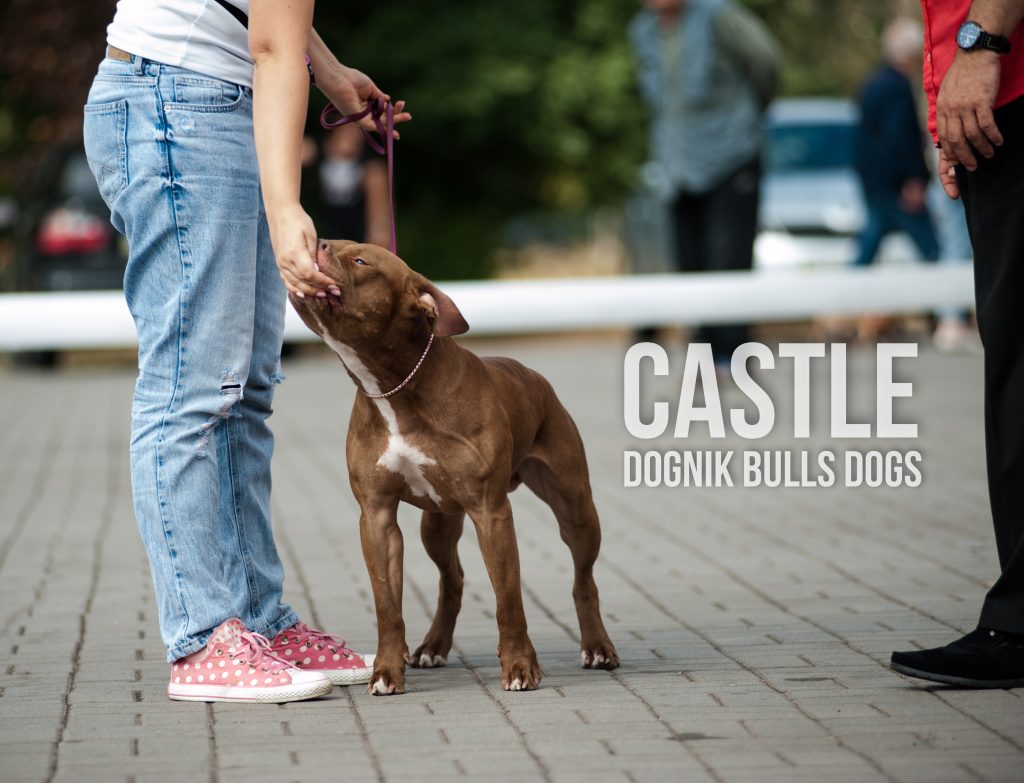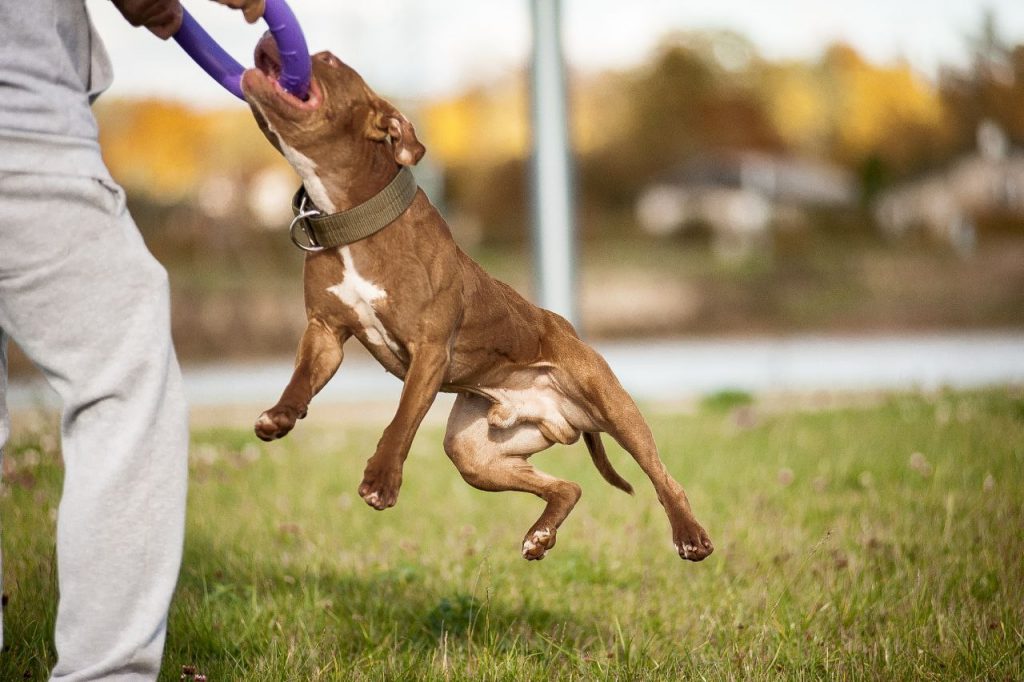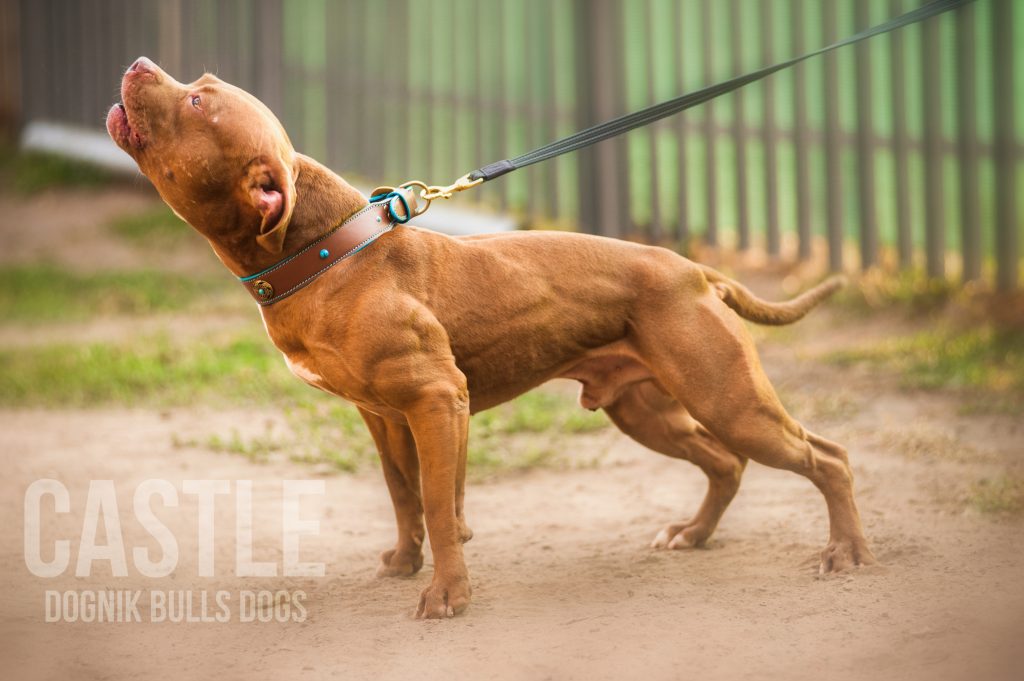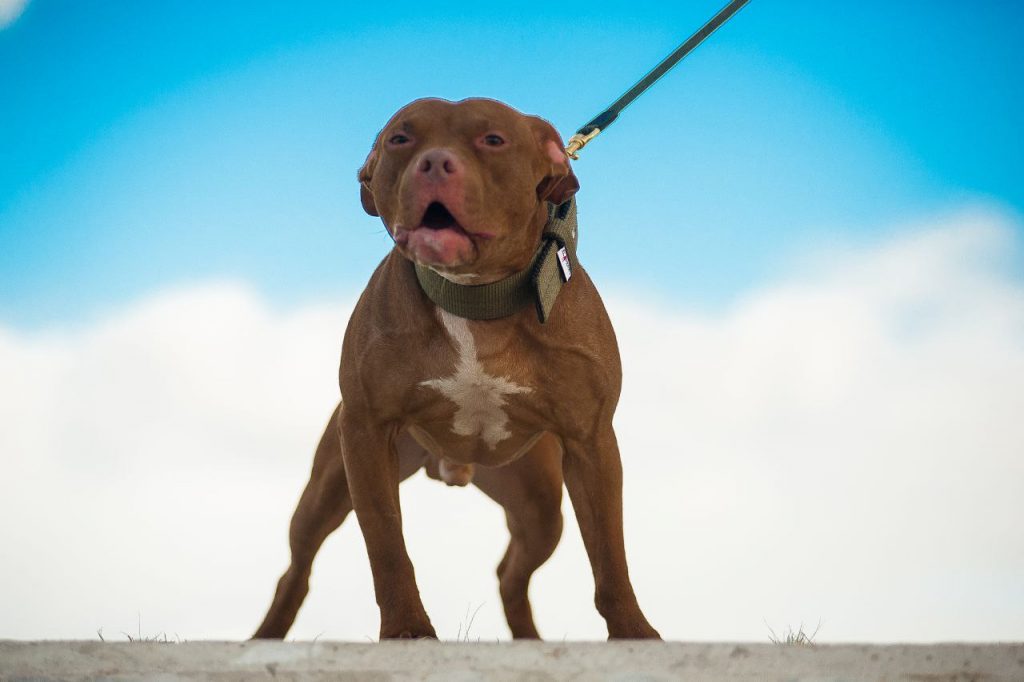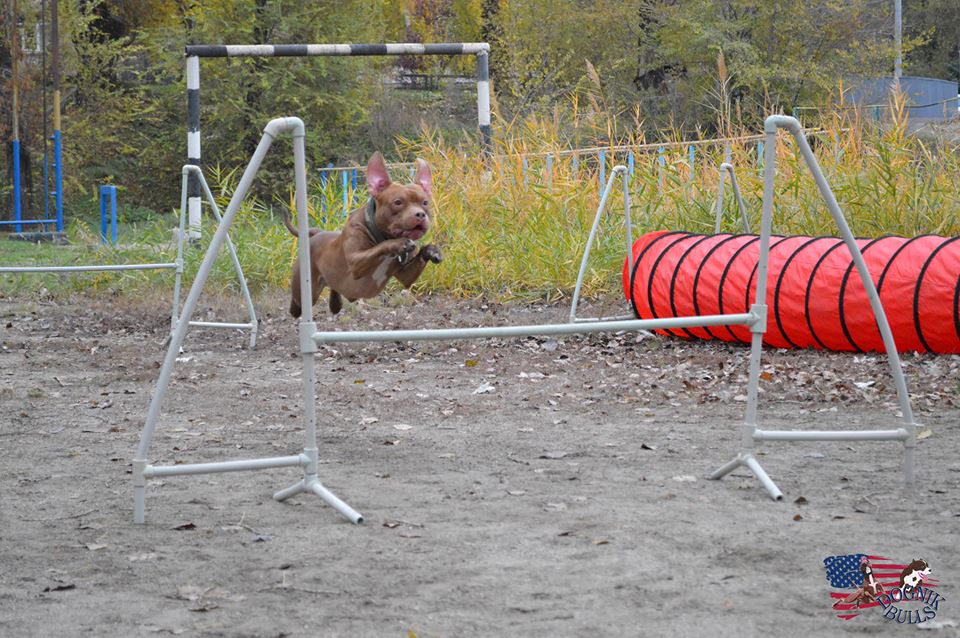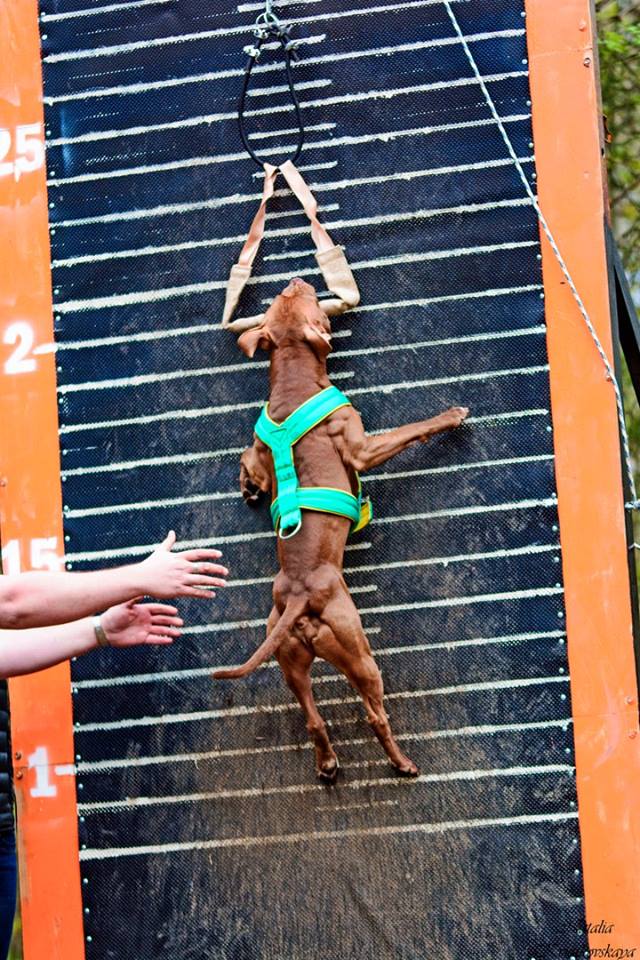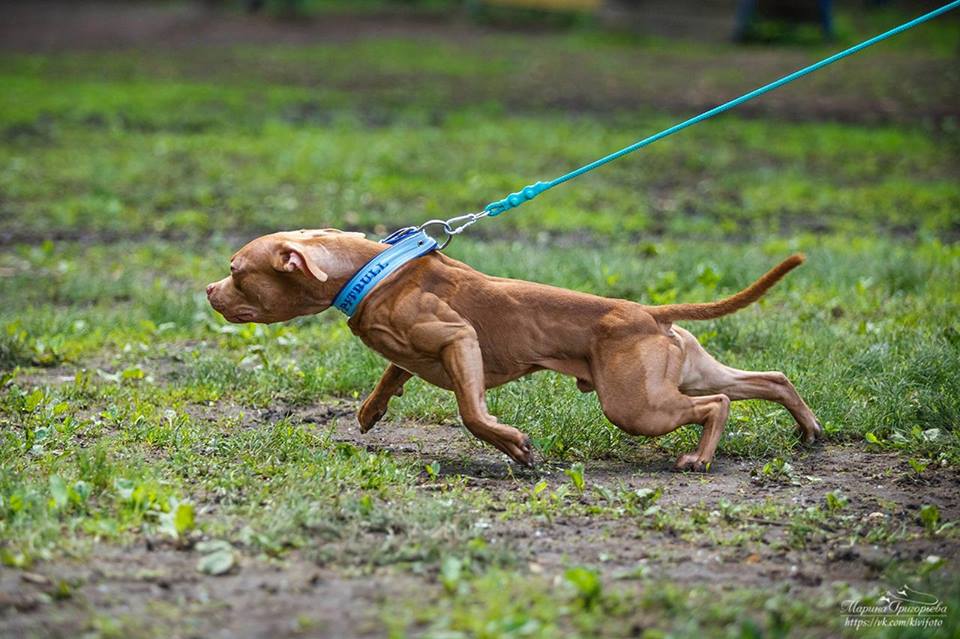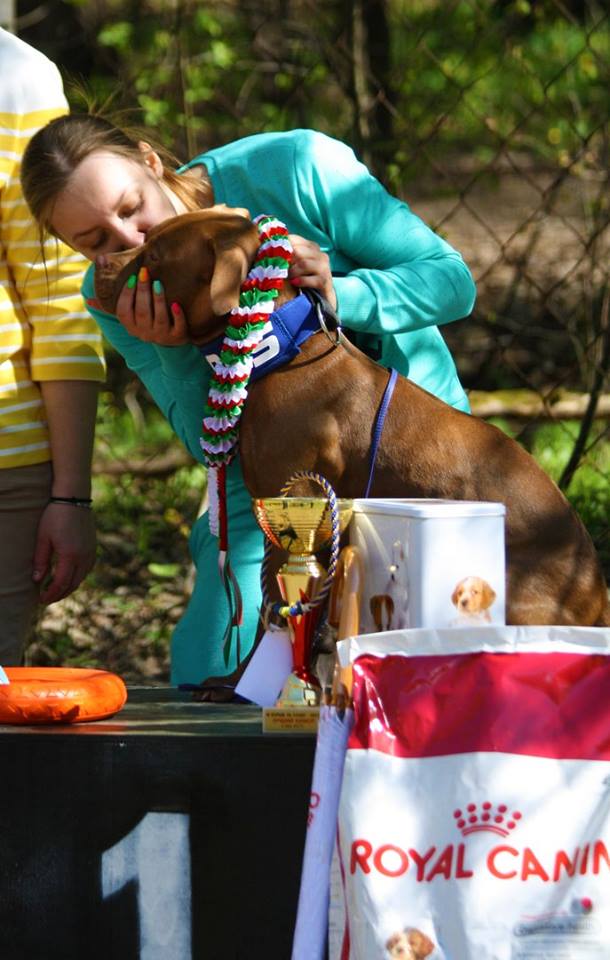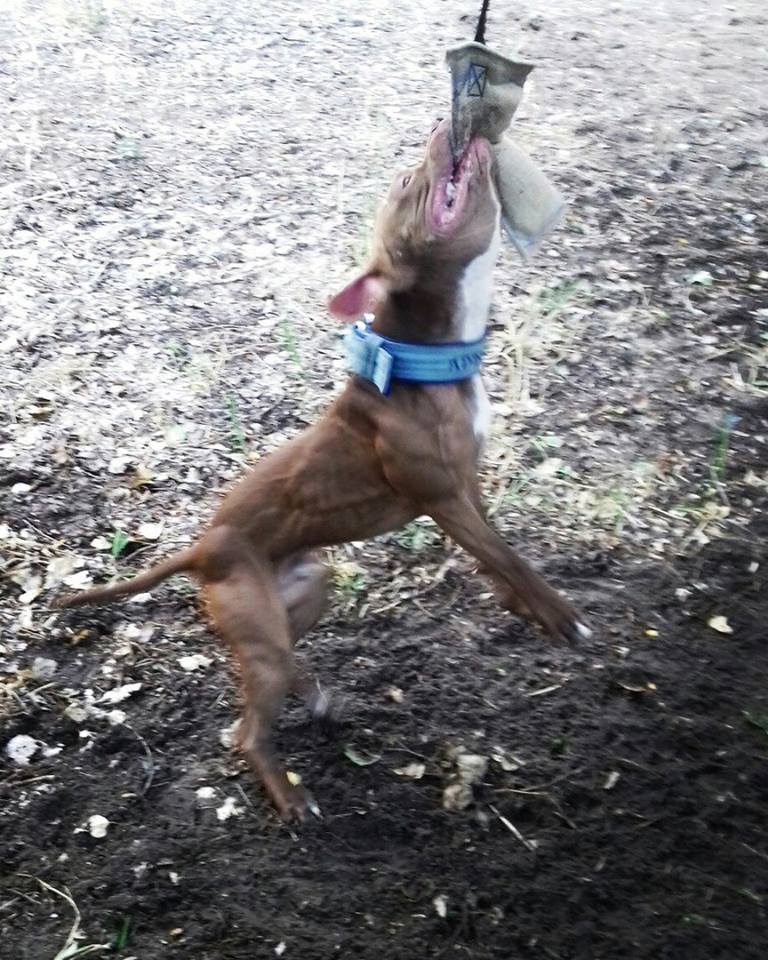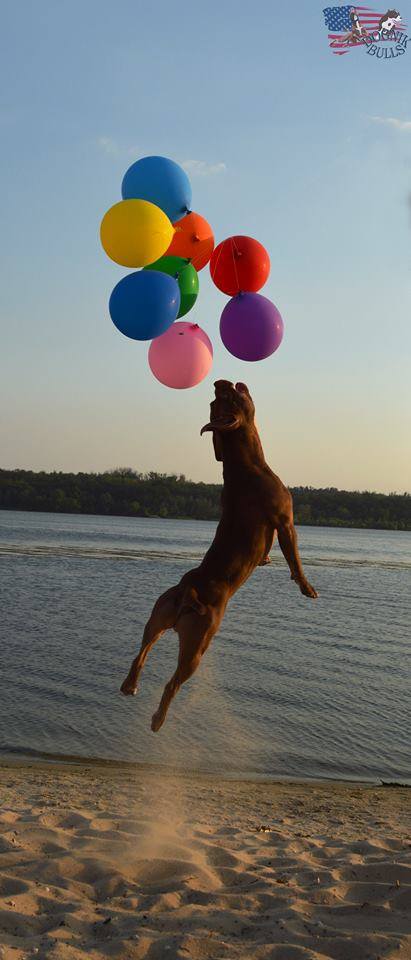 The mother of the litter was brought from Dagestan (from the working nursery Asadulla). Small, playful dog. Very friendly with all people. Has a stable nervous system.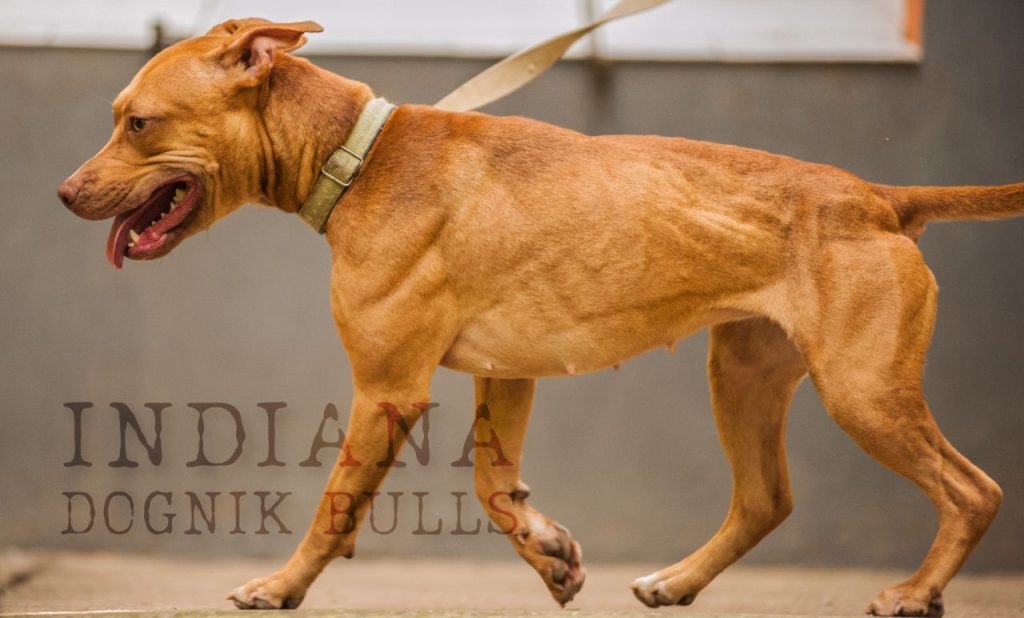 If you want to buy a pitbull puppy for sports, please contact us:
Email: dognikb@gmail.com
Instagram: dognikbulls