Buy an american bully pocket puppy
Bully puppies in the «pocket» type are for sale in the American Bully kennel Dognik Bulls. Date of birth: October 24, 2022.
2 girls for sale: blue (gray) and lilac. Photos of puppies in the article.
Father of American Bully puppies: brought from America. Pedigree Nickname: 815 Bully Camp Noise. Country Champion. Pure by genetic pedigree tests. Pocket type, 40 cm height, 32 kg weight. Lilac color.
Mother of American Bully puppies: brought from Russia. Pedigree nickname: Dognik Bulls Lilibeth. Pure by birth genetic tests. Pocket type, height 36 cm, weight 24 kg.
The Pocket Bully is the smallest yet most powerful American Bully. The price of a bully puppy from these parents is 2000 euros. Booking deposit 500 euros, included in the total price of the puppy.
Together with the puppy you get: vaccinations by age, puppies are dewormed several times, have a European veterinary passport (they can freely travel to any country), a microchip and its registration in the European animal database, ABKC pedigree (the largest and most reliable organization in the world with pedigrees for American Bully). Consultations of the American bully kennel Dognik Bulls — for life.
Puppies eat super-premium food, raised in a clean forest area. Completely ready to move. Completed basic socialization for a puppy.
Gray (blue) Dognik Bulls Branwen. Larger than his sister, active, curious, very good contact with people and animals. Suitable for active families and families with children.
Purple Dognik Bulls Olwen. Miniature, gentle, with a very beautiful pedigree head. Excellent anatomy, will be a great show dog. Suitable for beginners and experienced dog owners.
Buy an american bully pocket puppy:
Email: dognikb@gmail.com
Instagram: dognikbulls
Photos of the father of the puppies: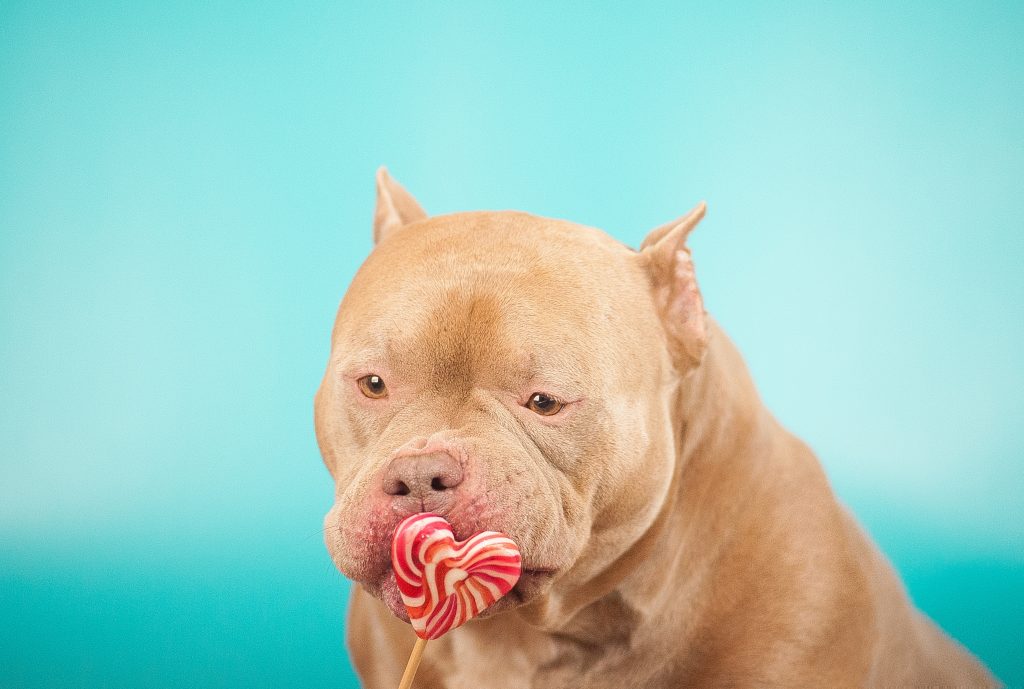 Photo of mother of puppies: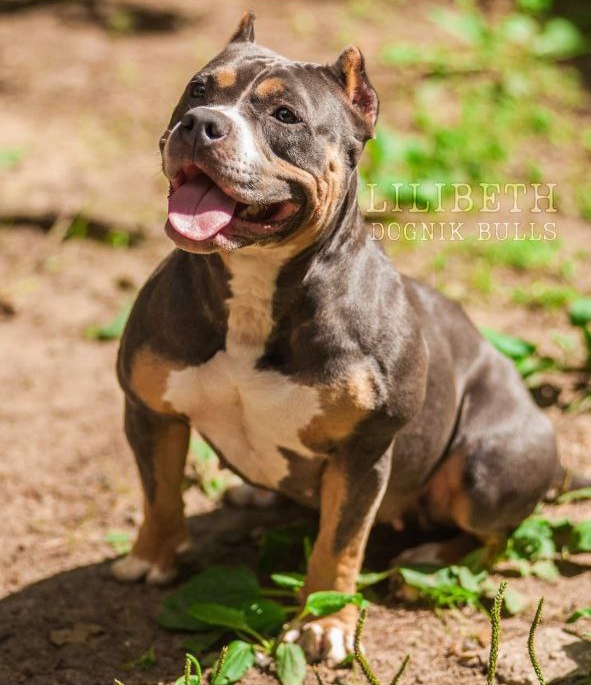 Notable ancestors we are proud of:
Selfmades Frank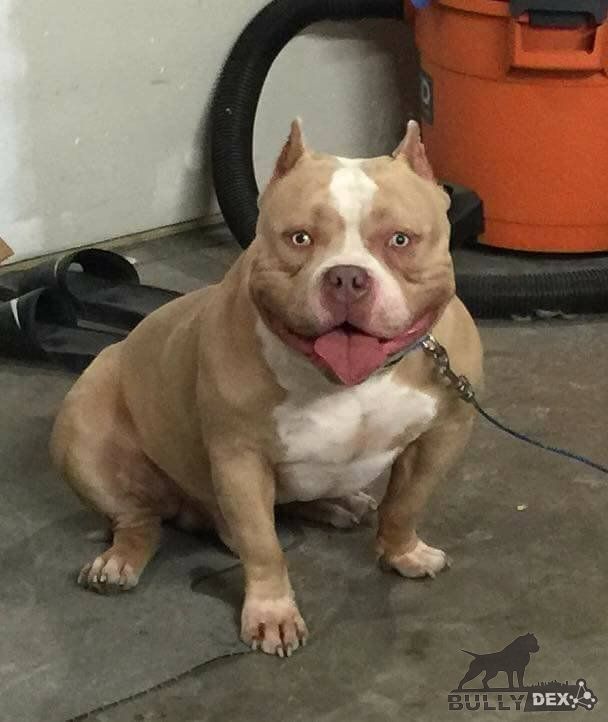 Gottyline's Barbee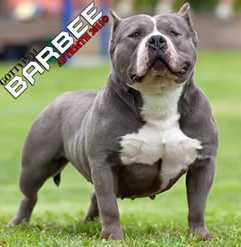 F.A.B Phenom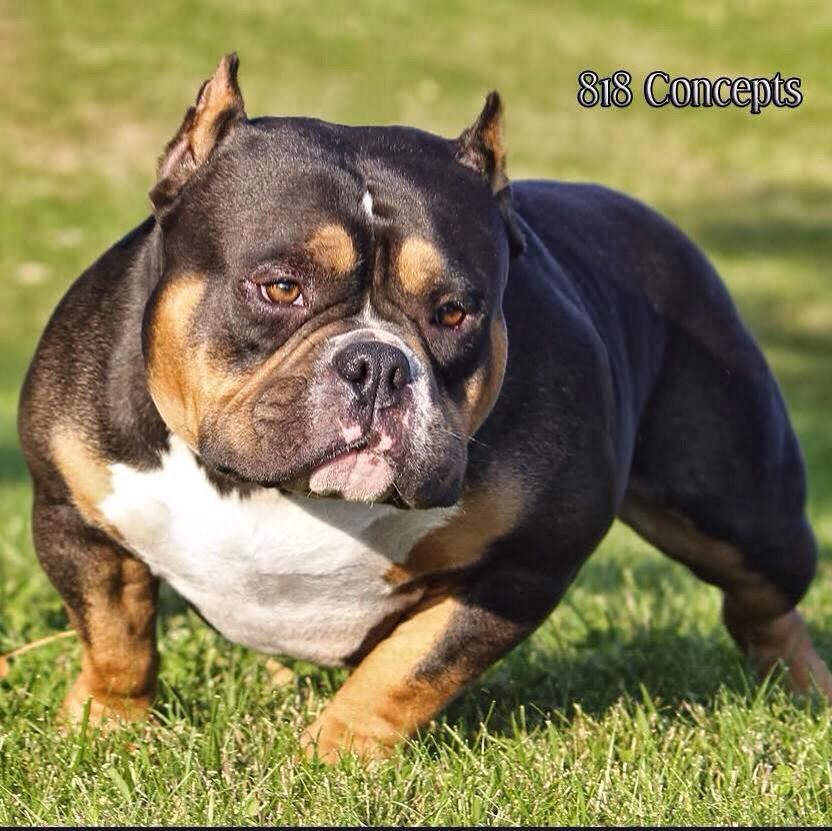 Gottyline Dax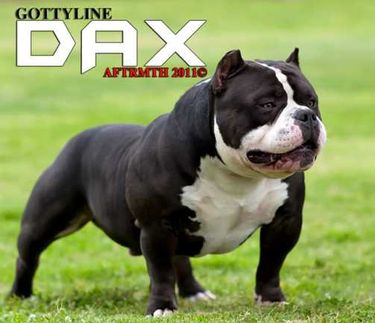 The dogs of the kennel live in 20 countries of the world. If necessary, we will arrange delivery to any country and region. Delivery is paid separately: to the airline, to the broker, to the ground carrier, depending on the country where the bully puppy needs to be sent.