Pit bull weight pulling Latvia
Weight pulling is a type of sports competition in which dogs drag a large load over a short distance. Usually the distance is 5 meters. Dogs show their strength, endurance, health. Only healthy dogs over the age of 1 year are allowed to compete.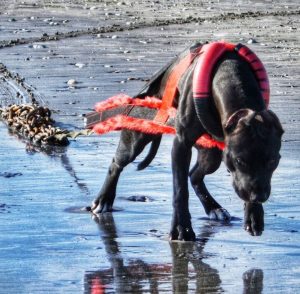 Most of all, among the participants in weight pulling competitions, it is pit bulls. Pit bull and weight pulling is something strong, powerful and spectacular. Pit bulls show the highest odds in weight pulling competitions. The ratio of the weight of the pit bull to the size of the load reaches more than 100 times.
The American Pit Bull Terrier is an incredible dog breed. They are capable of what any other dog is. But at the same time their health is much better. Their contact with the owner is much stronger. Weight pulling competitions are held annually in Latvia. Graduates of the American pit bull terrier kennel «Dognik Bulls» Latvia constantly participate and win, take prizes.
In the photo you see pit bulls in weight pulling Latvia. In the photo only dogs from the Dognik Bulls kennel.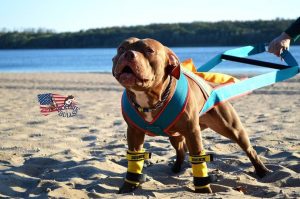 If you want to seriously weight pull your pit bull, get it fully examined by a veterinarian first. Pay special attention to the musculoskeletal system and the cardiovascular system of your pit bull.
If you are looking for where to buy a pit bull puppy in Latvia, if you plan that your pit bull will be engaged in weight pulling in the future (pit bull weight pulling Latvia), then contact our kennel. We will help you choose the best puppy for growing a future champion in weight pulling.
Instagram kennel weight pulling pit bull Latvia— dognikbulls
Email- dognikb@gmail.com