Pitbull kennel Finland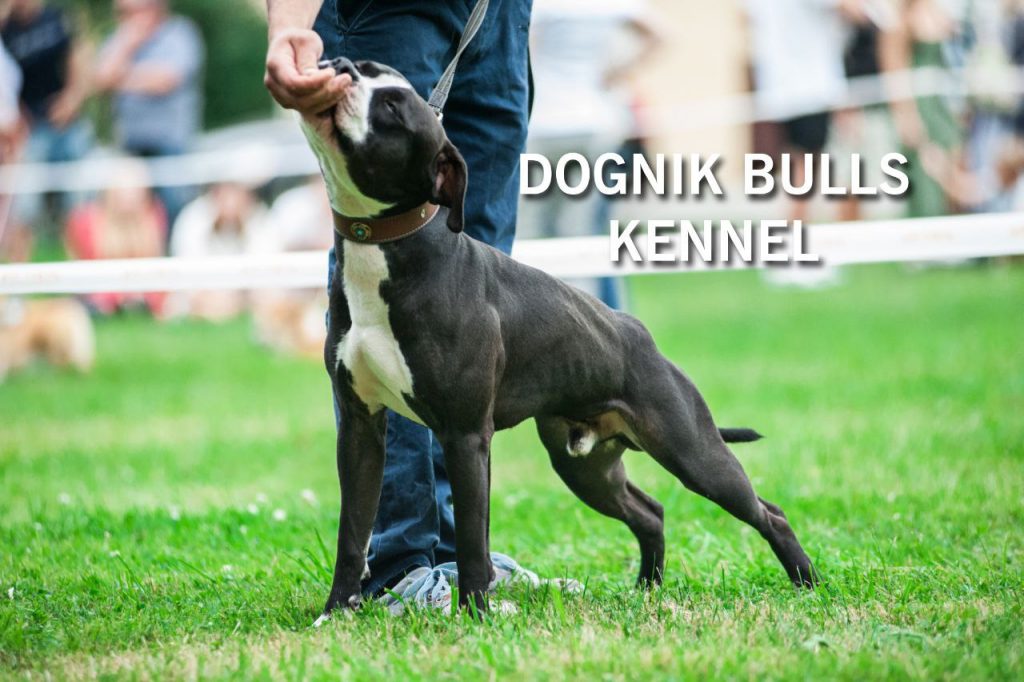 Welcome to the kennel of purebred American pitbull terriers in Finland. My name is Veronika Voitovska and I am the owner of the dog kennel "Dognik Bulls". On the website of our kennel you can see excellent representatives of the pit bull breed, understand pedigrees (and understand why pedigree is important for a pit bull), and also choose and buy a pit bull puppy for yourself.
For many years we have been breeding the "ultimate American Pitbull Terrier." Initially, our nursery brought to Europe old, time-proven blood from America and Brazil. These pitbulls became the founders of our kennel and our line of breeding American Pitbull Terriers. I'll show you what real pit bulls from "Dognik Bulls" Finland look like: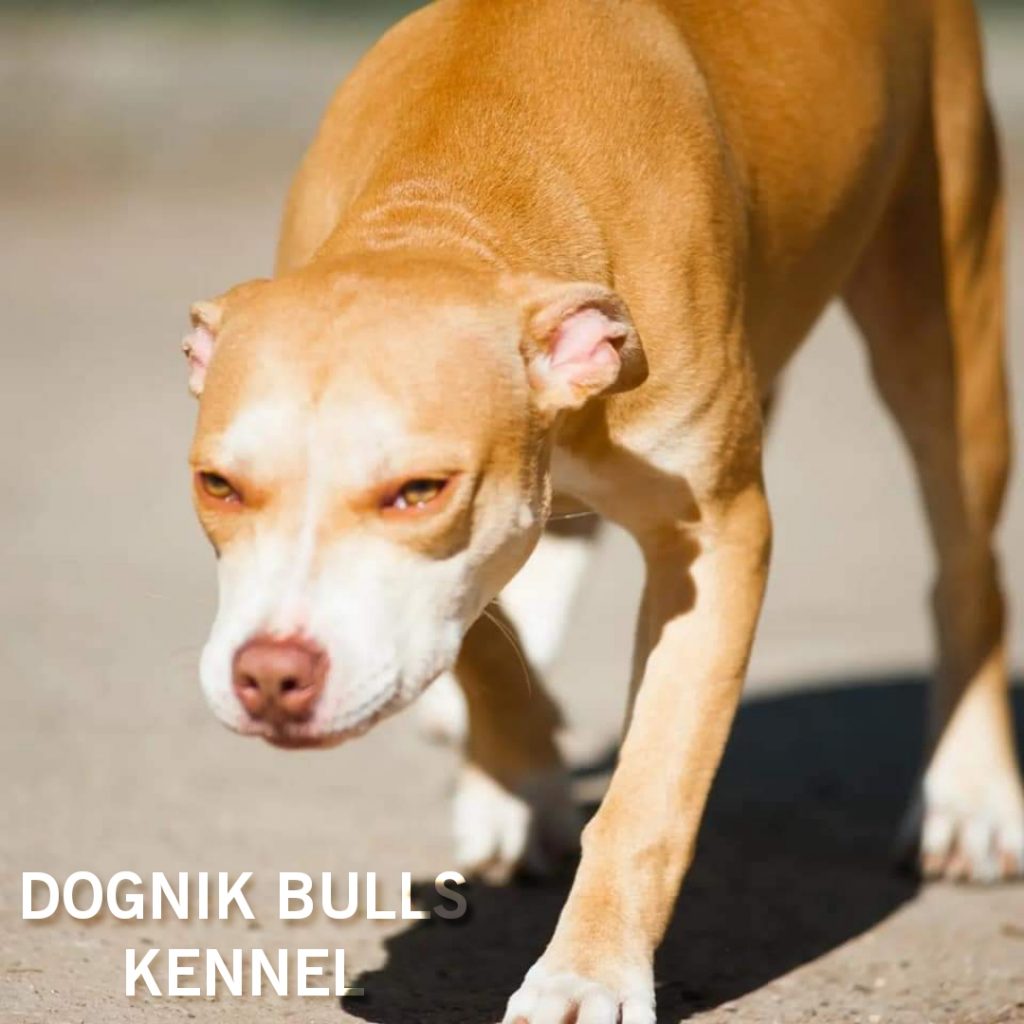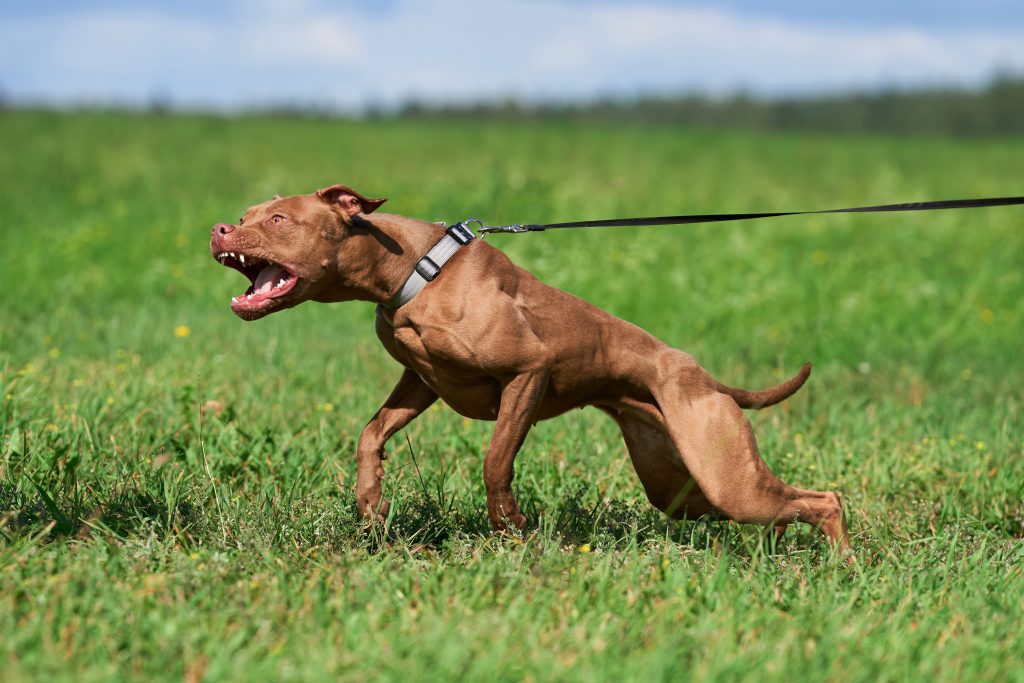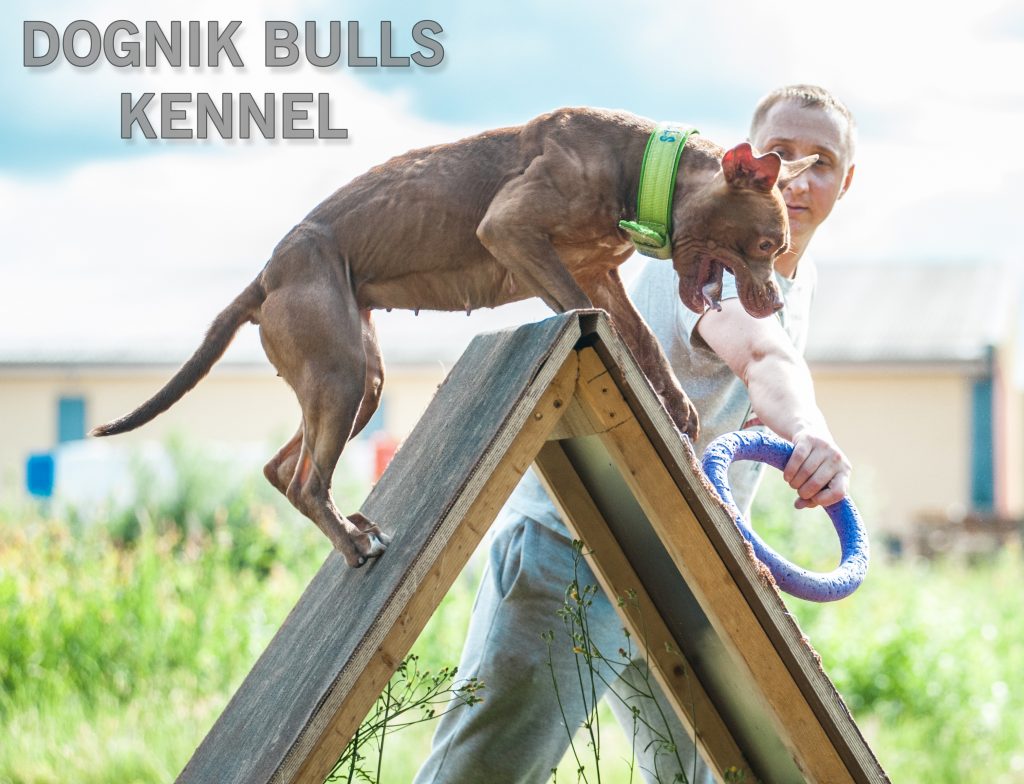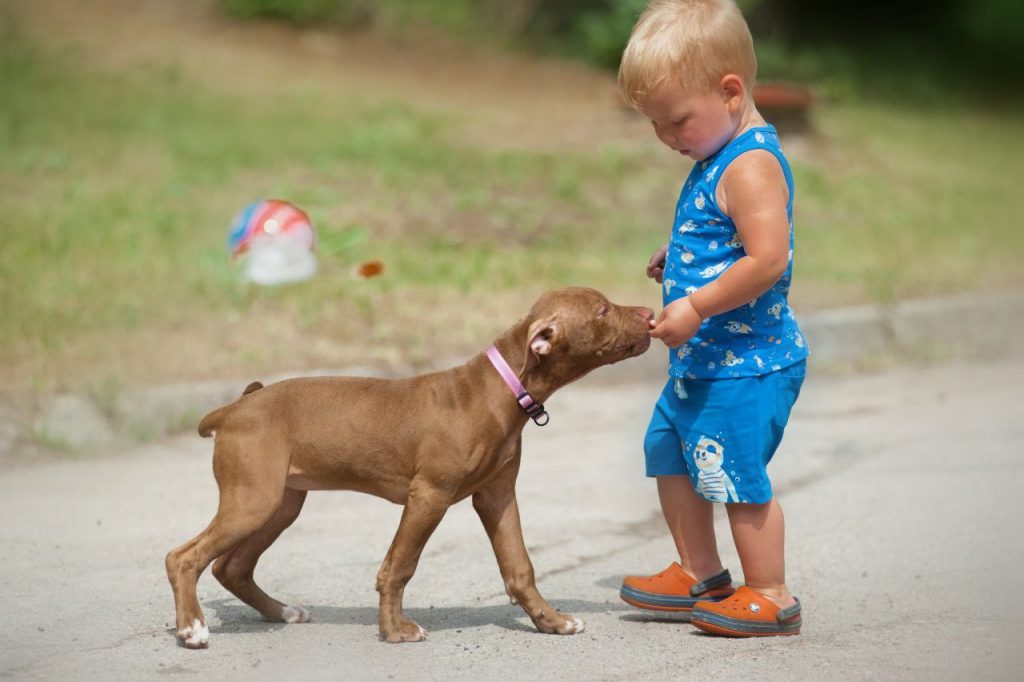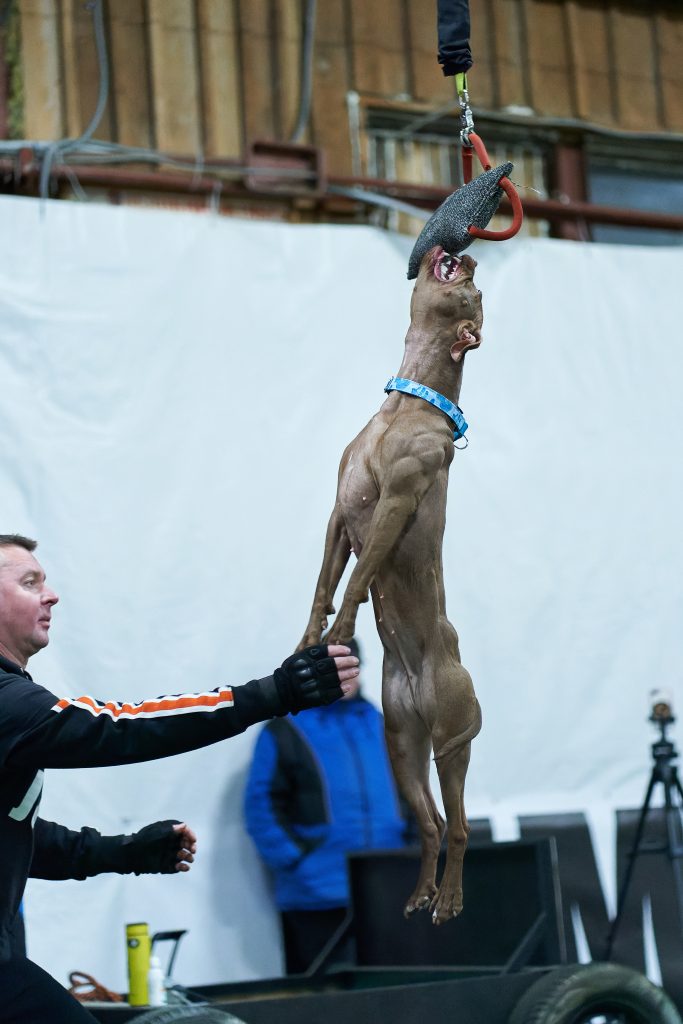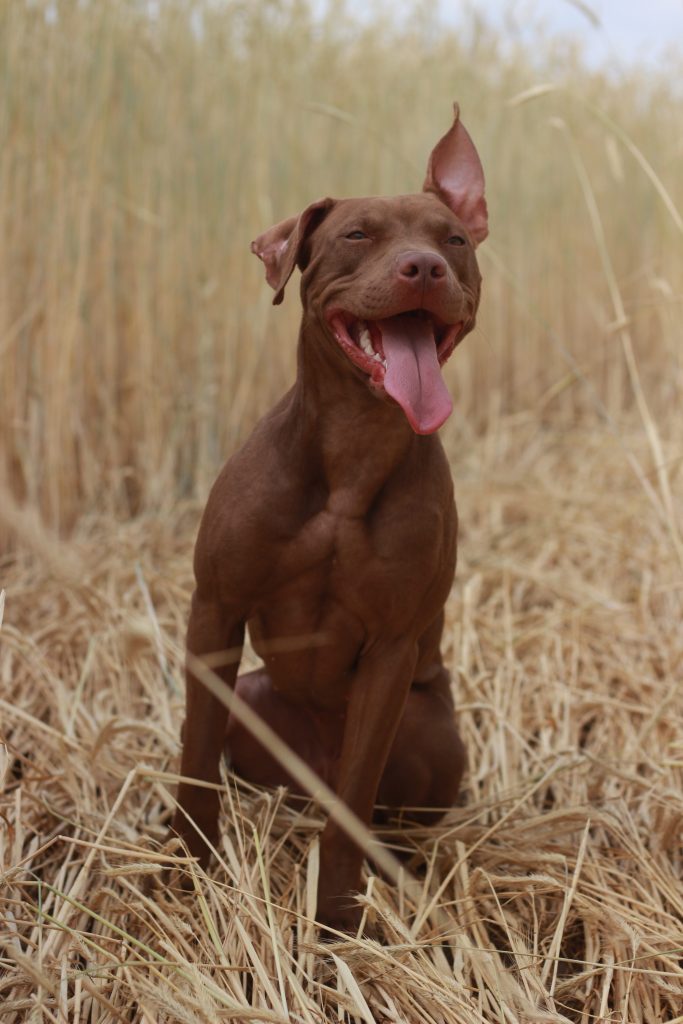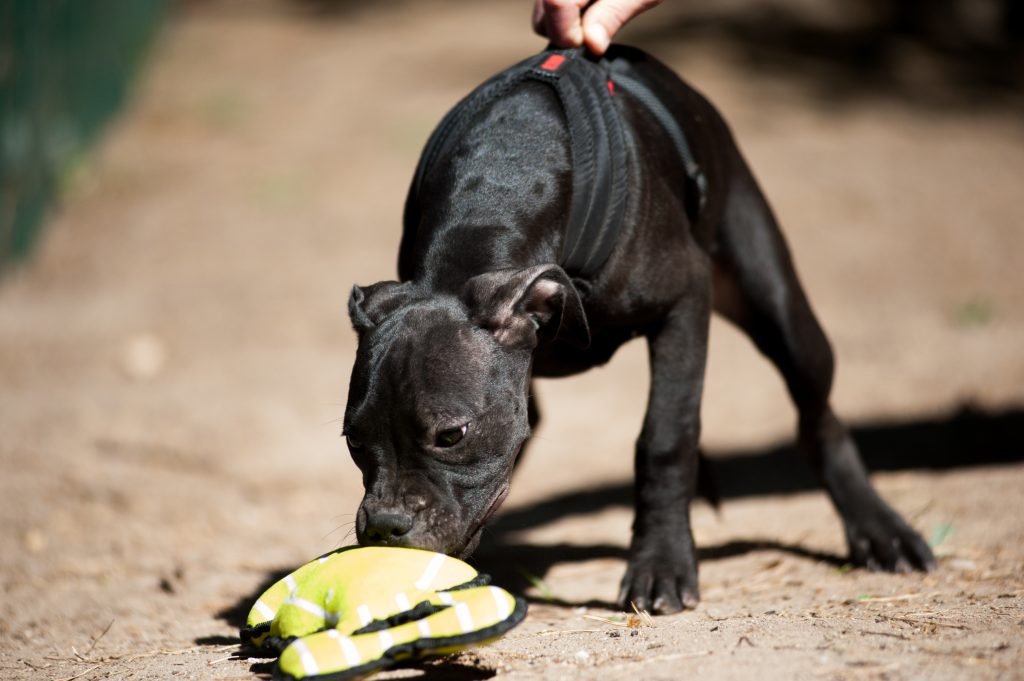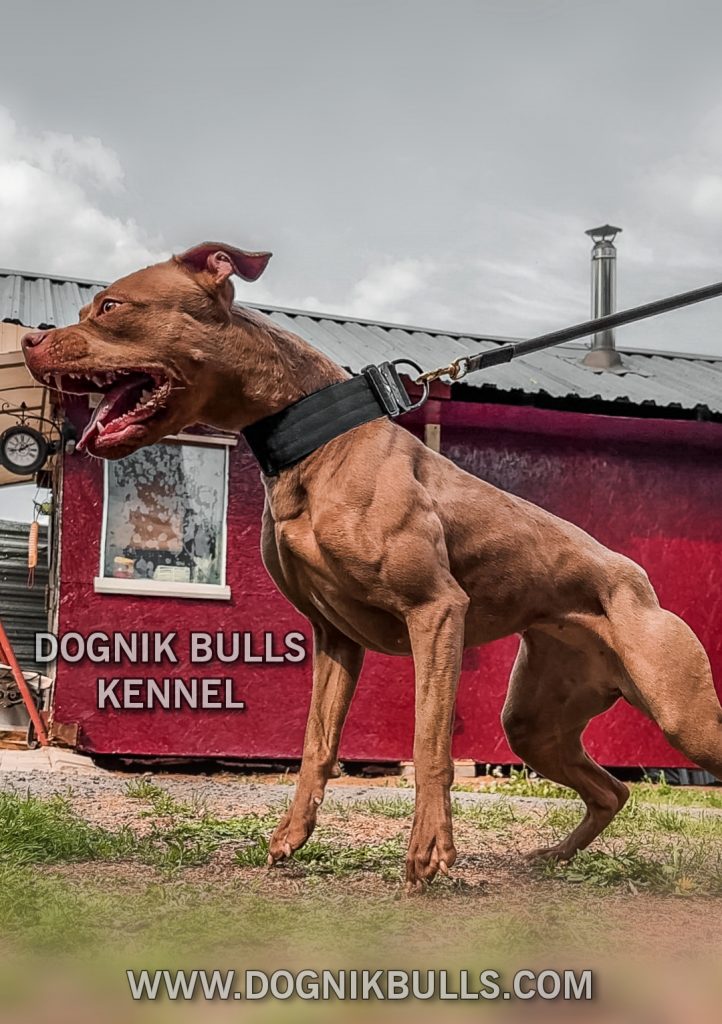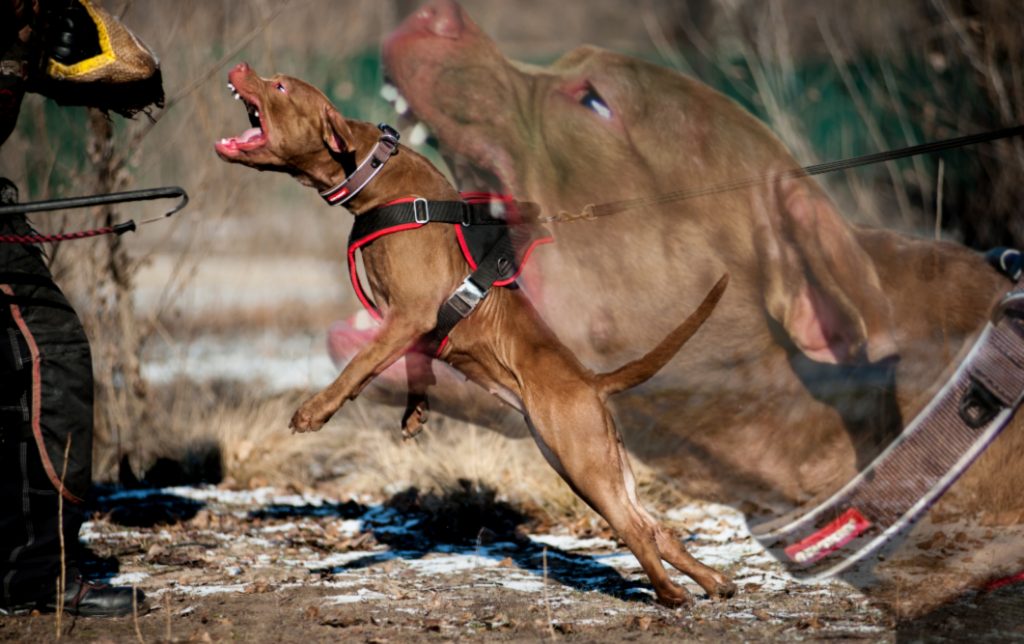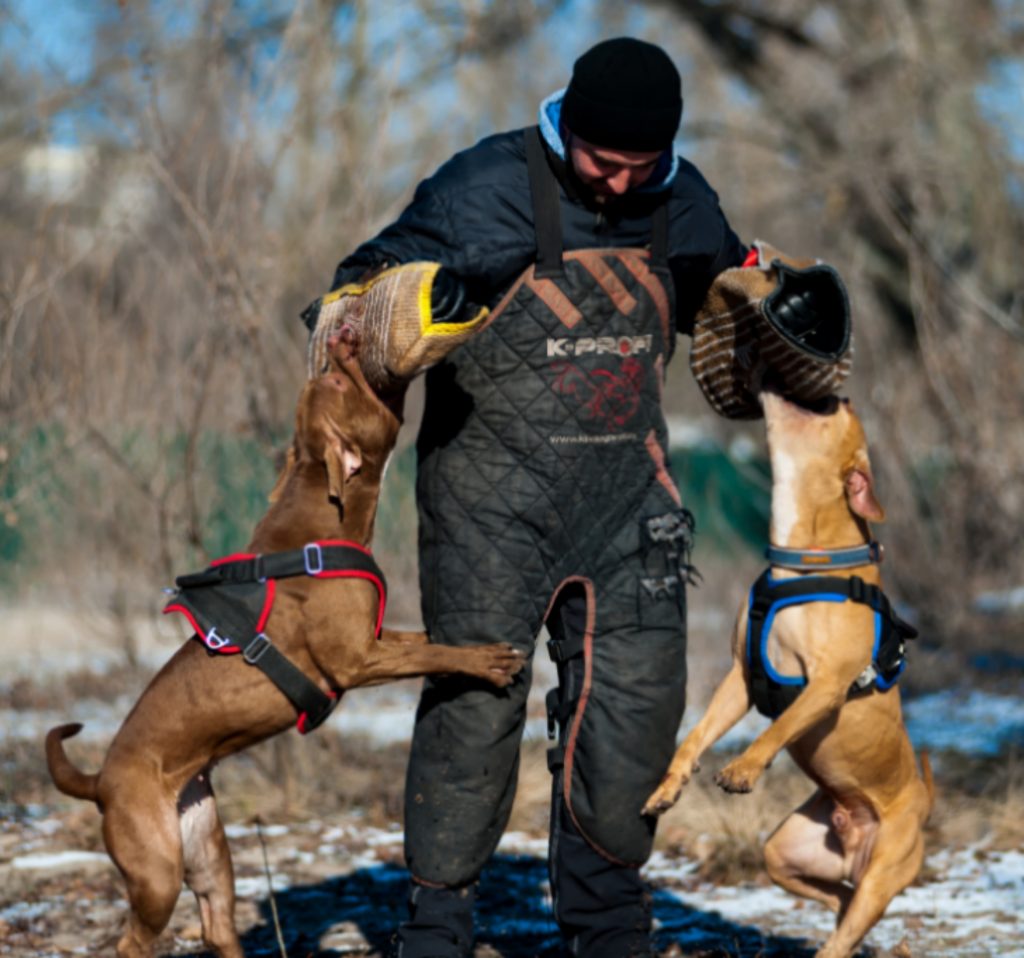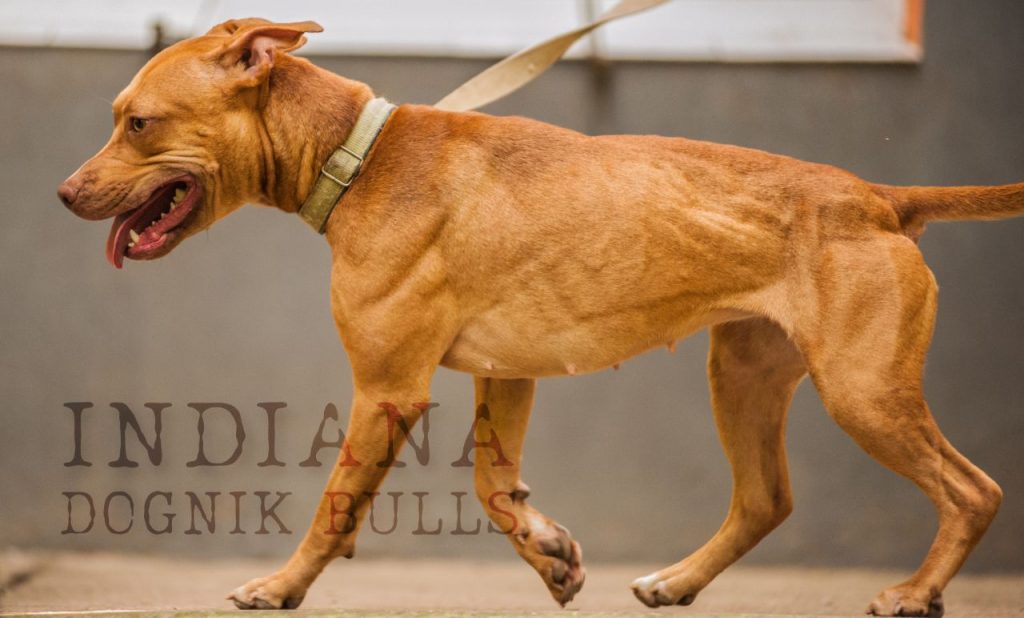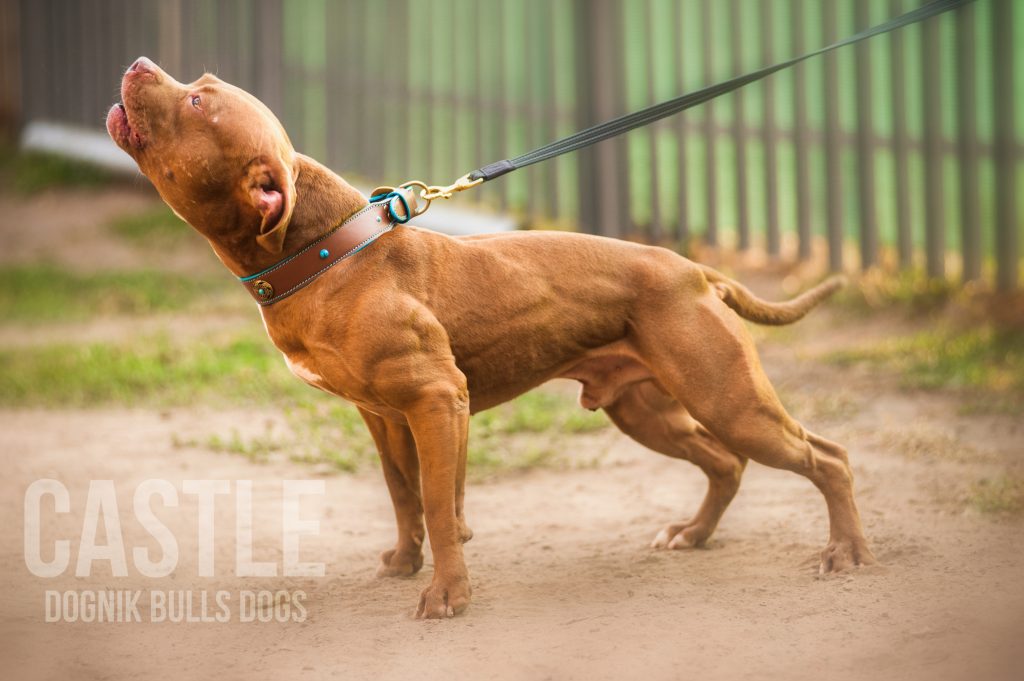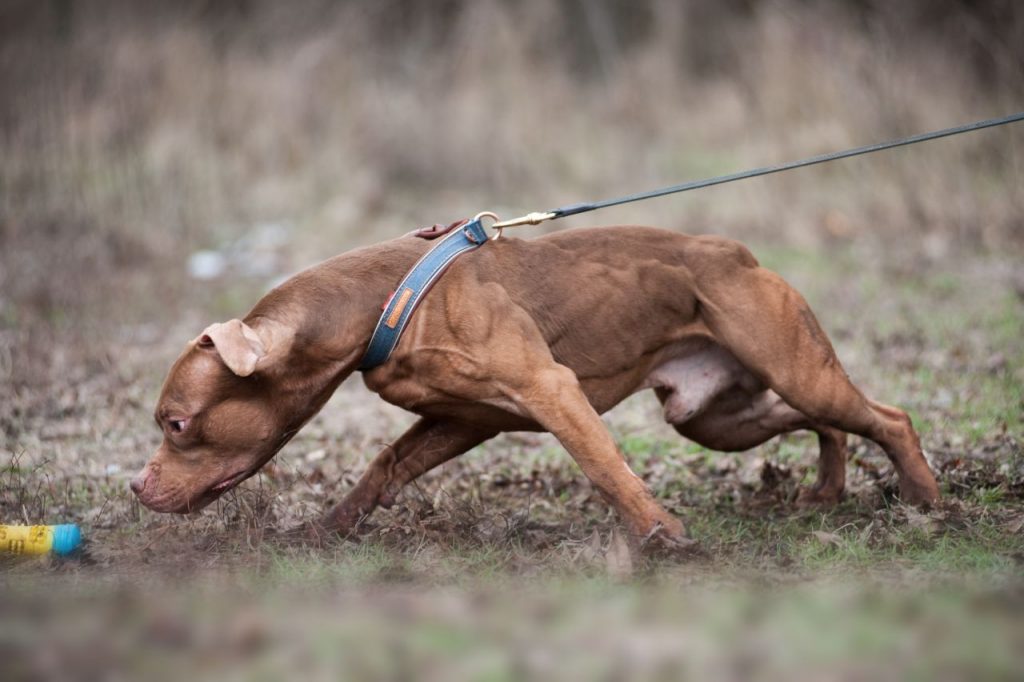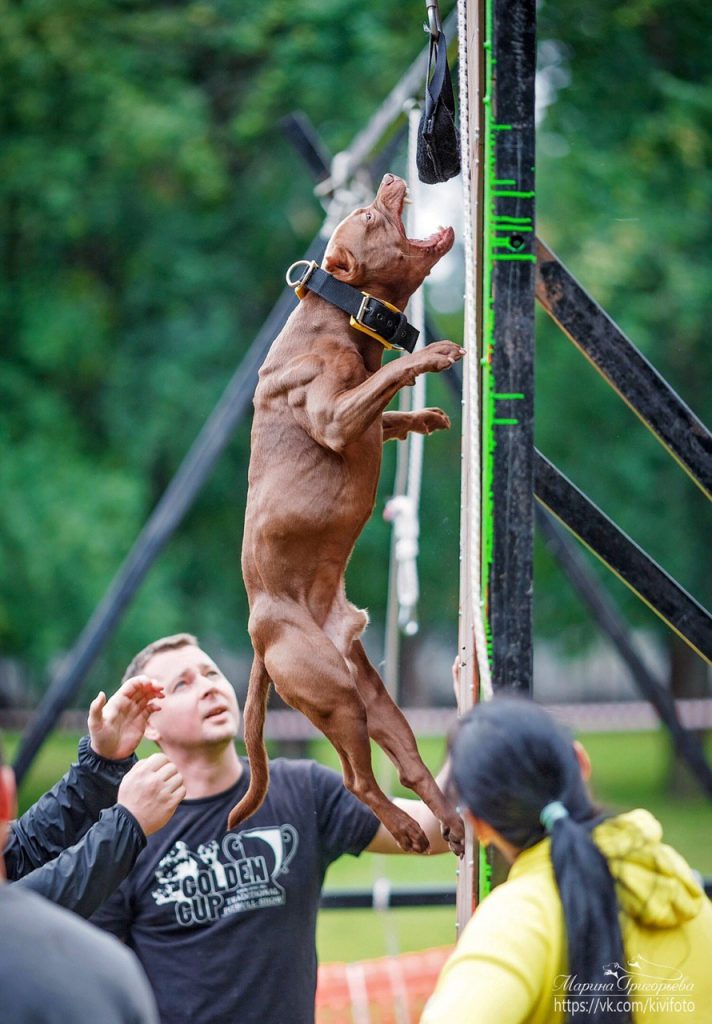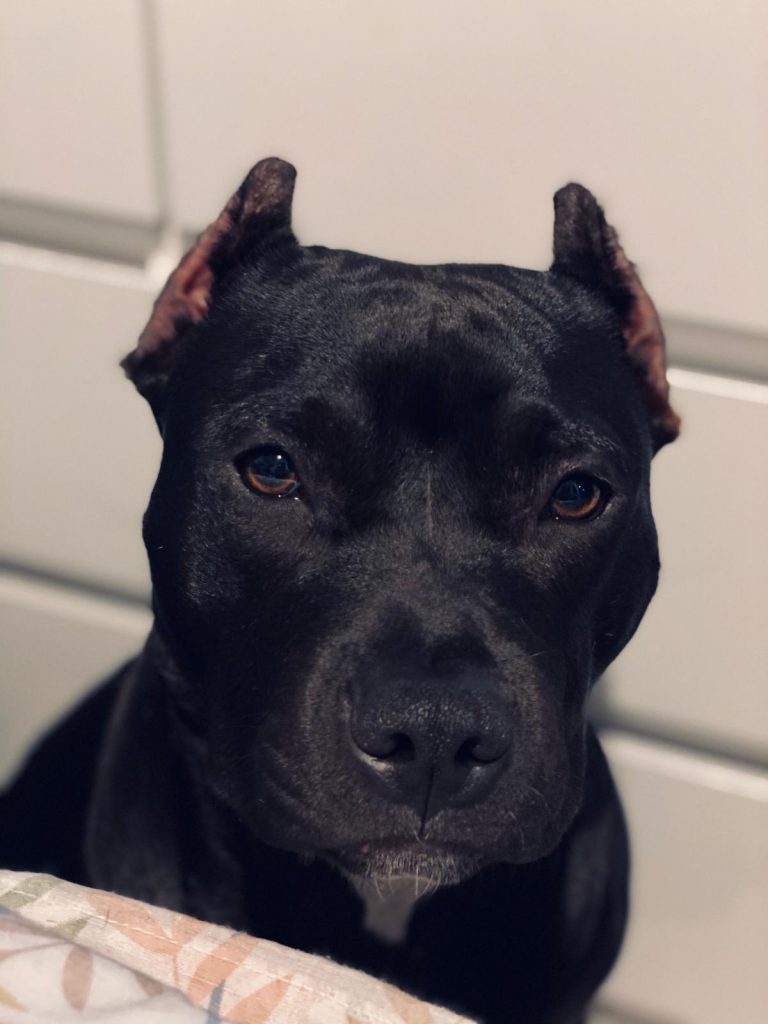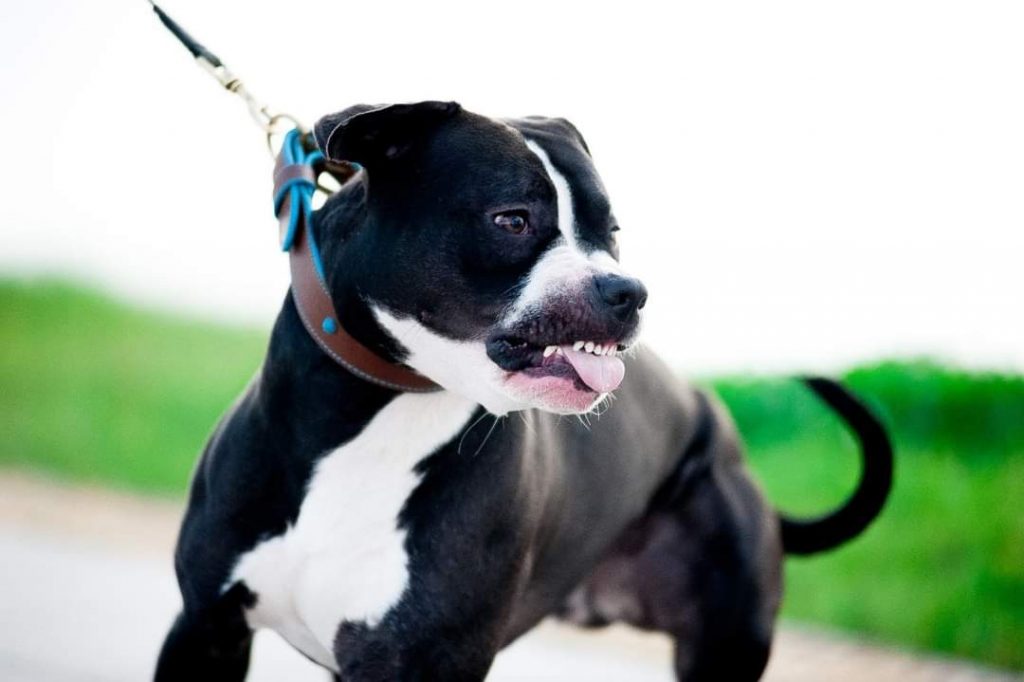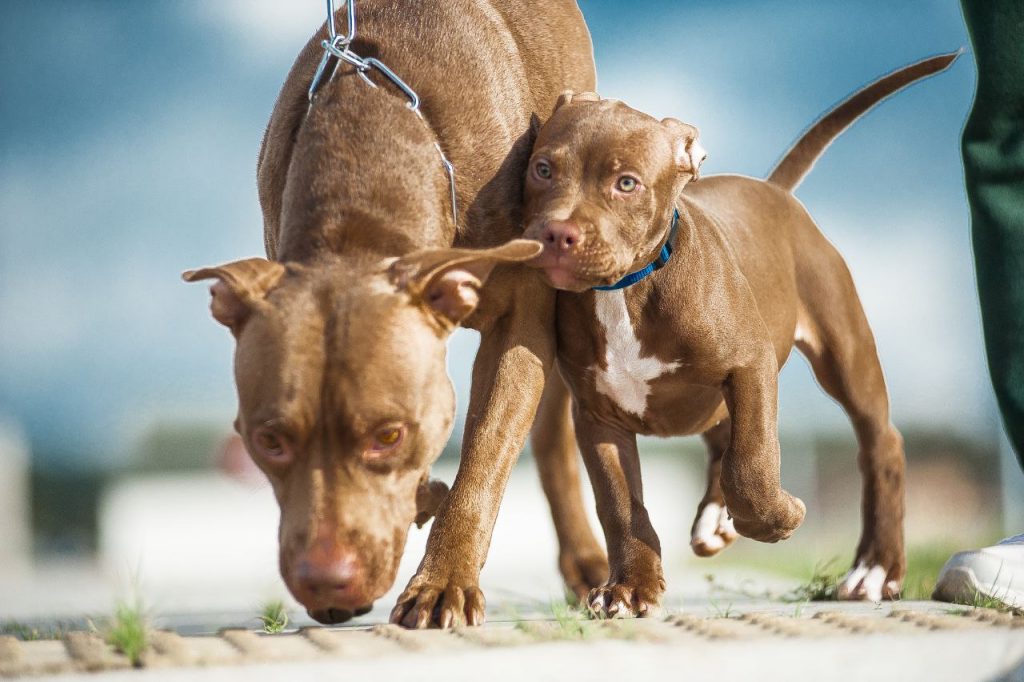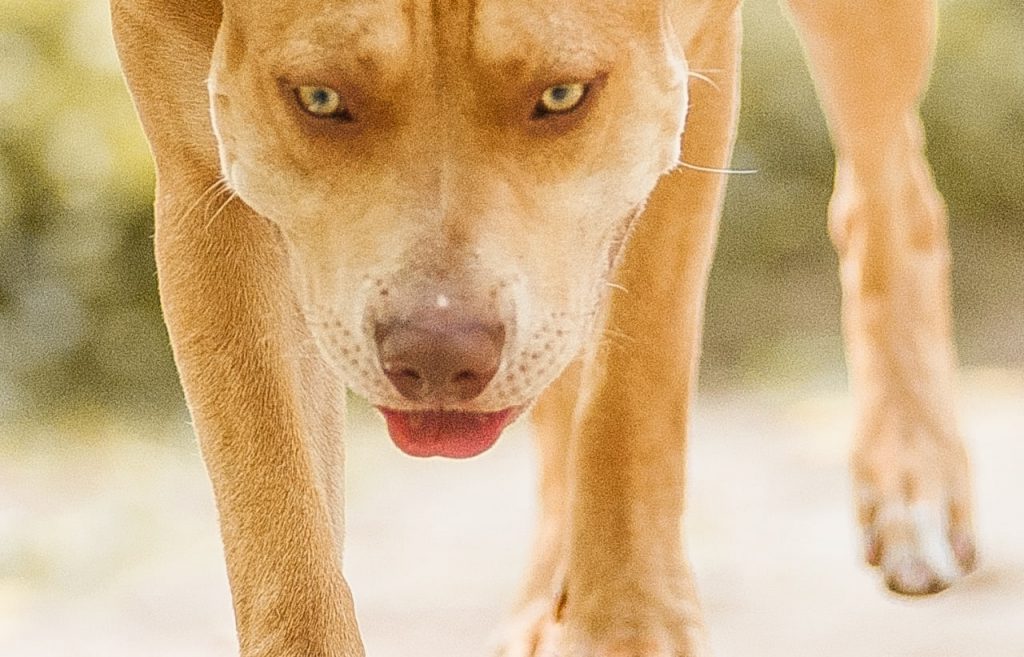 I am sure that you will see the difference between our pit bull terriers and other pit bulls. Our dogs are very driven, passionate, they love their owner and love life. Pit bulls from Dognik Bulls have excellent muscles, large beautiful heads, and a stable nervous system. We travel a lot around the world, attending exhibitions and competitions for American Pit Bull Terriers. Also, I, Veronika Voitovska, often conduct examinations at dog shows as a certified expert dog handler. I can say with confidence that the pit bulls from Dognik Bulls are dogs of very high quality.
We use the following bloodlines in our pit bull kennel: OFRN, Lonzo, Jumbo, Red Alert, DDWW. These are excellent lines of pit bulls, with a balanced nervous system, brave, and in good health (in addition, all dogs in our kennel are examined for the absence of breed genetic diseases and have certificates).
How much do puppies cost in our pit bull kennel? The average price of a pitbull puppy is 1500-2500 euros. This price includes the most wonderful puppy, vaccinations according to age, registered microchip, European veterinary passport. Additionally, we provide extensive materials on nutrition, education, and training of a puppy at the initial stage of life. This guide helps all novice owners raise a wonderful puppy correctly.
What kind of owners do we consider for dogs from our pit bull kennel Finland? People with stable family relationships, stable jobs and income. People who are willing to take the time to raise a healthy and active American Pit Bull Terrier.
For our part, we put maximum effort and attention into raising puppies while they are in the kennel. This includes early socialization with other dogs, children, walking outside four times a day from childhood (starting at the age of 1 month from birth), learning to use a leash and collar, bathing, and trimming nails. Our nursery is located in the forest. Therefore, puppies and adult dogs live in an environmentally friendly place.
To buy a pit bull in the pit bull kennel Finland, write to us. In your first message, tell us about yourself and your family:
Email: dognikb@gmail.com
Instagram: dognikbulls
Pitbull terriers from our kennel live in 25 countries around the world. If necessary, we organize delivery of the puppy to your country and city.
We currently have several pitbull puppies for sale in our kennel. Contact us to buy the dog of your dreams.
Sincerely, head of the pitbull kennel Finland — Veronika Voitovska.
Pitbull kennel Finland