Very cool American Pit Bull Terrier puppies for sale.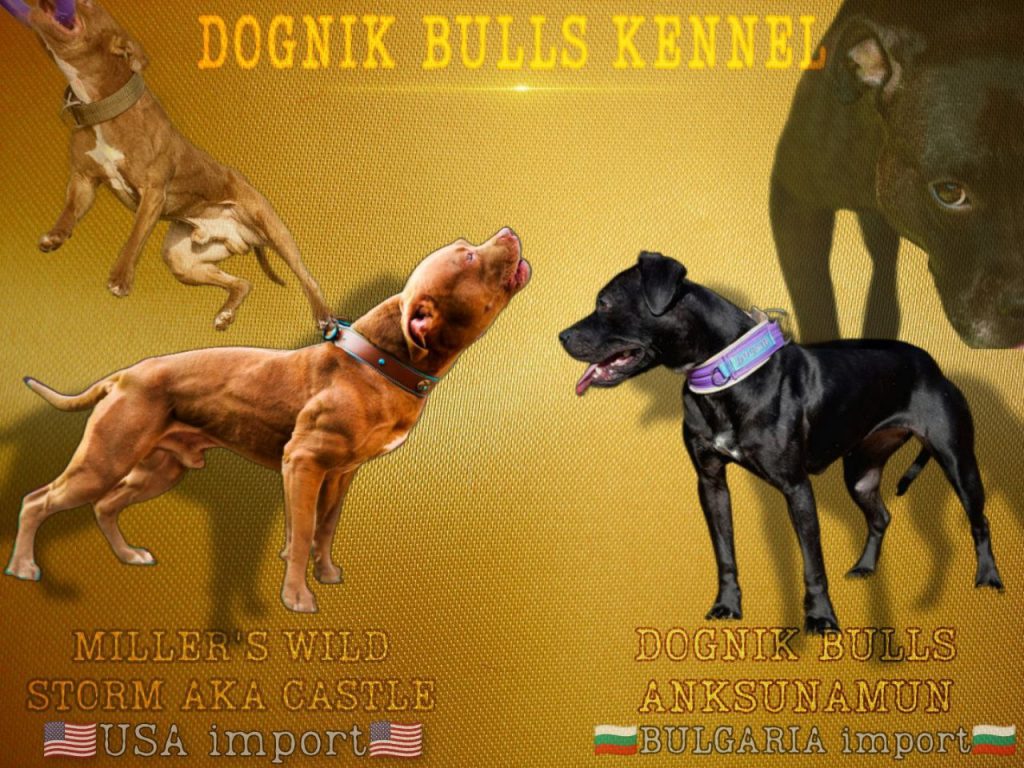 From the official pitbull terrierin kennel «Dognik Bulls». In search of the best family 2 boys and 3 girls.
Import knitting from imported parents. Blood America / Bulgaria.
Instagram- dognikbulls
An incredible combination of grace, power, strength, and most importantly, intelligence. Parents not only have excellent genetics, but also confirm their uniqueness at exhibitions and various events. The father of the puppies is recognized as the top producer in the breed, the Champion of several countries in exhibitions, the Sports Champion, has many children / grandchildren / great-grandchildren with a stable mentality, healthy, examined. This is the best proof of a stable and balanced psyche.
To buy an American Pitbull Terrier puppy in Finland in our kennel, tell us about yourself in the first message.
All puppies are raised in a kennel in the forest, contact with people, a newborn child, other dogs in the kennel. They eat premium food.
They leave for new homes after 8 weeks: vaccinated, with a European passport, with a microchip, with an ADBA pedigree.
Our dogs live in 20 countries of the world. We will help with delivery if needed.
Photos of pitbull puppies for sale tori: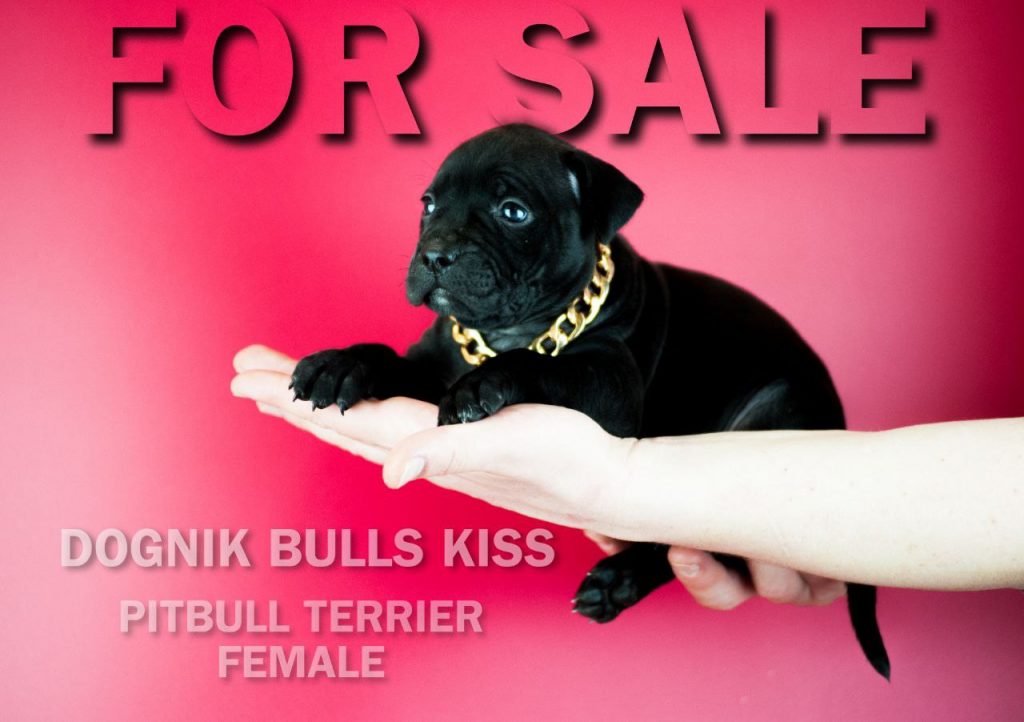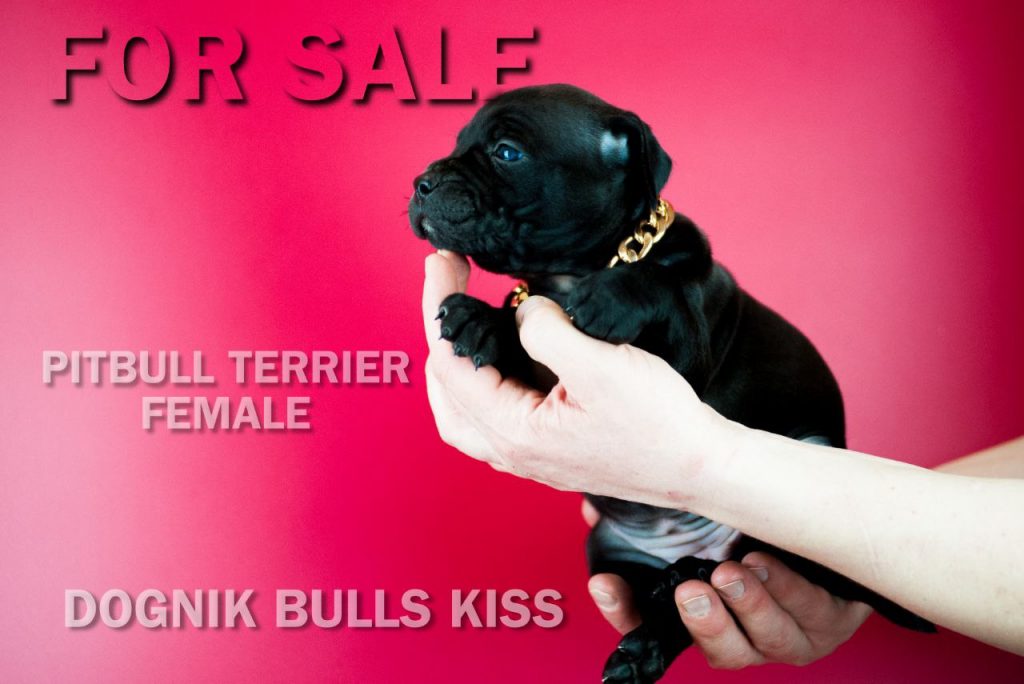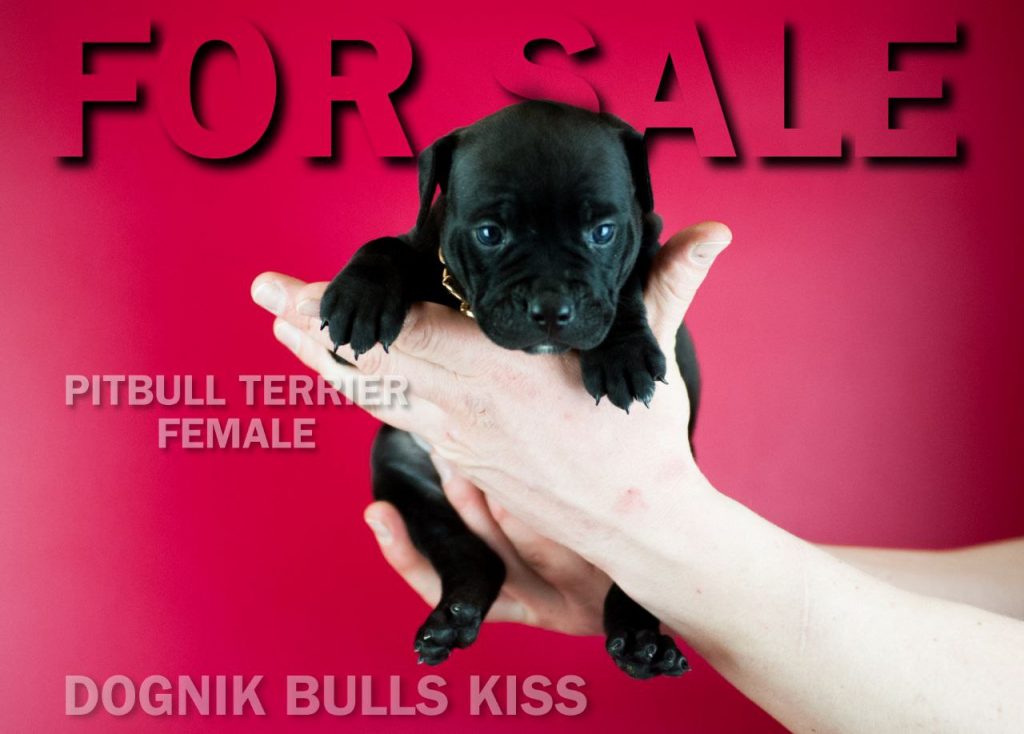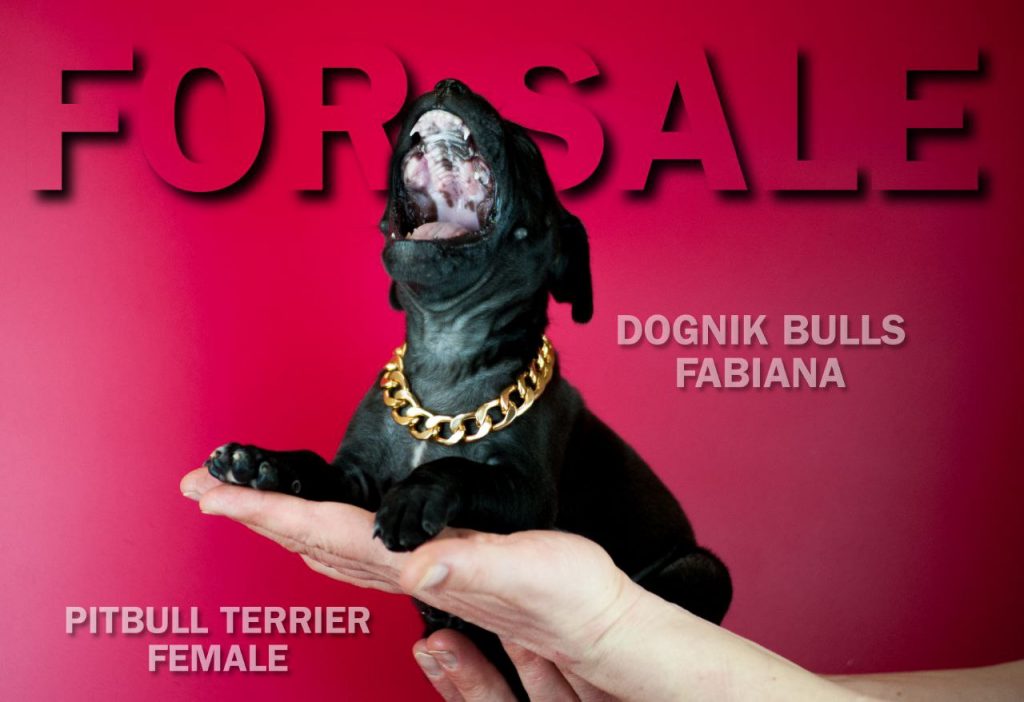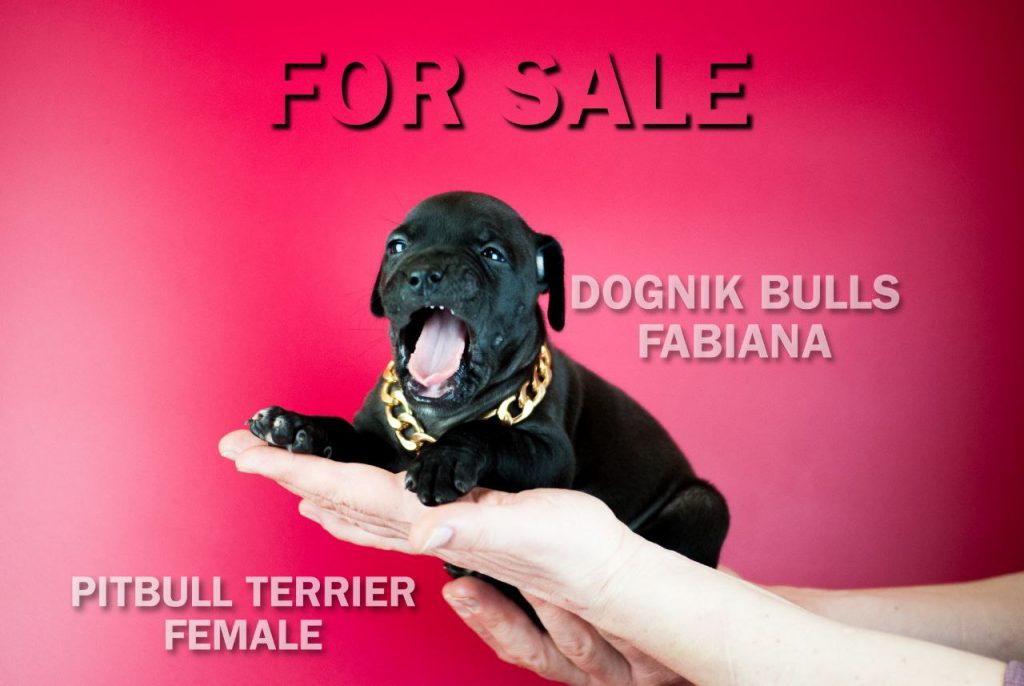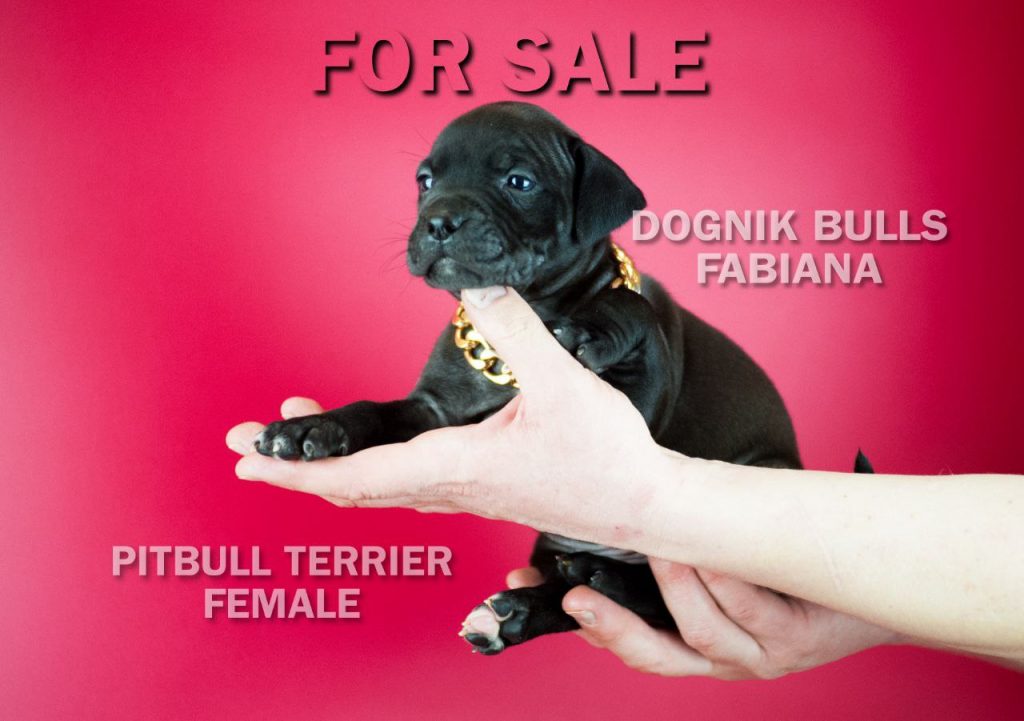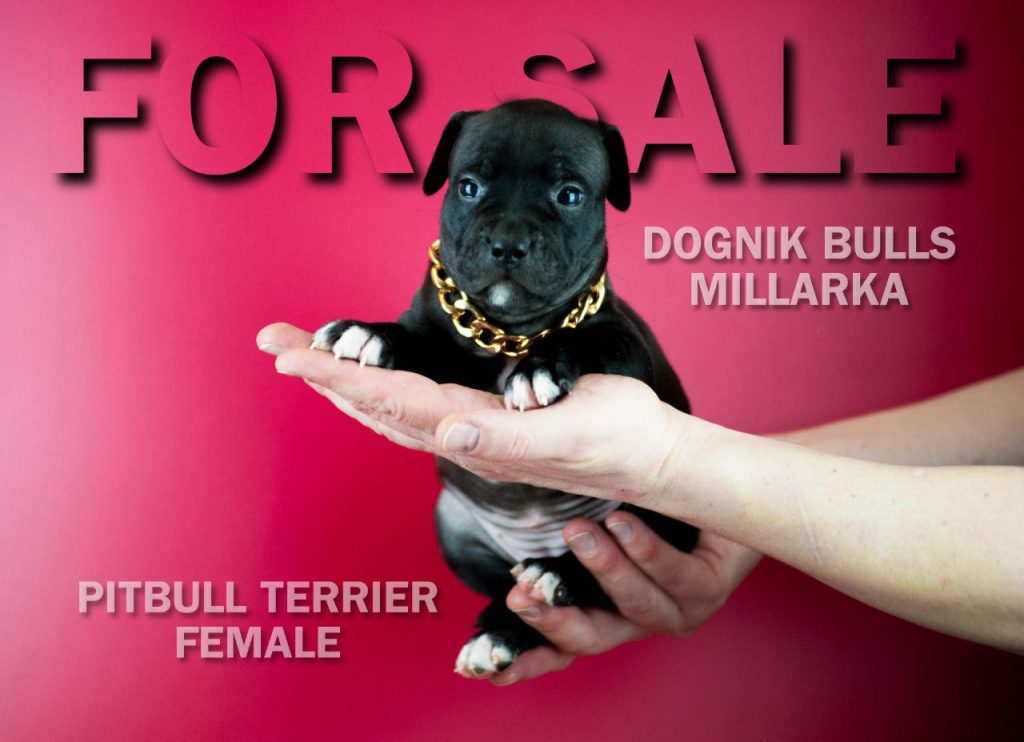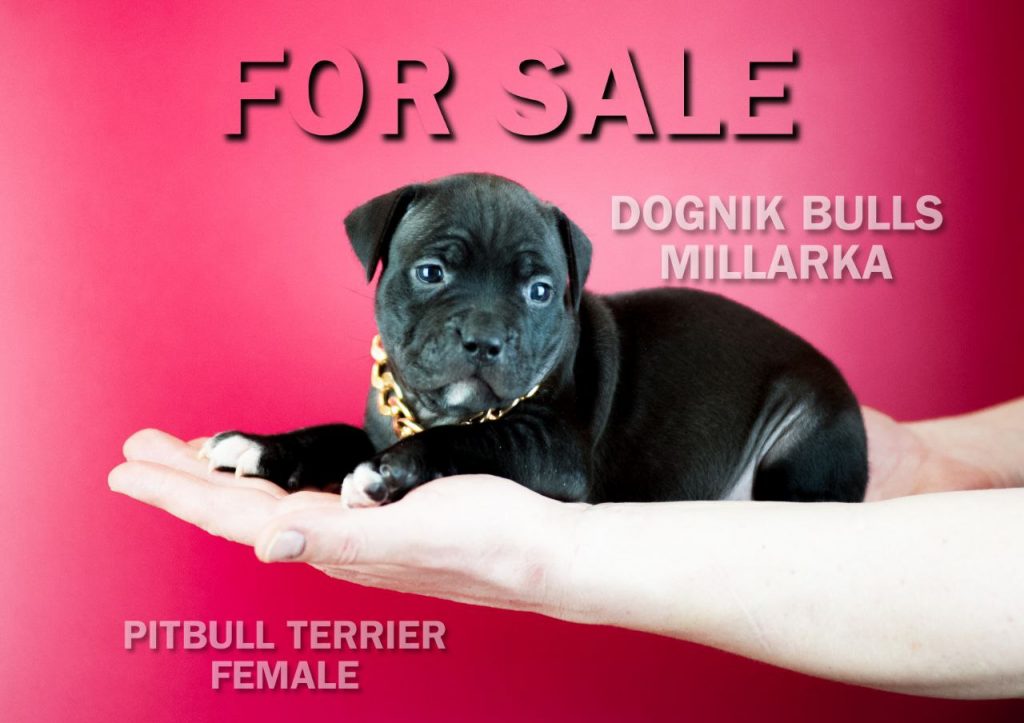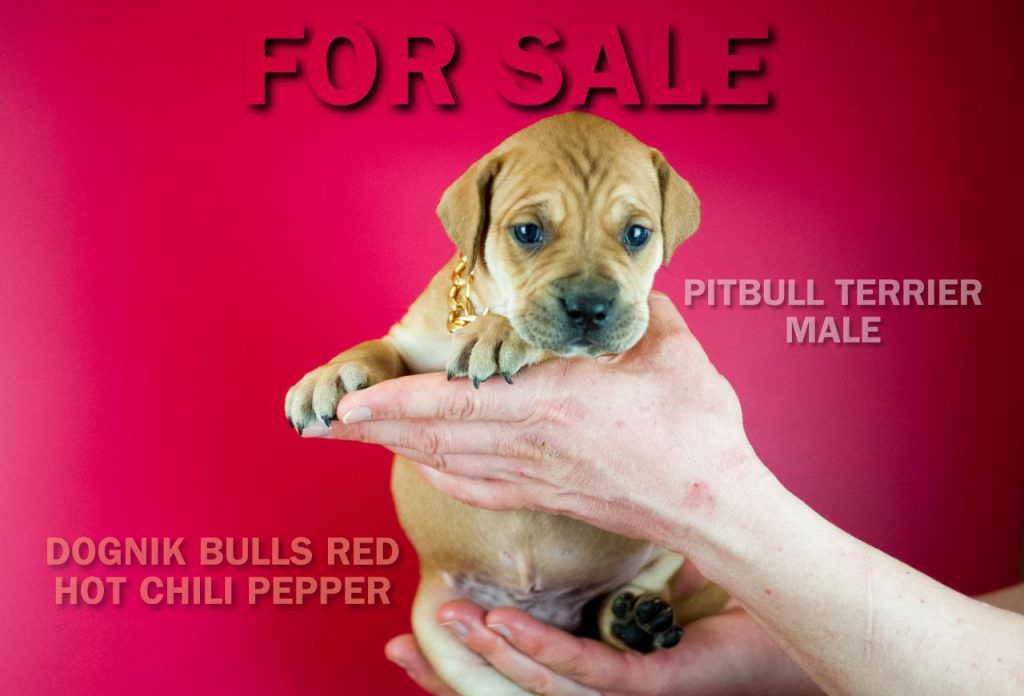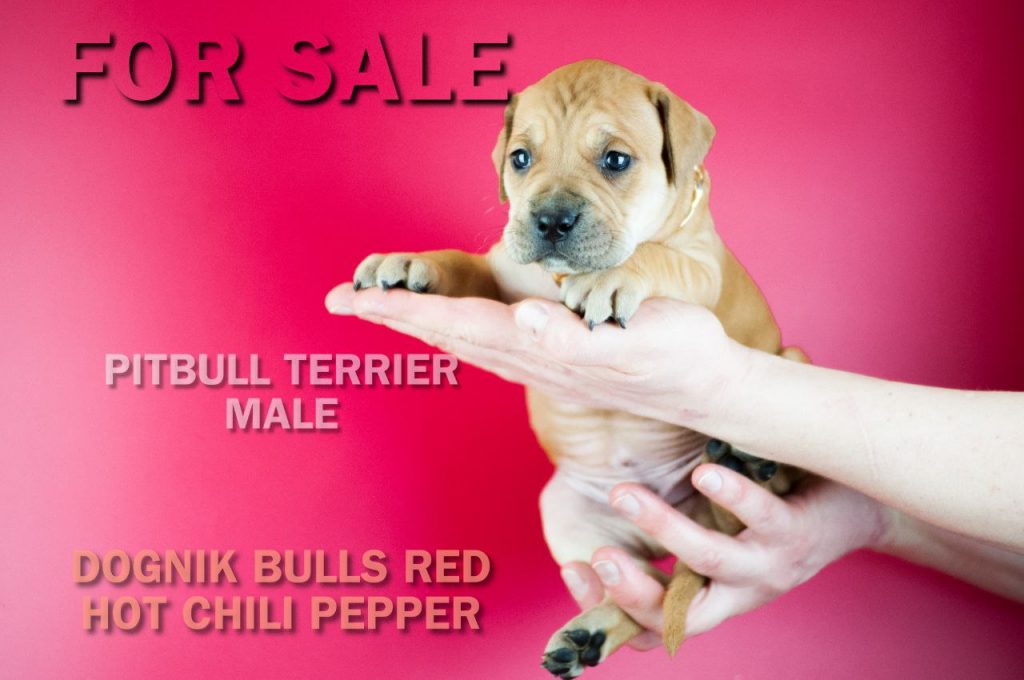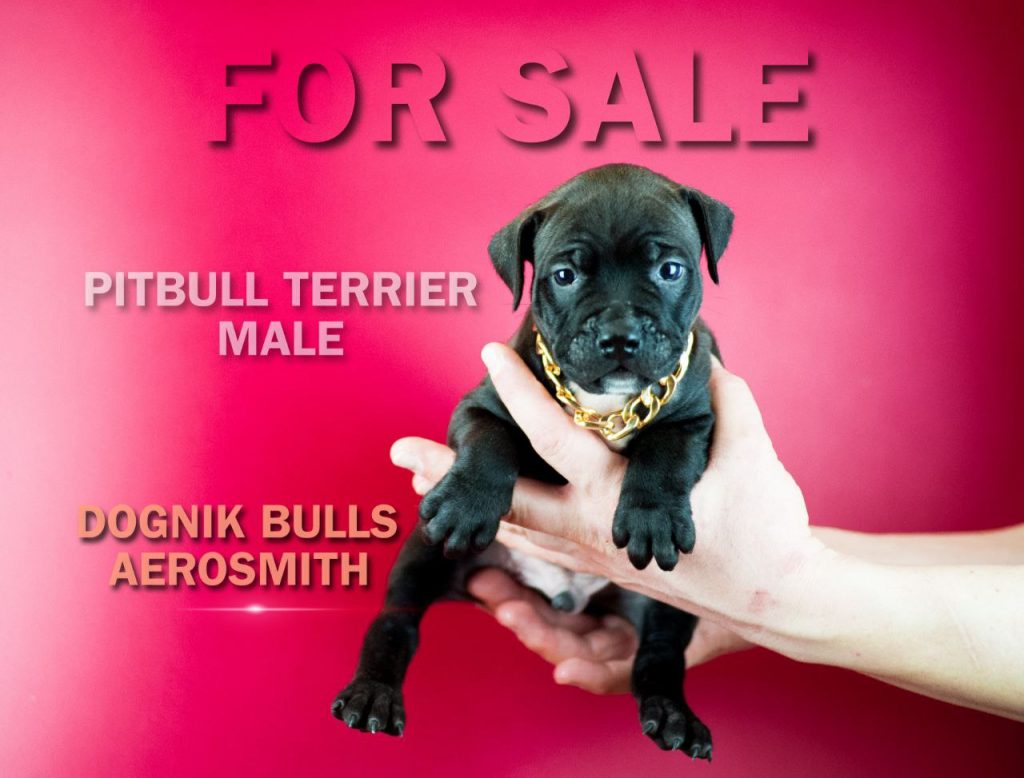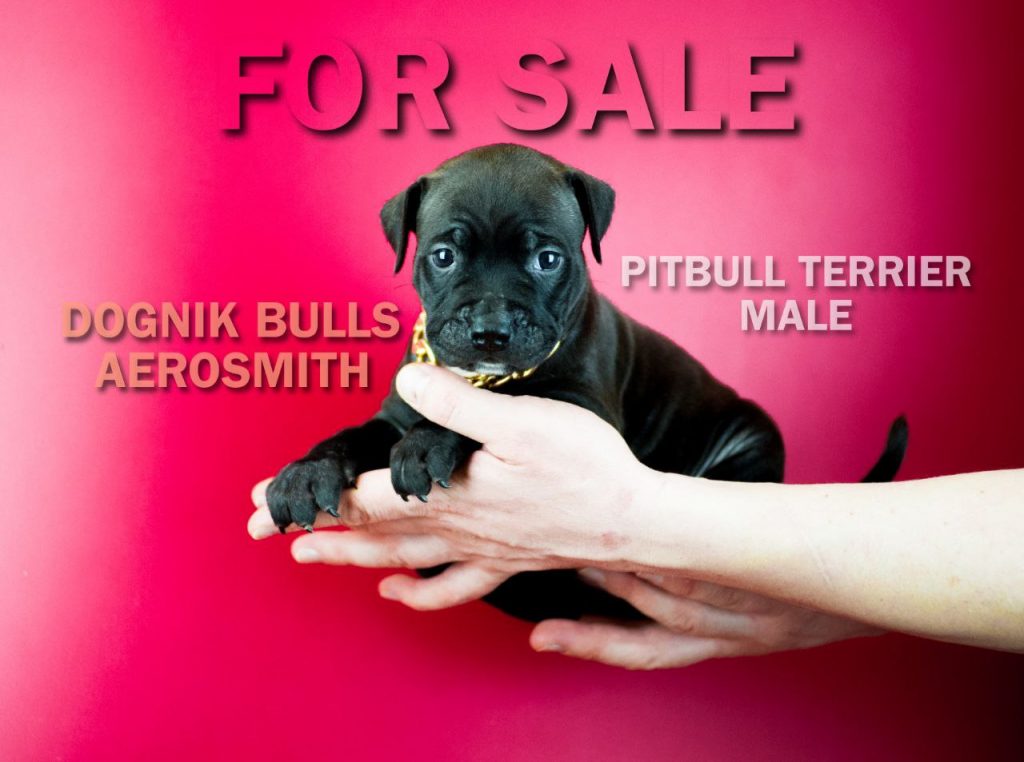 To buy a pitbull puppy Finland, write to us:
Instagram- dognikbulls
Email: dognikb@gmail.com
WhatsApp, telegram: +358414925166
Pitbull puppies for sale tori