Pitbull puppies Ireland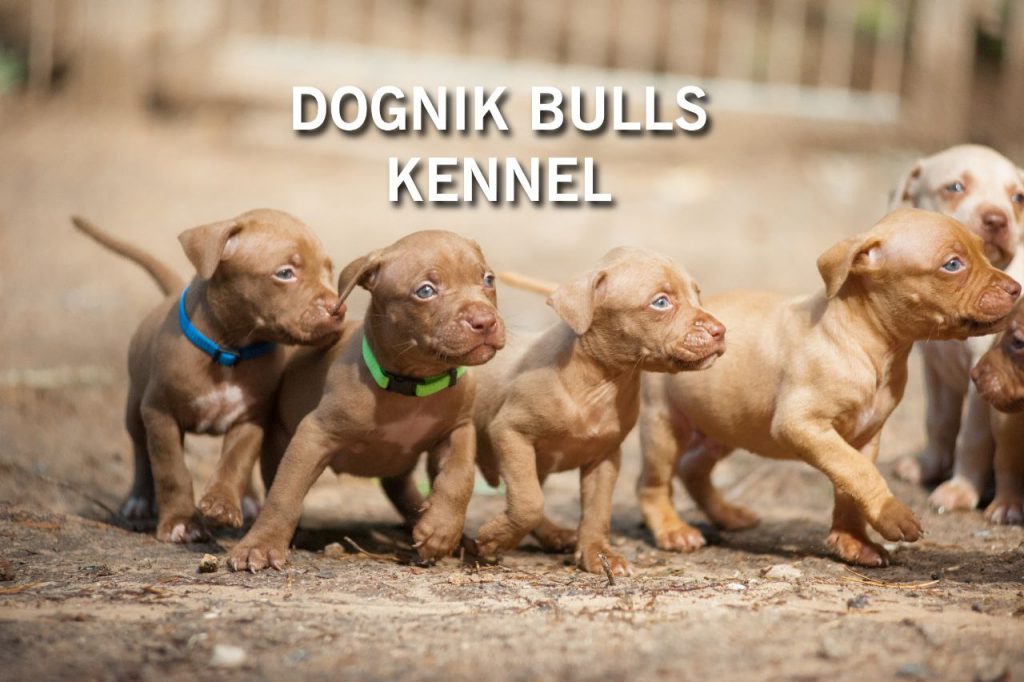 Gorgeous pitbull puppies for sale. All with red noses. Colors — cream (very light, almost like white), red, chocolate. Our Ireland pit bull puppies are very kind and friendly. Born July 1, 2023. We have an official kennel of American pit bull terriers «Dognik Bulls». We have been working since 2011. Registered with ADBA (American Dog Breeders Association).
Ireland pit bull puppies from wonderful parents. The father was brought from America. Has an ADBA pedigree. Has no genetic breed diseases (ataxia and eye diseases). Excellent mental balance. Loves children. Very gambling. Champion of several countries in exhibitions and sports competitions. Multiple winner of Best In Show — 1st place.
The mother was brought from Dagestan. Pedigree ADBA. Medium size, very kind and active dog. Has no pedigree genetic diseases.
Pit bull puppies from the previous litter of these parents live in Finland, Latvia, Ukraine. Already perform and win at exhibitions. They have titles — Champion of Italy, Champion of Germany, Champion of Latvia, Champion of Great Britain. Very smart, active American Pit Bull Terriers.
Several females and males are available for reservation. Will be ready to move into new homes after August 26, 2023 (after 8 weeks). They will be dewormed three times, vaccinated, with a veterinary passport, with an ADBA pedigree, with a registered microchip.
Photos of parents of pitbull puppies Ireland: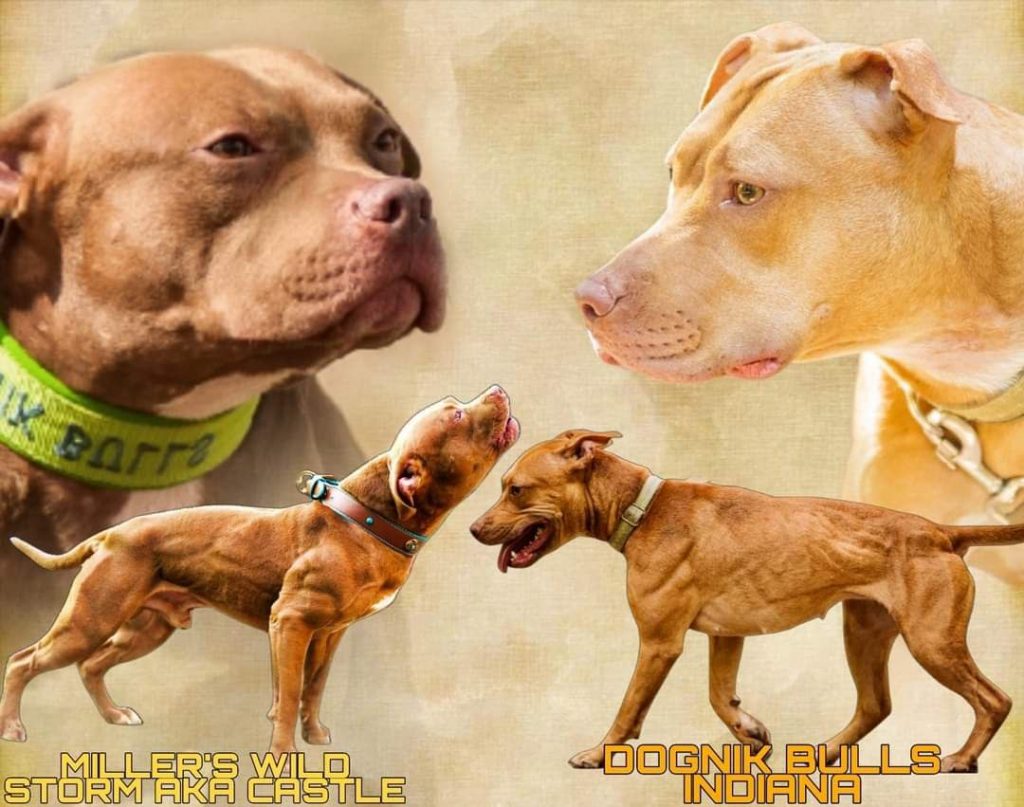 Photos of pitbull puppies Ireland: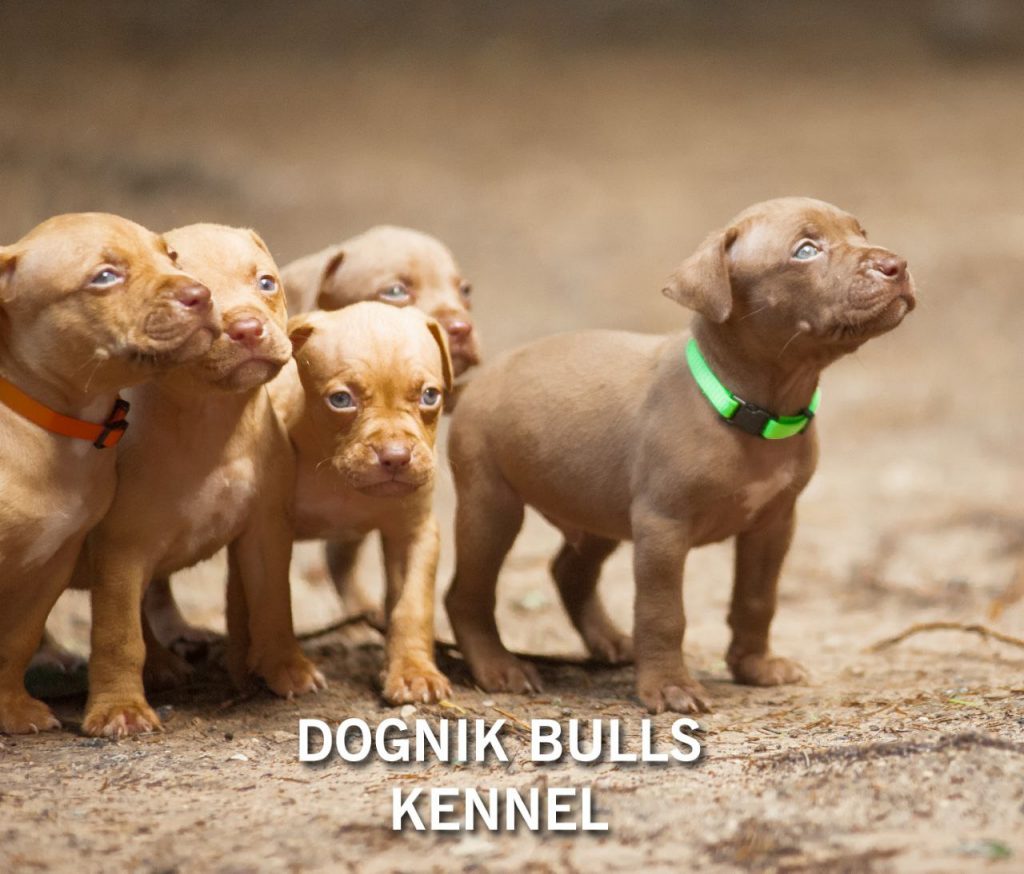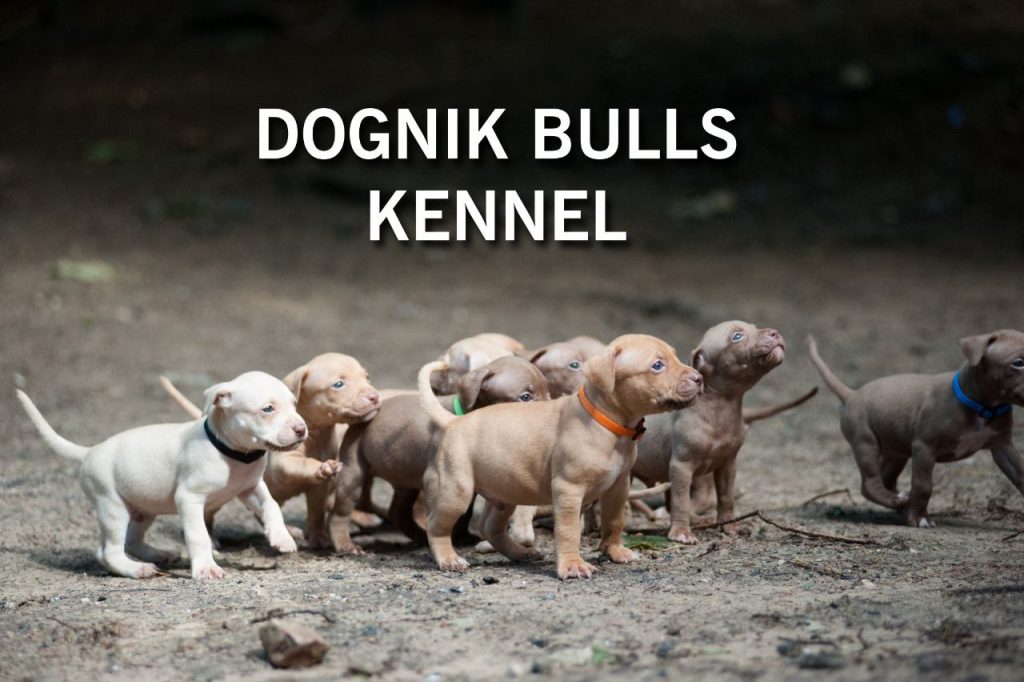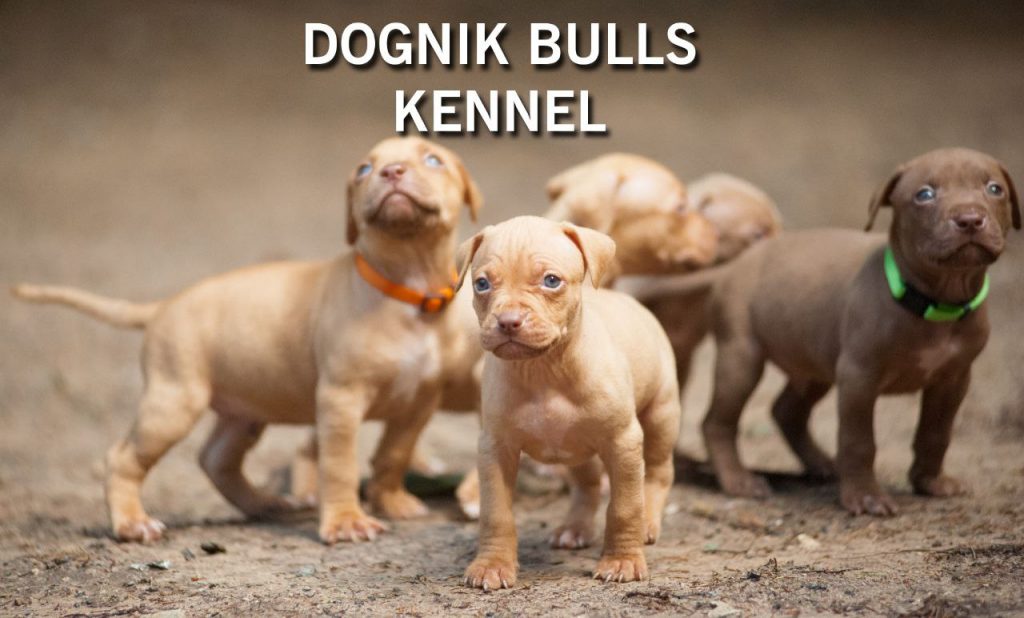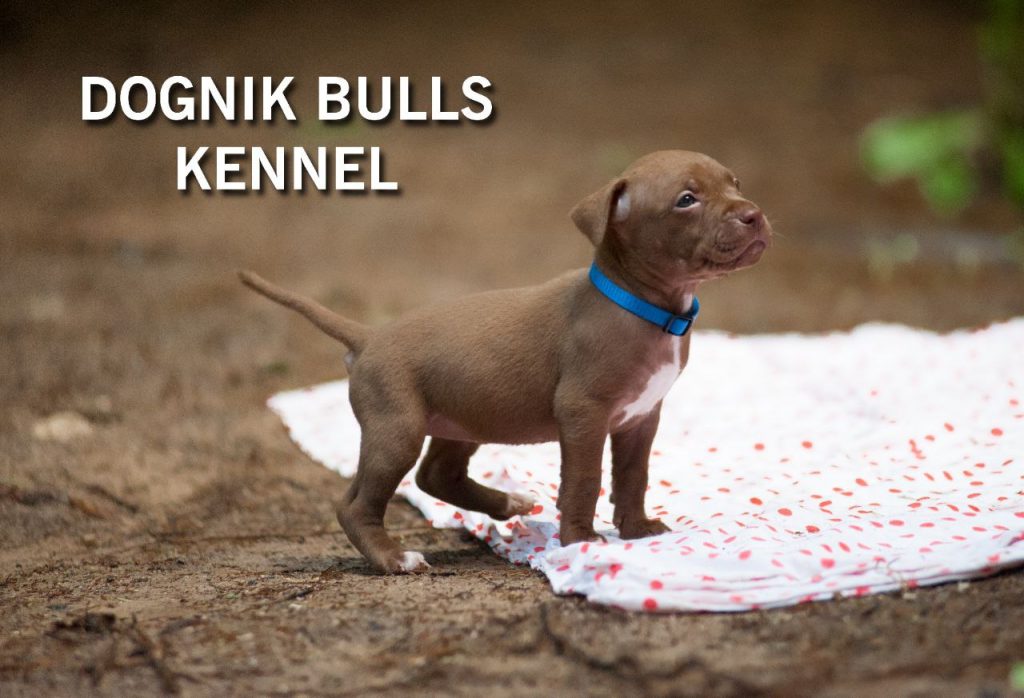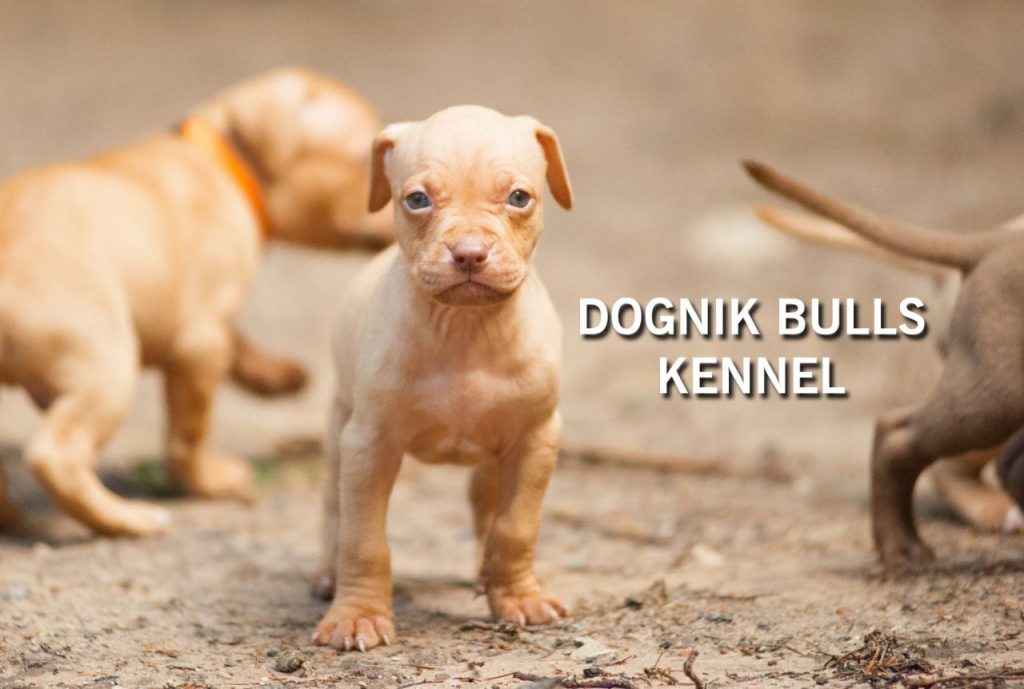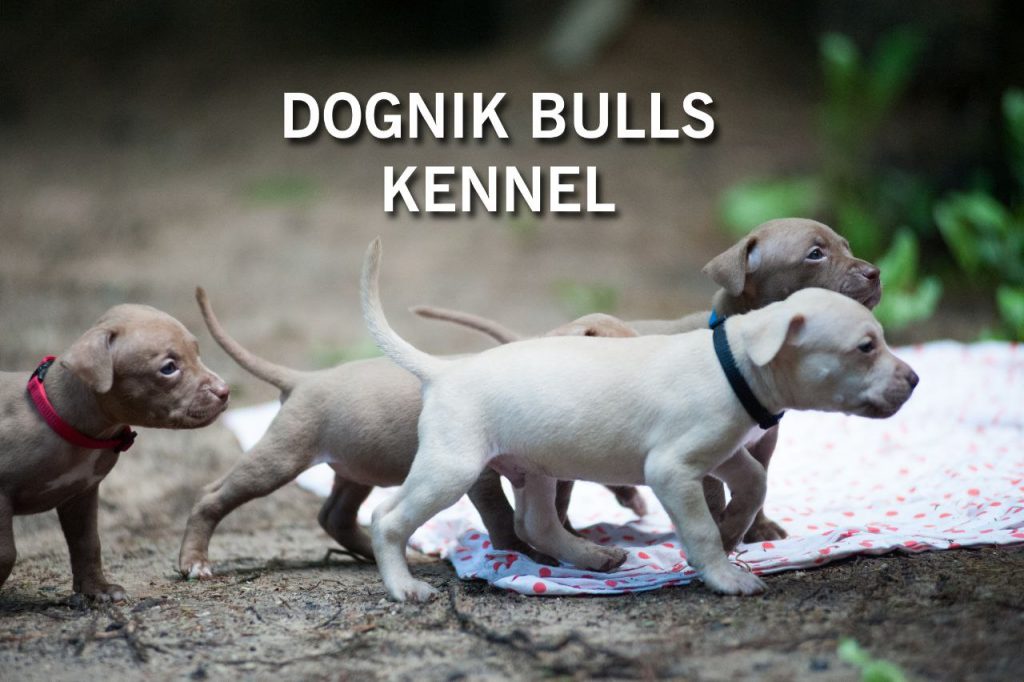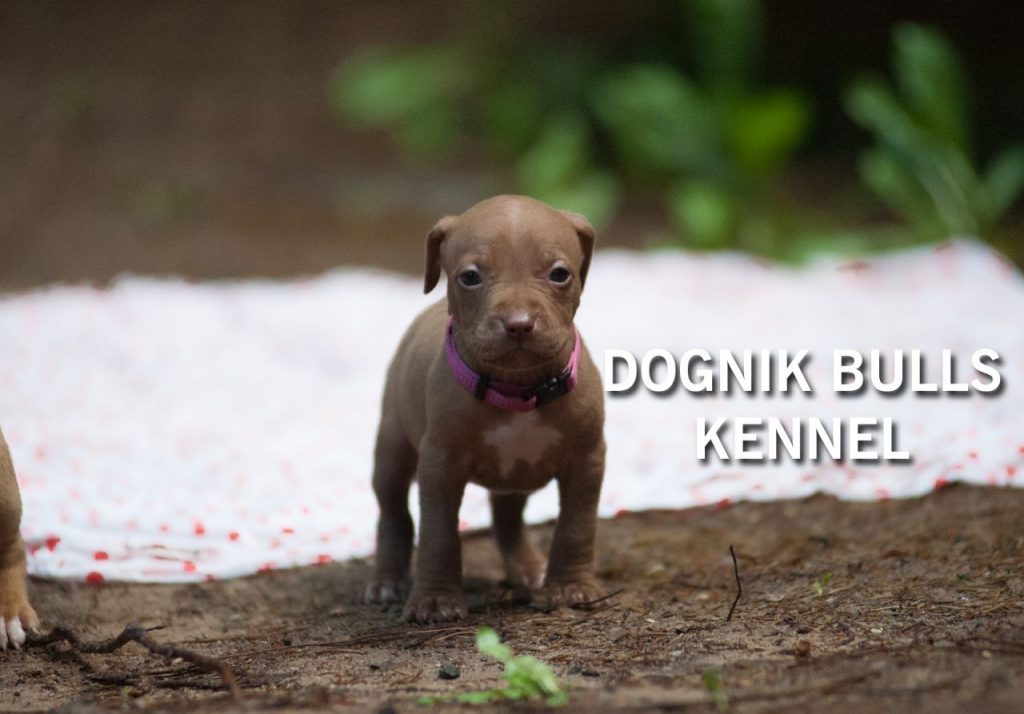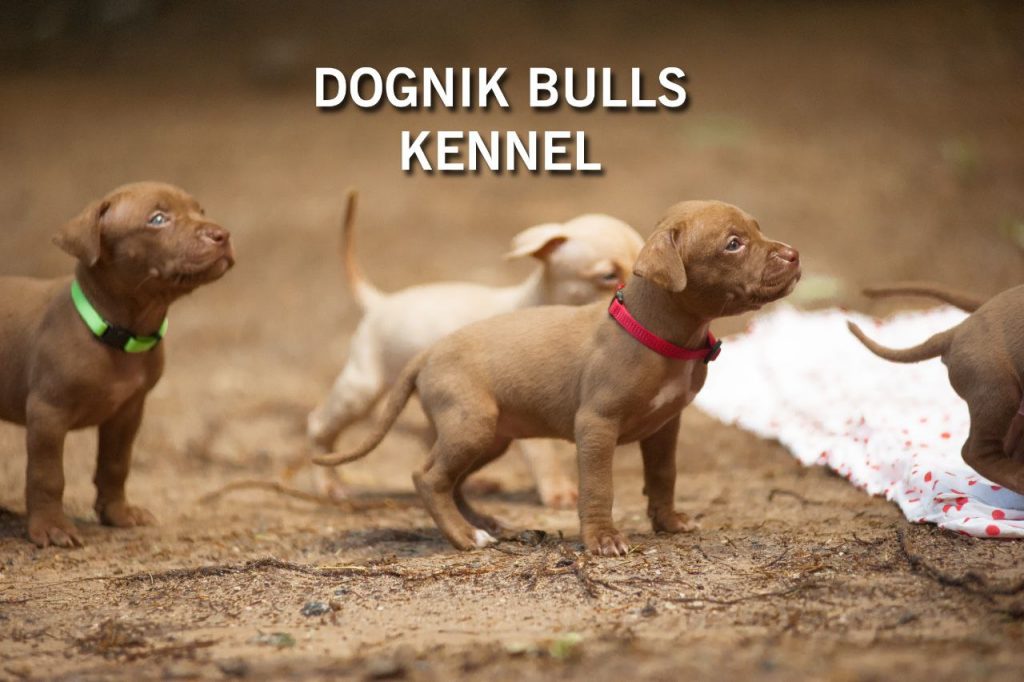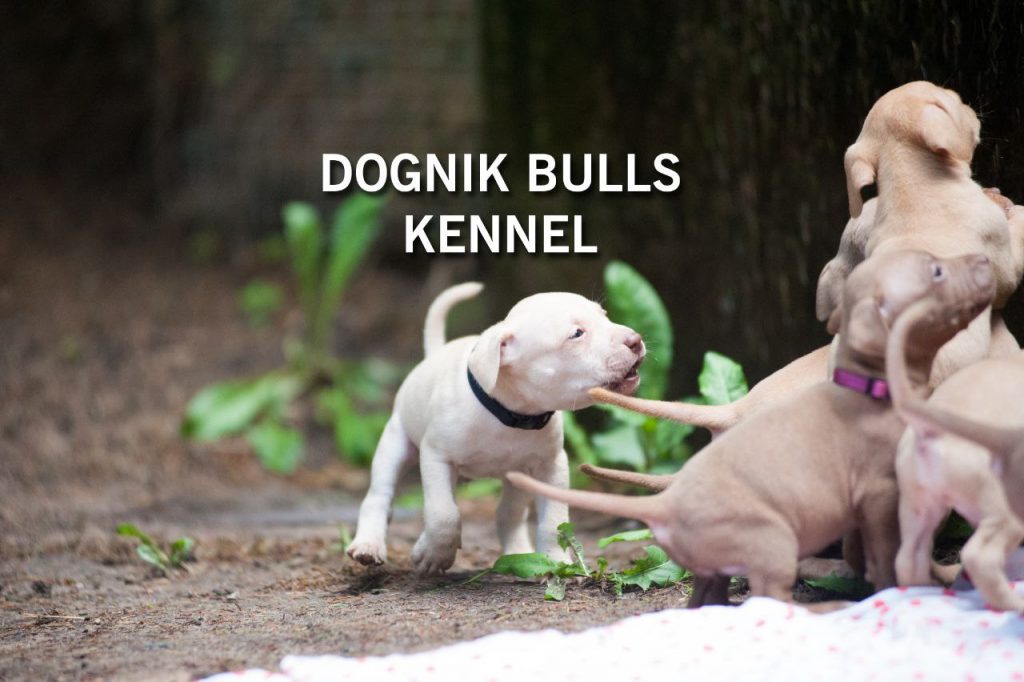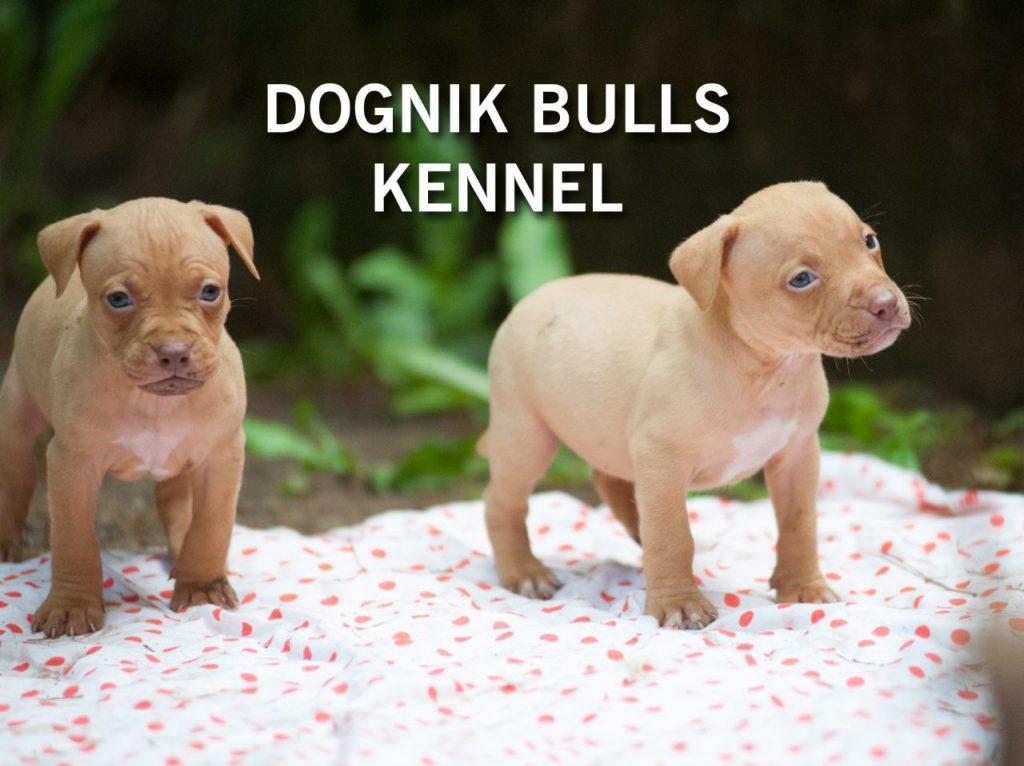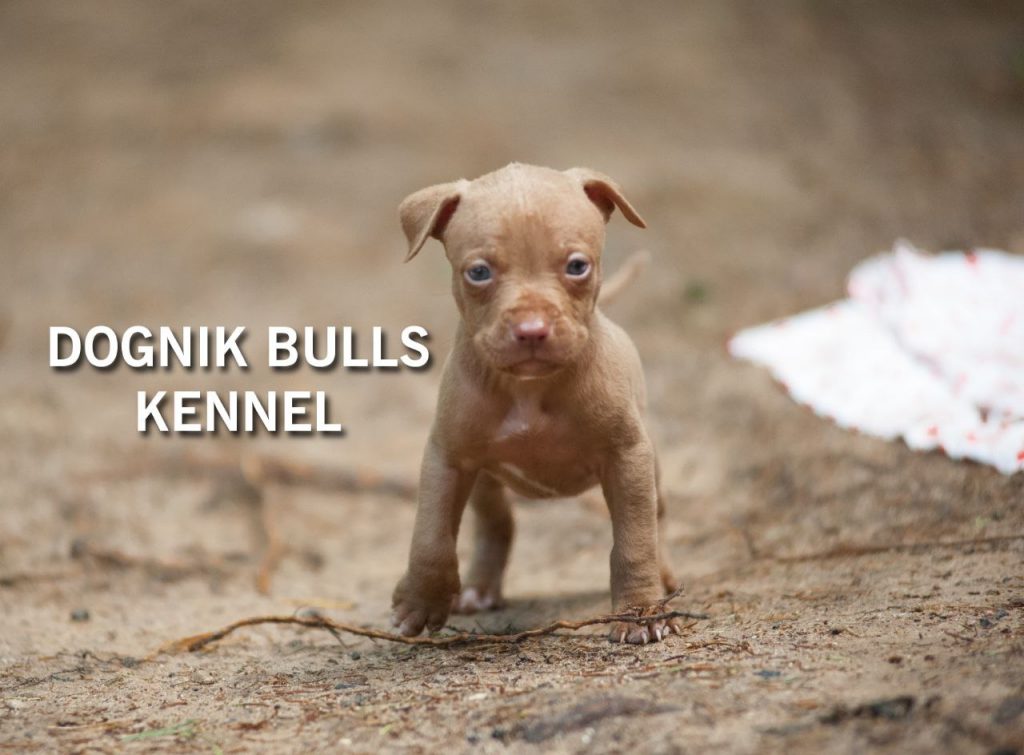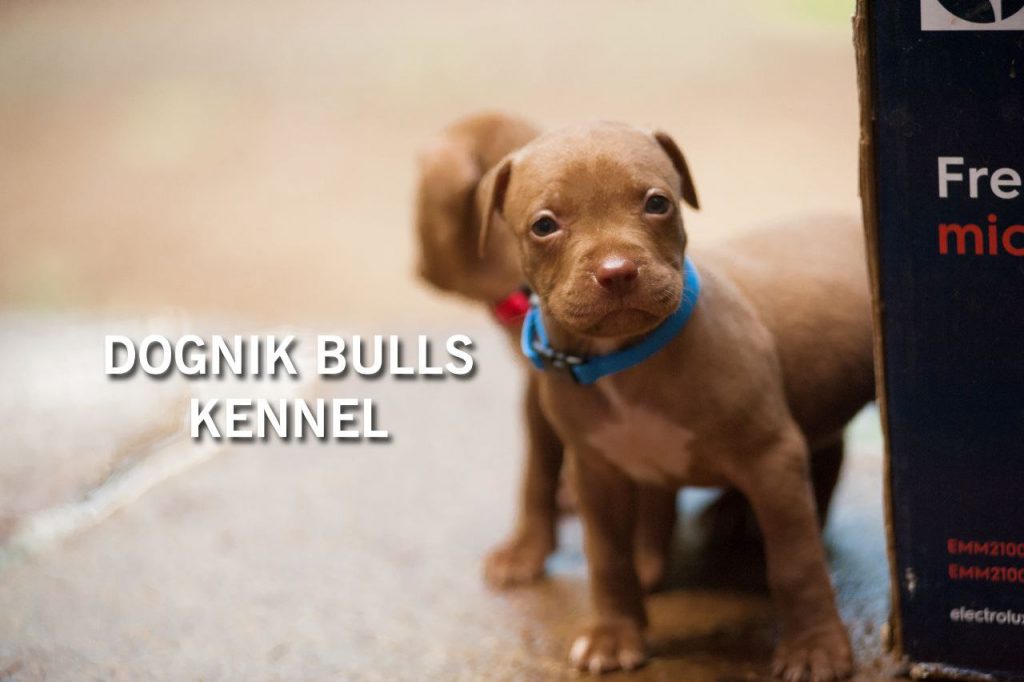 Write to us to buy the pit bull of your dreams. There is delivery of pit bull puppies Ireland all over the world. Our pit bull puppies live in 23 countries of the world!
Email: dognikb@gmail.com
Instagram: dognikbulls
Please tell us about yourself in the first message. What is your name, how old are you. Why do you want a pit bull puppy. What are you planning to do with a pit bull from our Dognik Bulls kennel? Do you live in an apartment or in a house? Do you have children? Do you have other dogs or cats? Does everyone in the family agree on a dog?
Similar articles:
Pitbull Ireland
Pitbull puppies Ireland. American Pitbull Terrier Puppies Ireland. Pitbull Dublin, Cork, Limerick, Waterford, Galway.