Purebred American Pitbull Terrier puppies (5 puppies) for sale.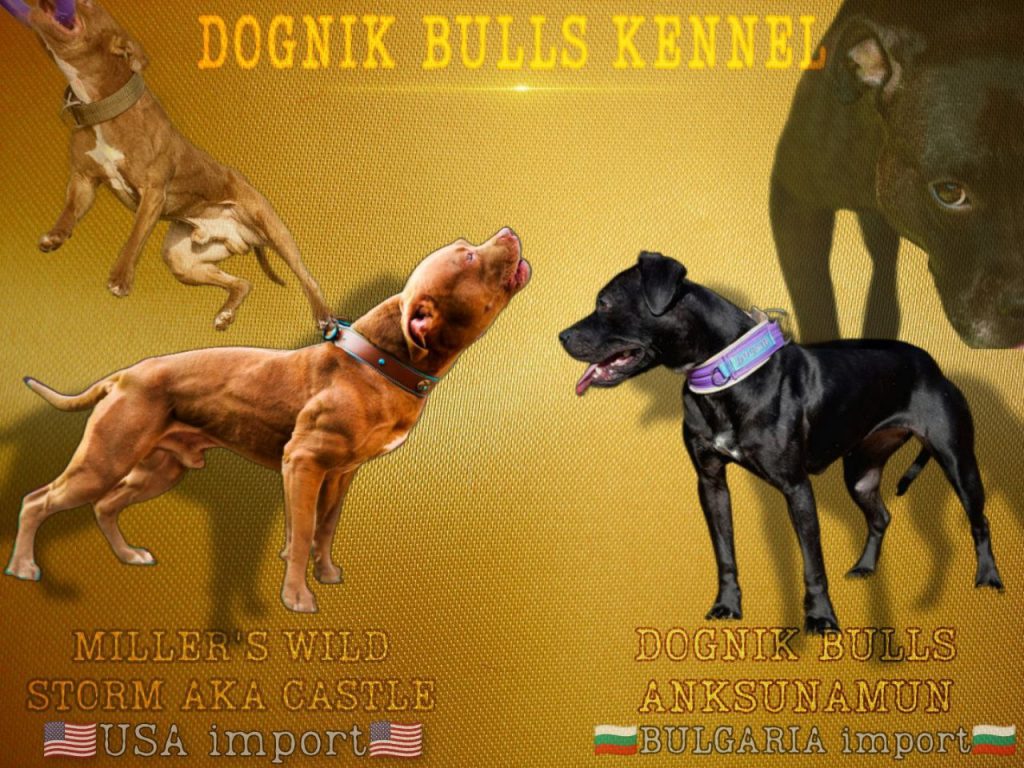 Gorgeous pitbulls from imported parents. Professional ADBA kennel «Dognik Bulls» (pitbull terrier buy tori Finland)
Pitbulls for sports, exhibitions and for a loving family.
Instagram- dognikbulls
Professional cynological kennel «Dognik Bulls» opens preliminary booking for magnificent American Pitbull Terrier puppies from Castle and Anksunamun.
Parents are titled, are engaged in various sports disciplines.
Father. Miller's Wild Storm aka Castle
Imported from America (Real Deal Chocolates nursery). Legalized in Europe.
Champion of the country, Grand Champion of the country, Candidate for Champion in Working Qualities, Junior Champion of the Club, Junior Champion of the Country, Winner of the Monobreed Show in Moscow (105 pit bulls!), Winner of All Breed Shows.
Registered with ADBA. Health tested.
Mother: Dognik Bulls Anksunamun
Imported from Bulgaria. Registered with ADBA. Healthy from pedigree genetic diseases. Already had several litters of puppies from this male. I'll show you how they've grown.
Puppies have a beautiful, harmonious exterior, have gorgeous heads, strong bones. Excellent genetics will allow you to fully engage with the dog in exhibitions and various sports.
Pitbull terrier puppies tori will be sold with a full package of documents, a microchip, veterinary treatments by age, strictly according to the contract of sale. Europass, vaccination, American Dog Breeders Association pedigree.
Photos of pitbull puppies (pitbull terrier buy tori Finland):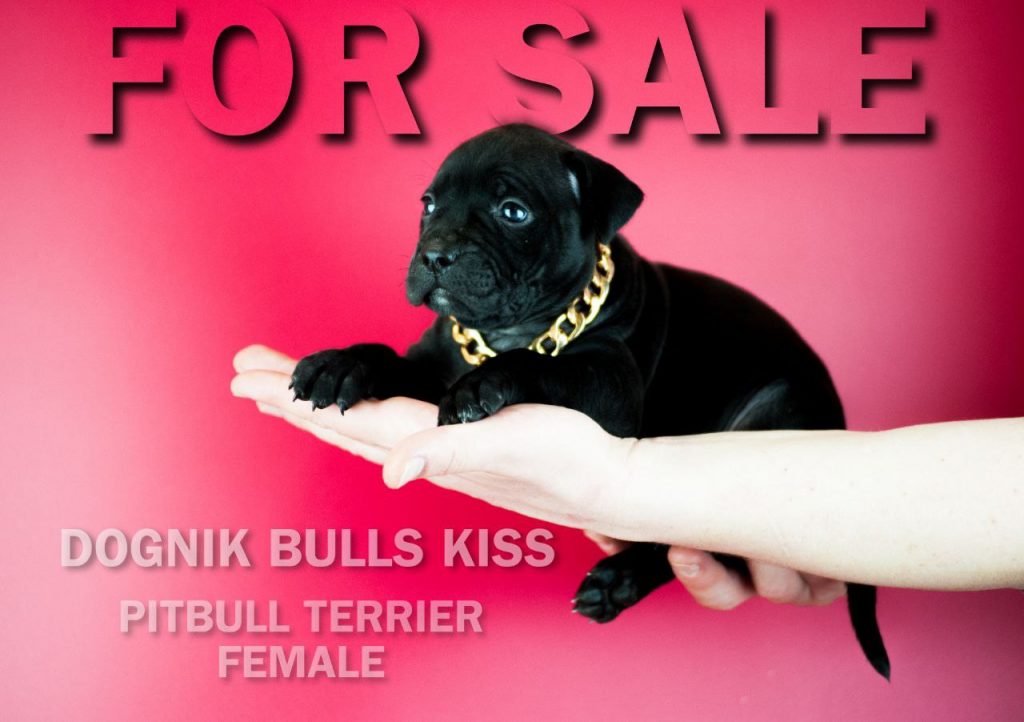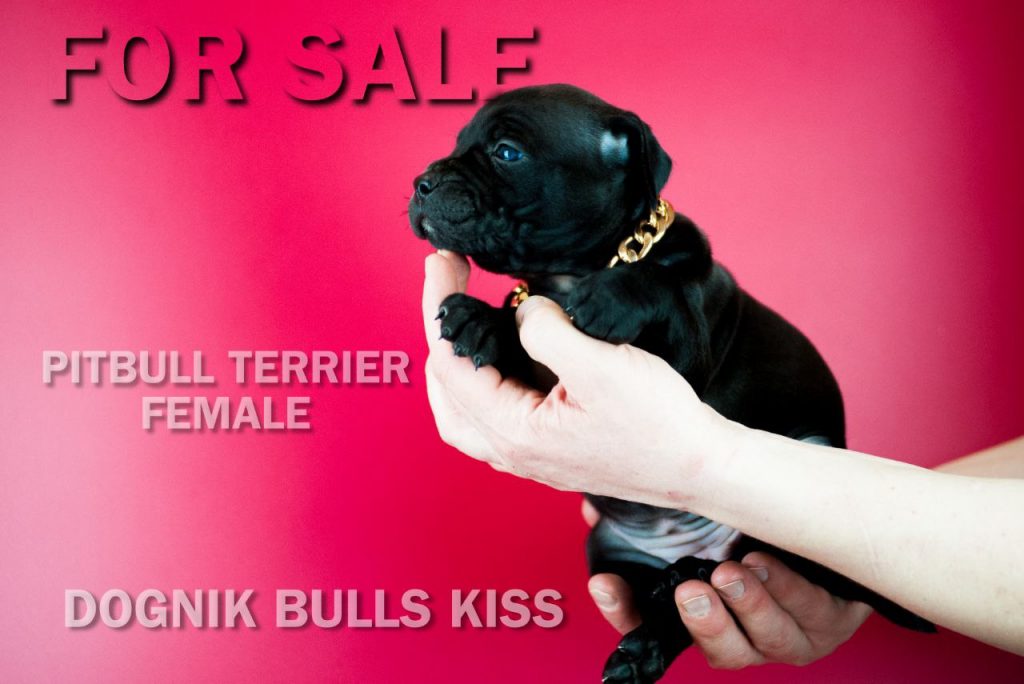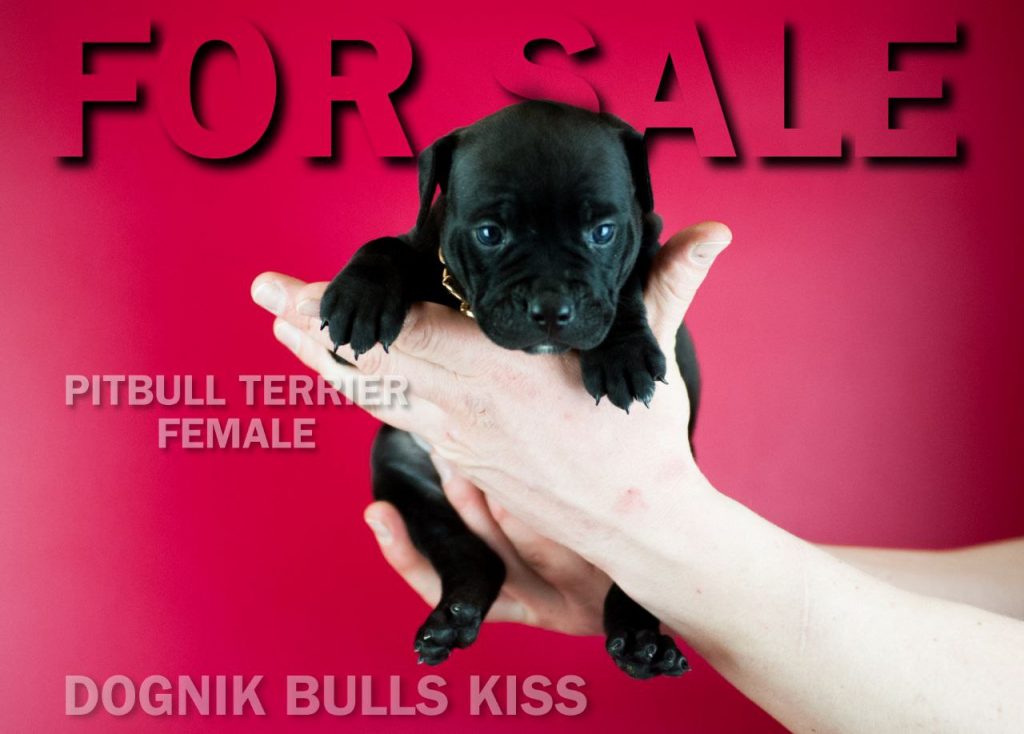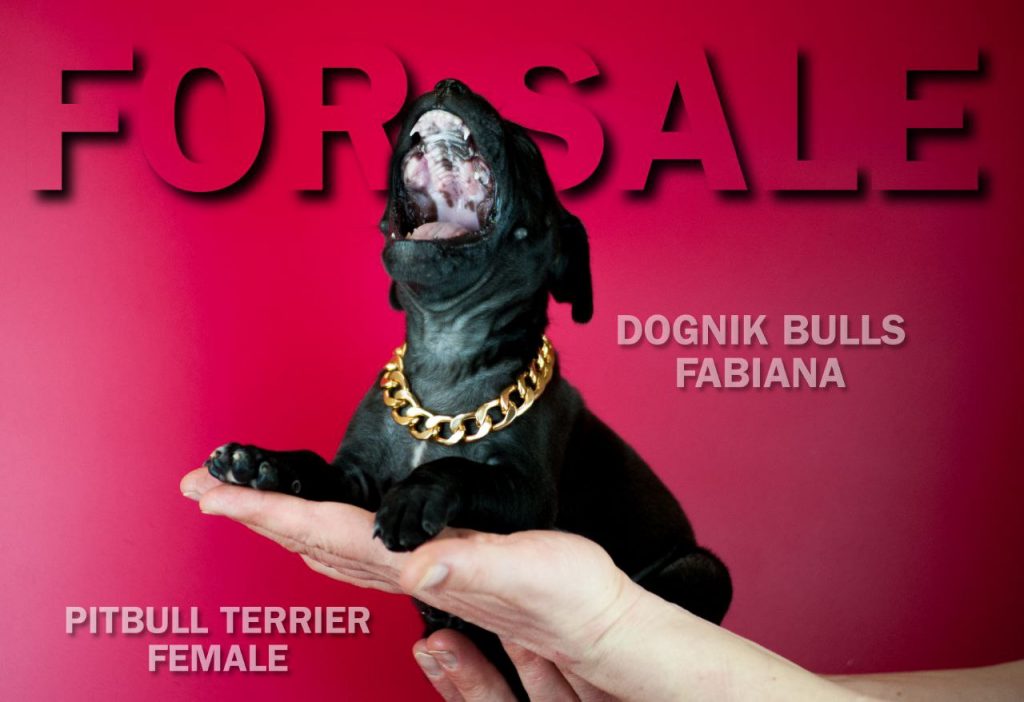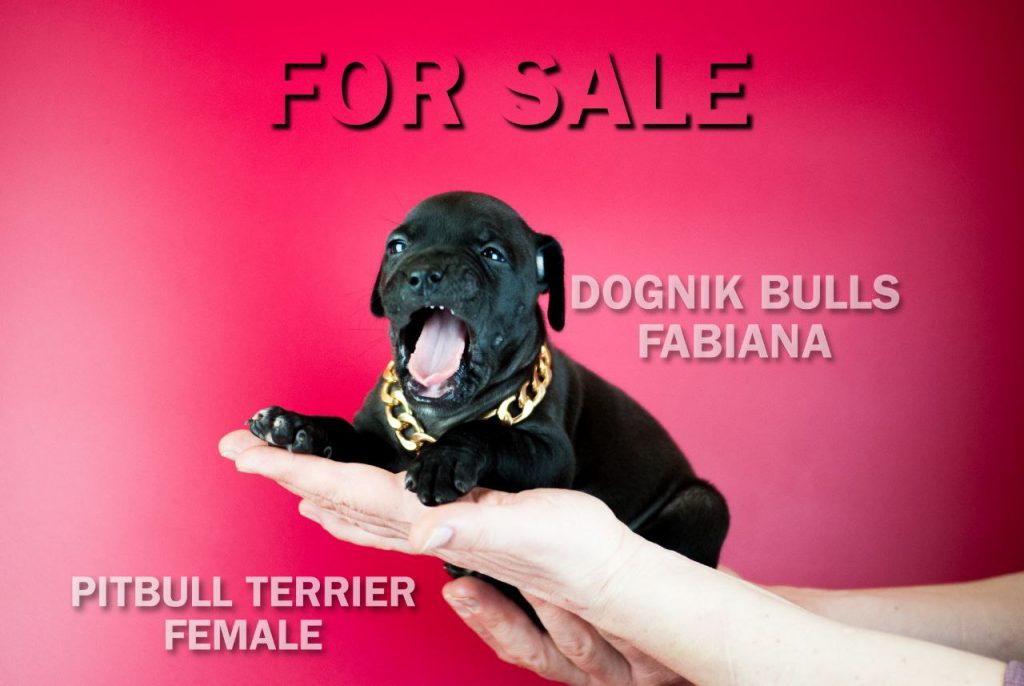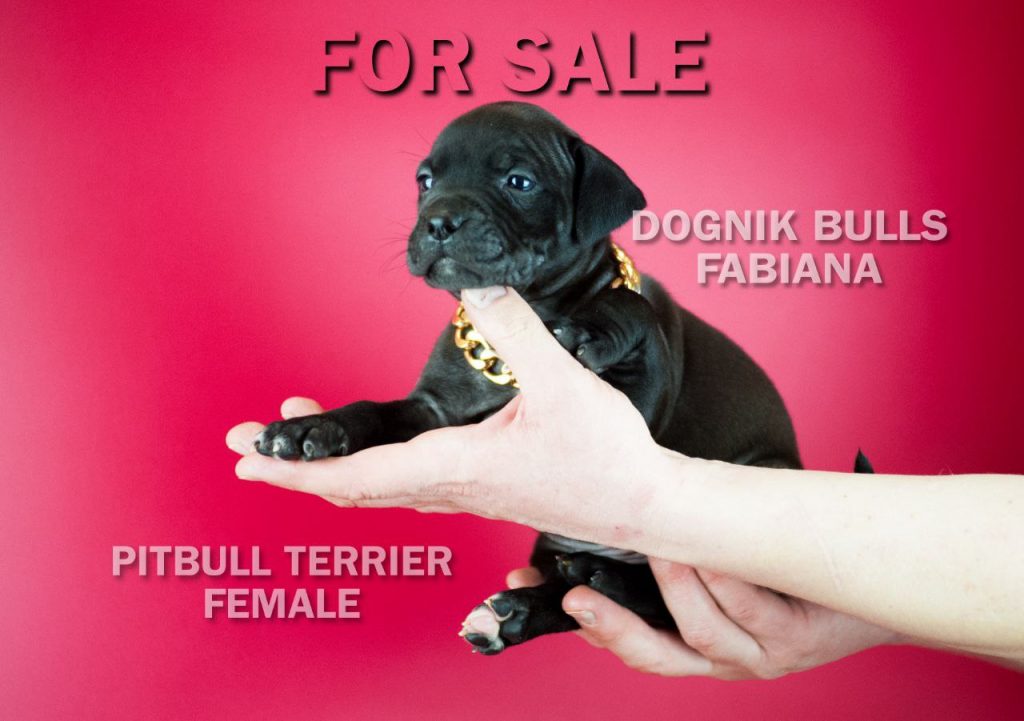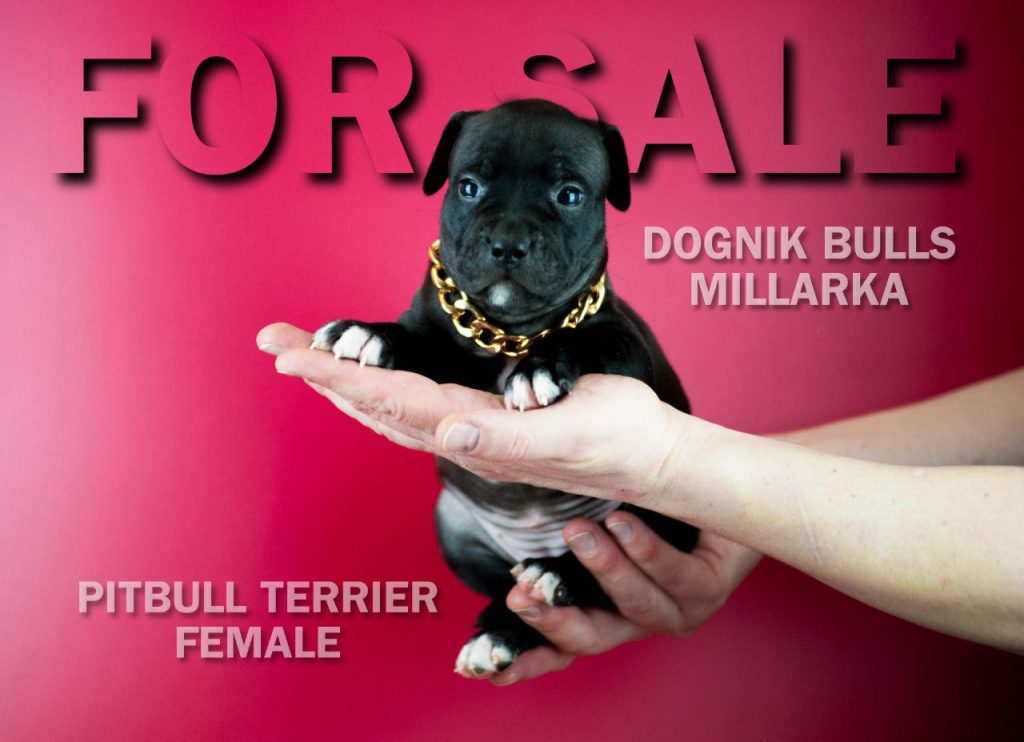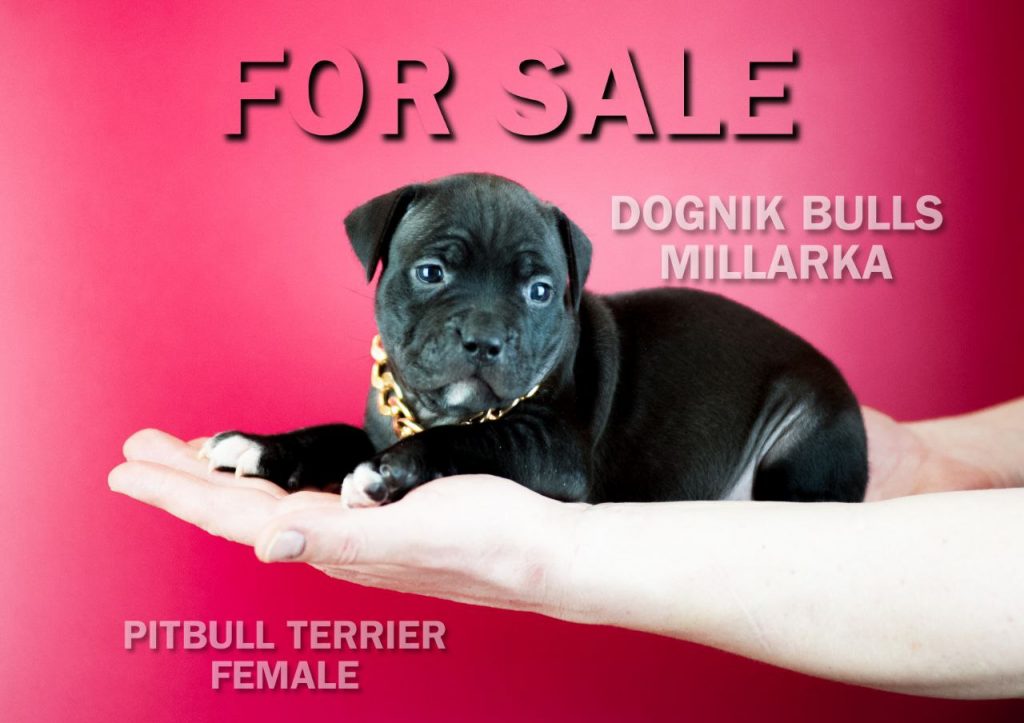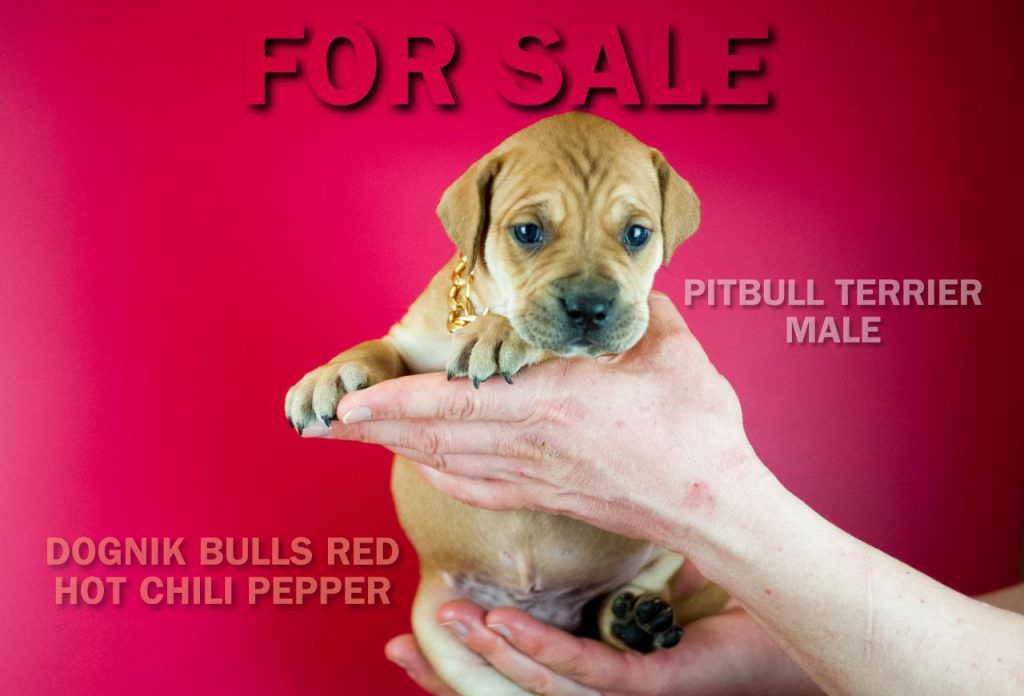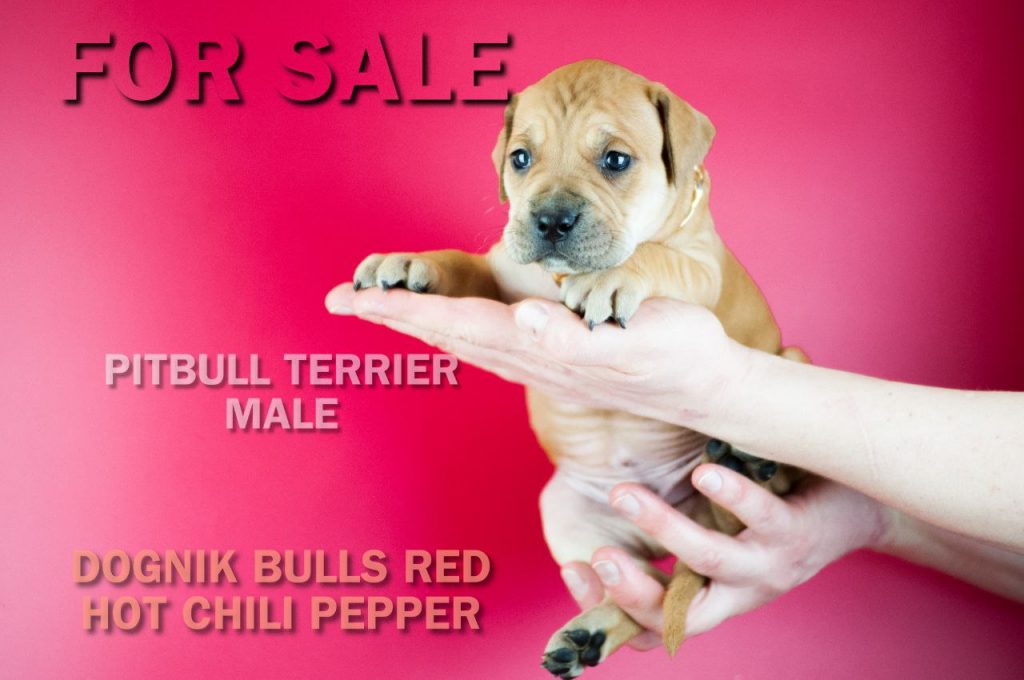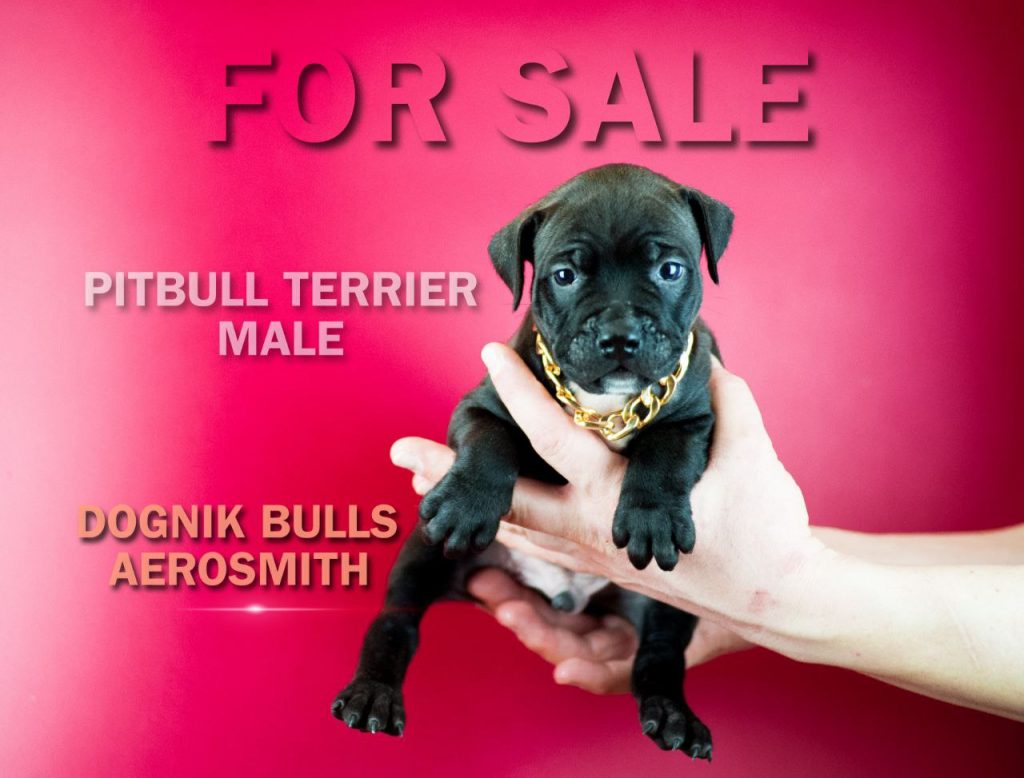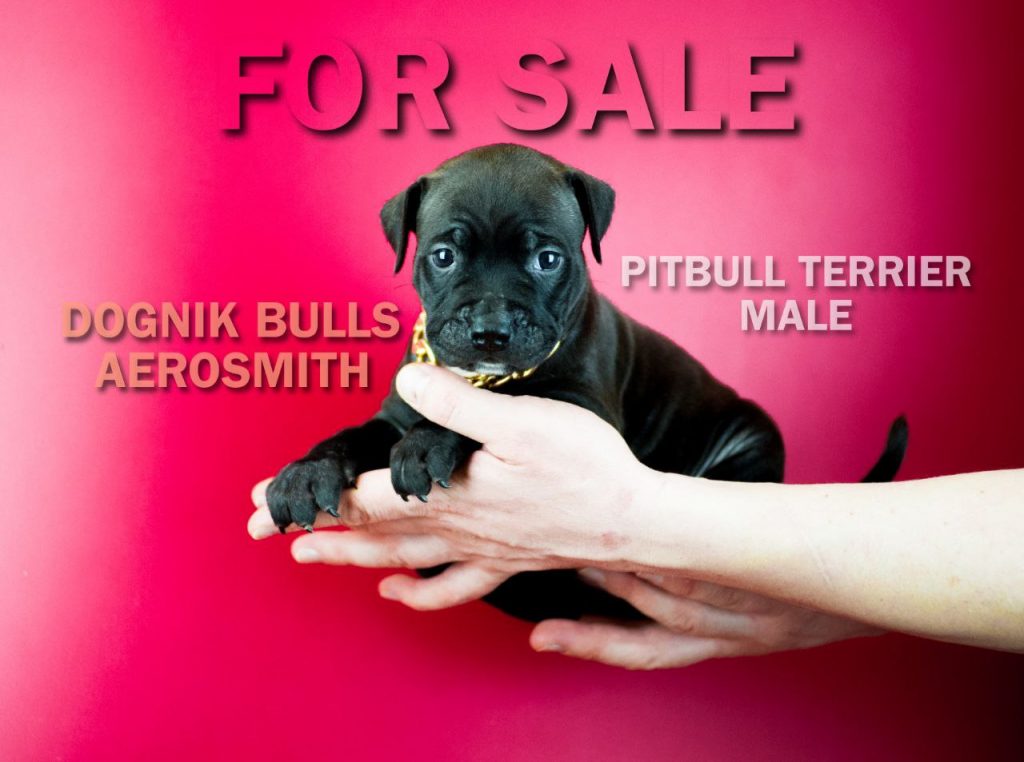 The price of a puppy is 1500 euros. Tell us about yourself when you write to our cattery.
Link to the pedigree, more photos and videos of parents, their children and other graduates on our social media pages:
Instagram- dognikbulls
Email: dognikb@gmail.com
WhatsApp, telegram: +358414925166
Delivery anywhere in the world at the expense of the buyer.