American pitbull terrier puppies for sale from Dognik Bulls kennel.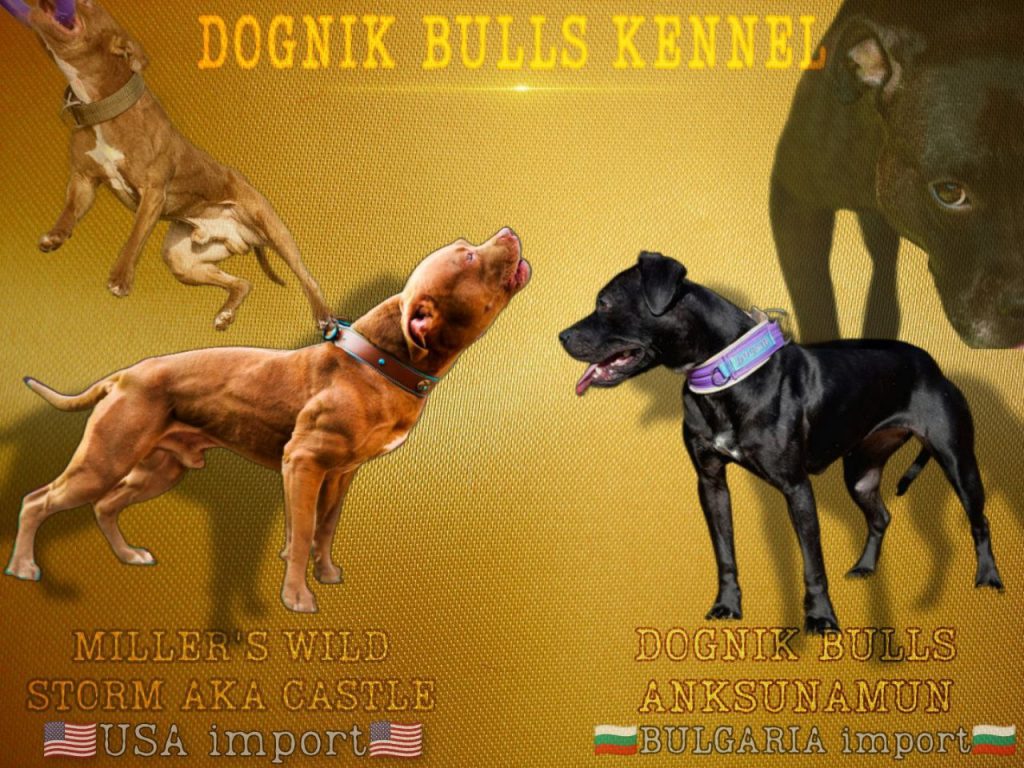 From two parents brought from America and Bulgaria. 3 girls and 2 boys available. Black and red colors.
Instagram- dognikbulls
The father of the puppies Miller's Wild Storm aka Castle, specially brought from America. The son of famous dogs: Miller's Brown Sugar and Miller's Eye of the Tiga (titled in ADBA, UKC, weight pulling, all-around for pit bulls). The father of the litter is a champion of several countries in shows, winner of monobreed shows for American Pit Bull Terriers, winner of all-breed shows. Winner of sports competitions in several countries. An excellent pitbull sire: his children are champions throughout Europe. Healthy, do not carry genetic breed diseases.
The mother of the Dognik Bulls Anksunamun puppies is imported from a well-known working Bulgarian kennel. Already had puppies, we will be happy to show how gorgeous her children have grown. Free from pedigree genetic disease — ataxia. Strong, with a good psyche dog.
The number of puppies is limited, hurry up to become the owner of an exceptional pitbull terrier.
Photos of American Pitbull Terrier puppies (Pitbull terrier dog for sale Finland):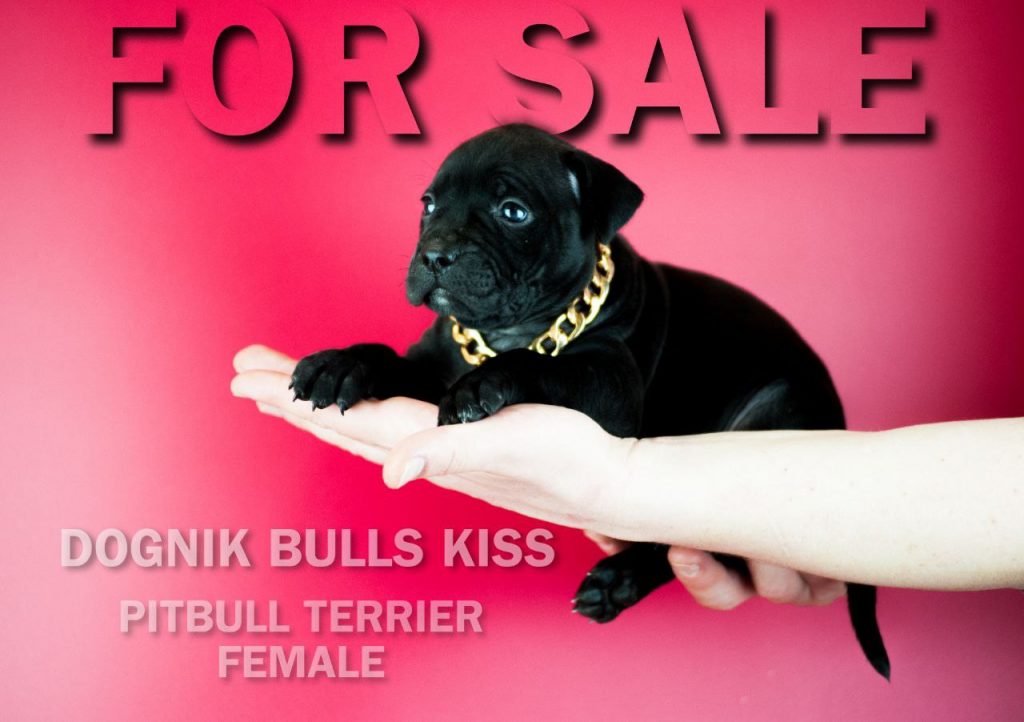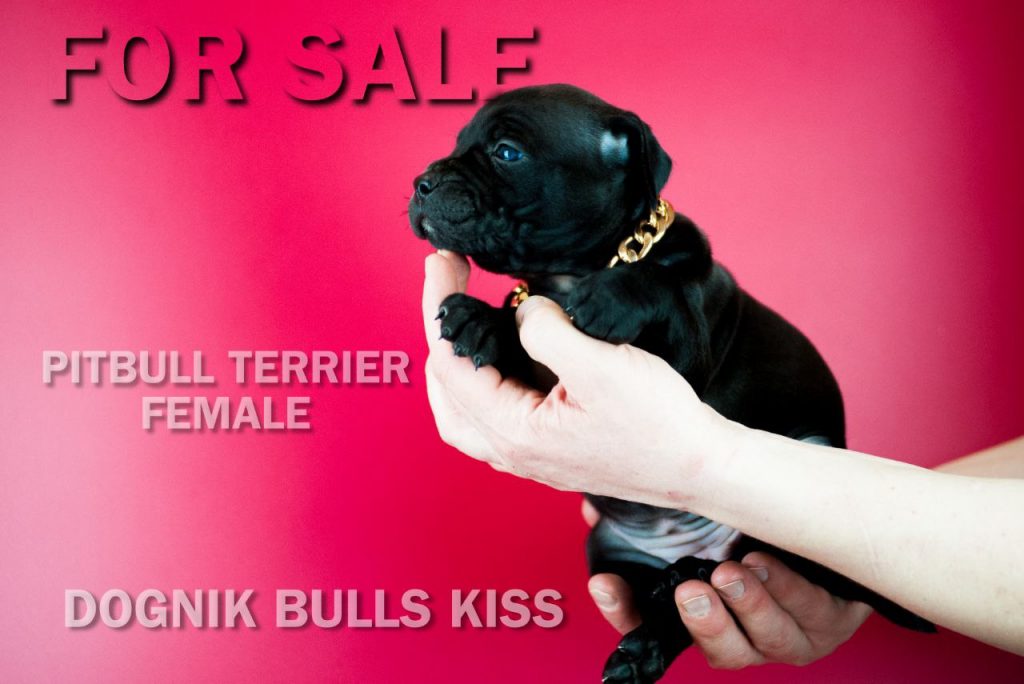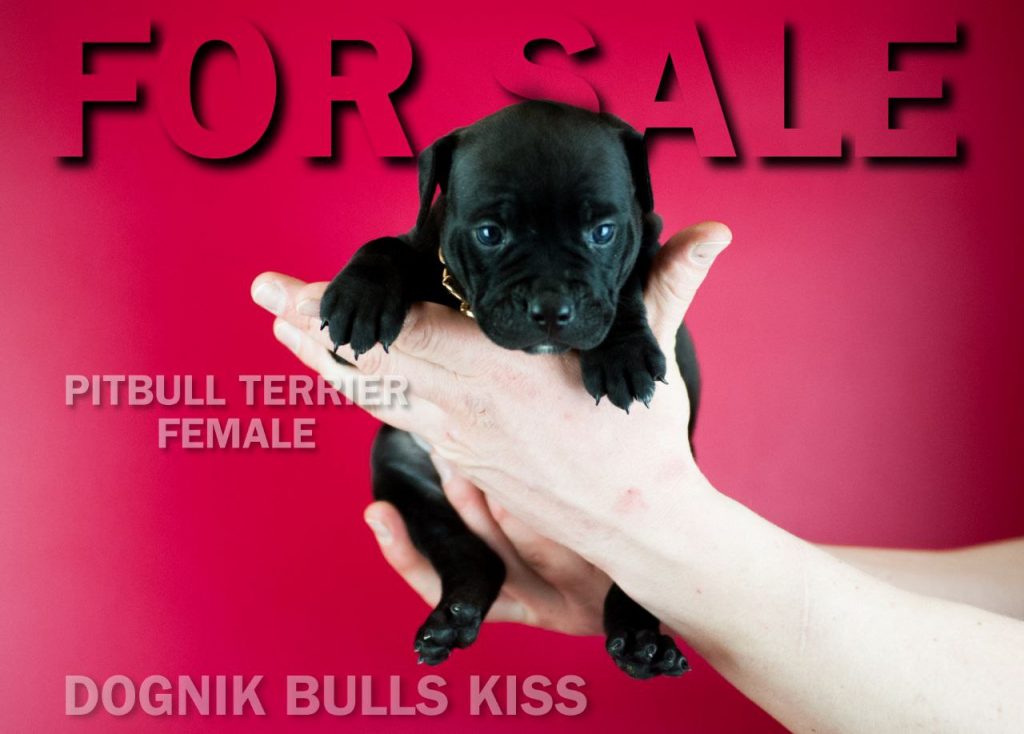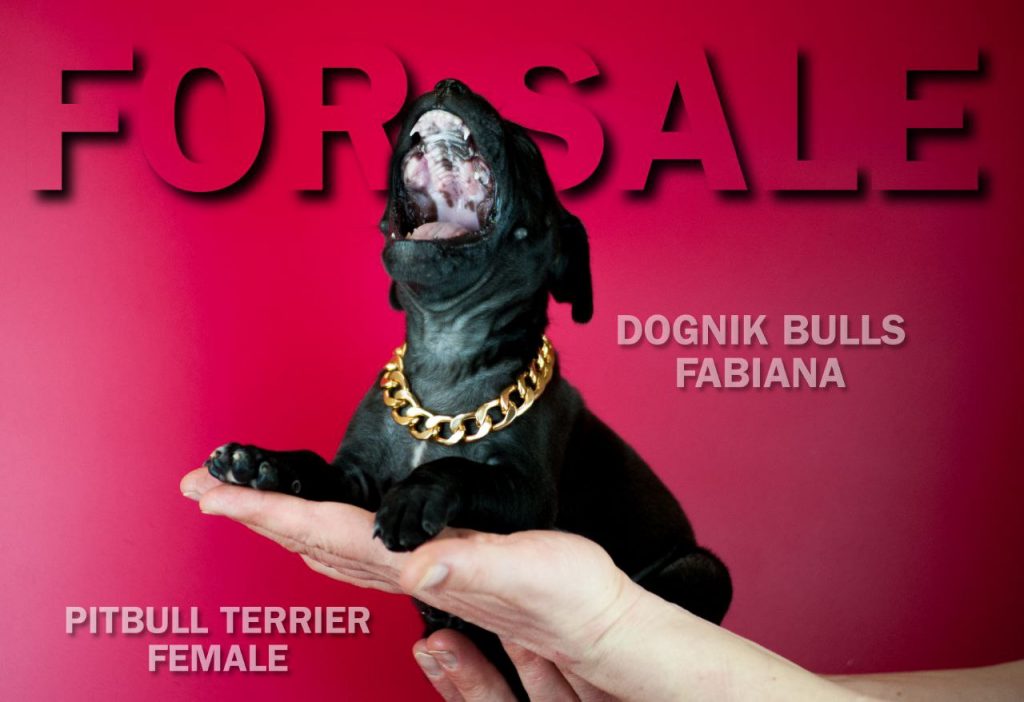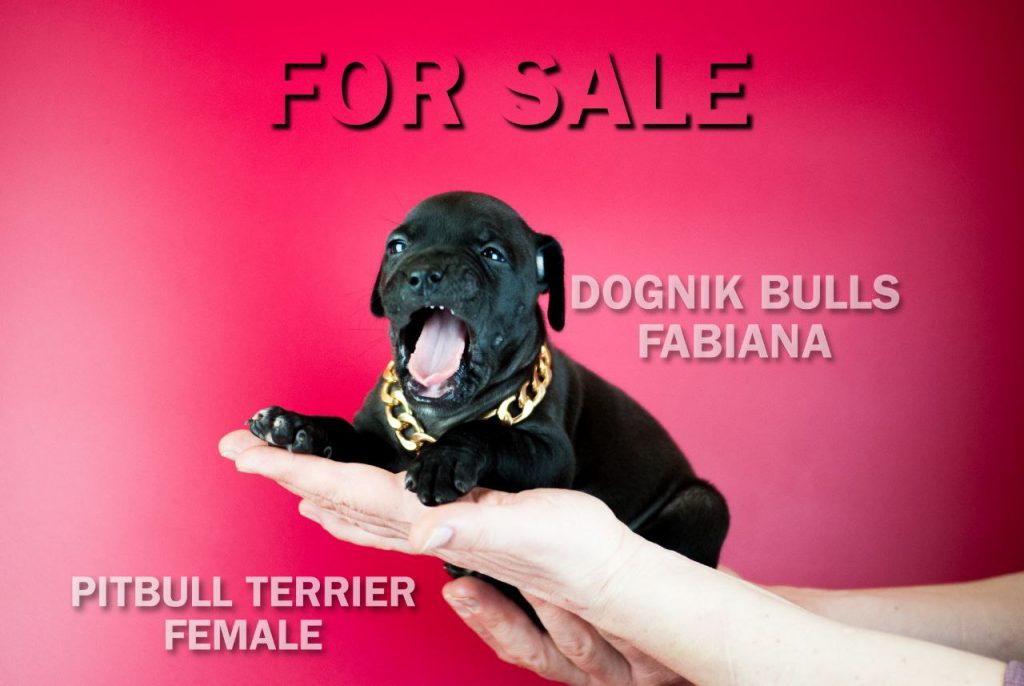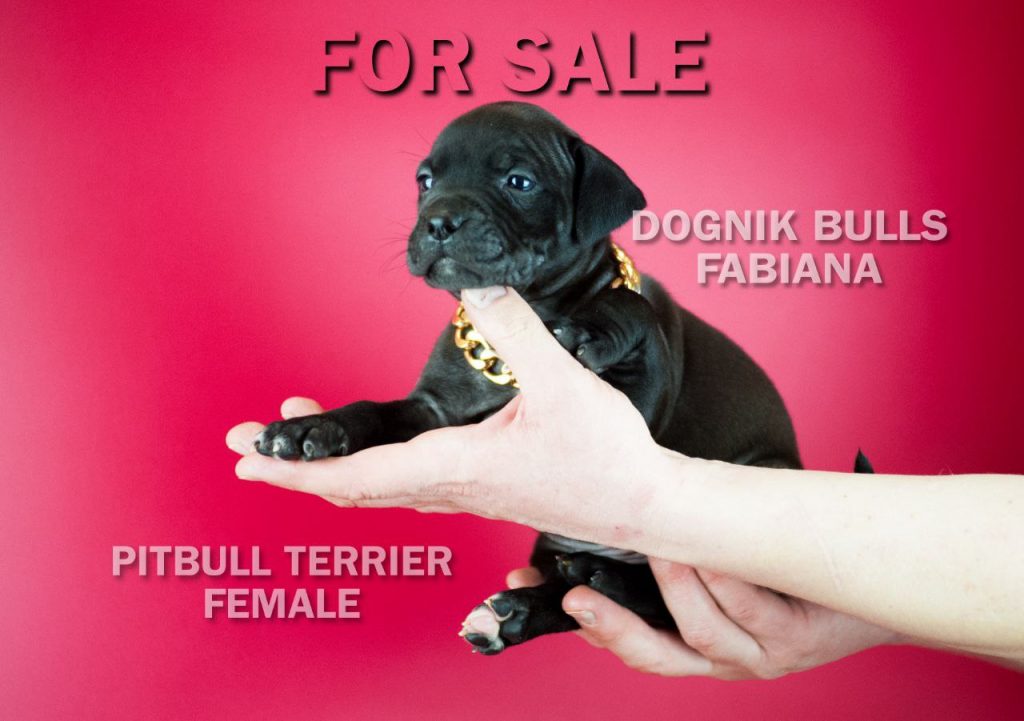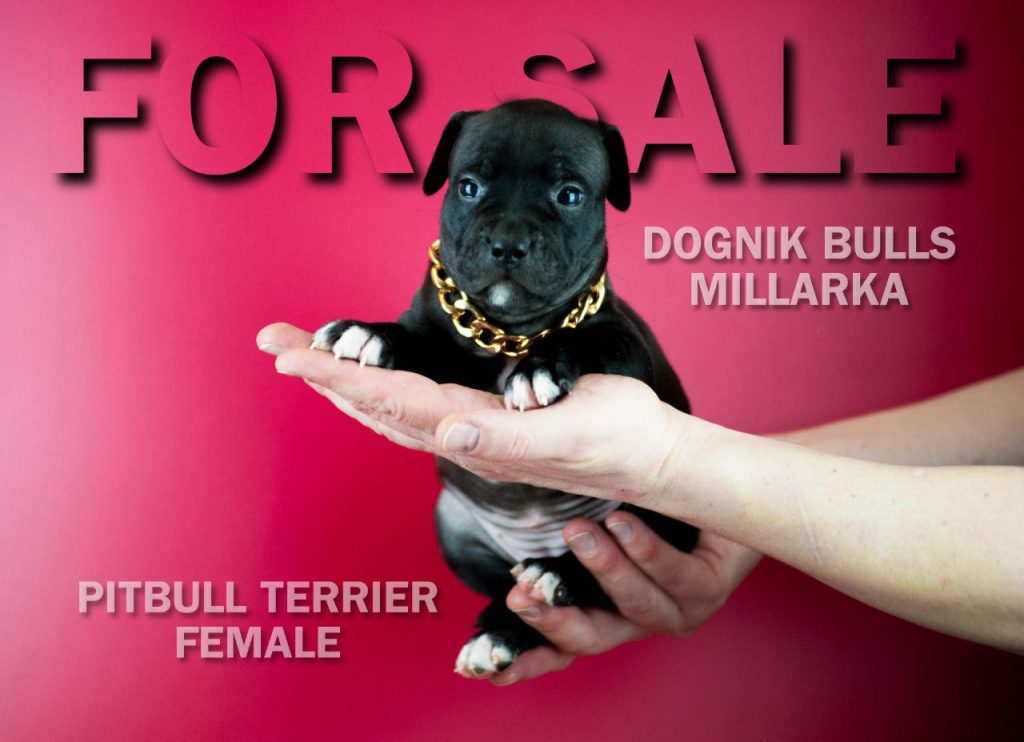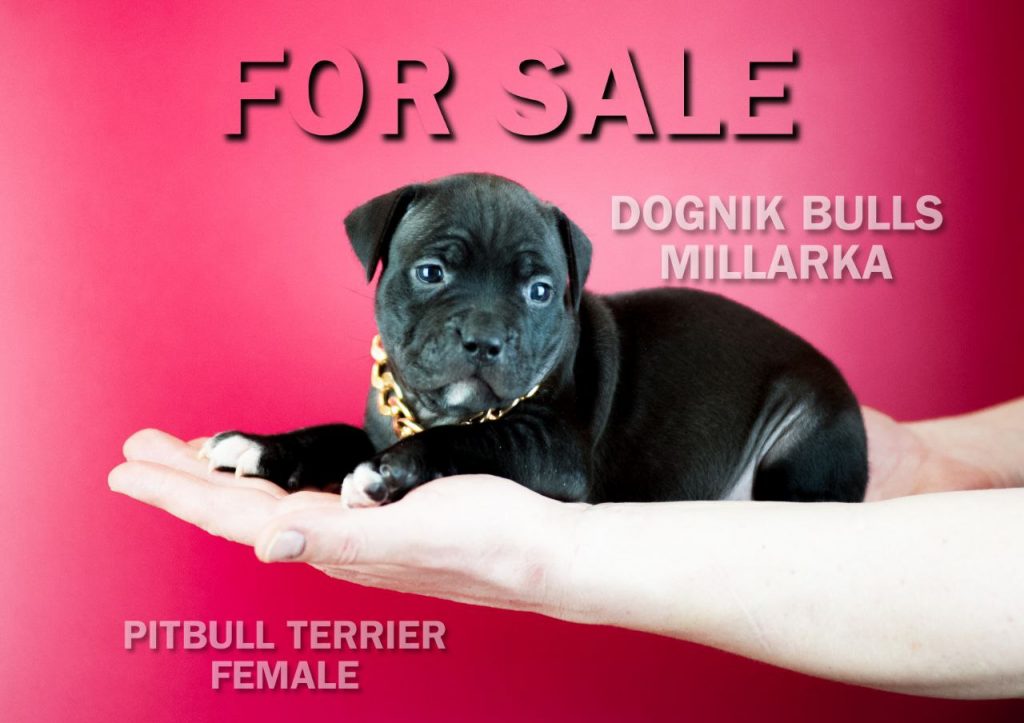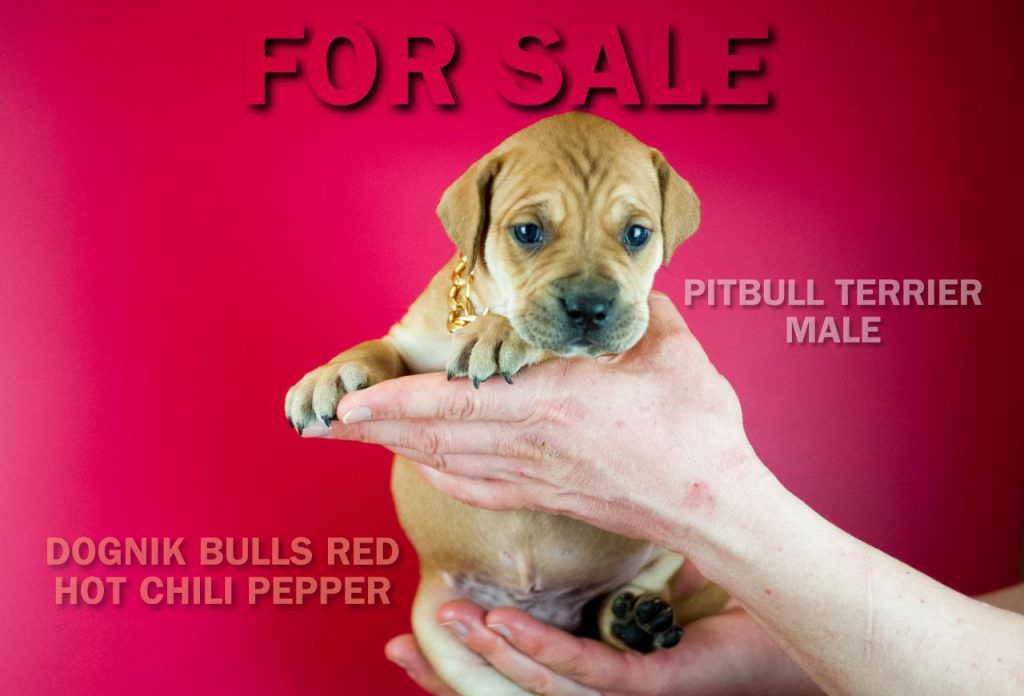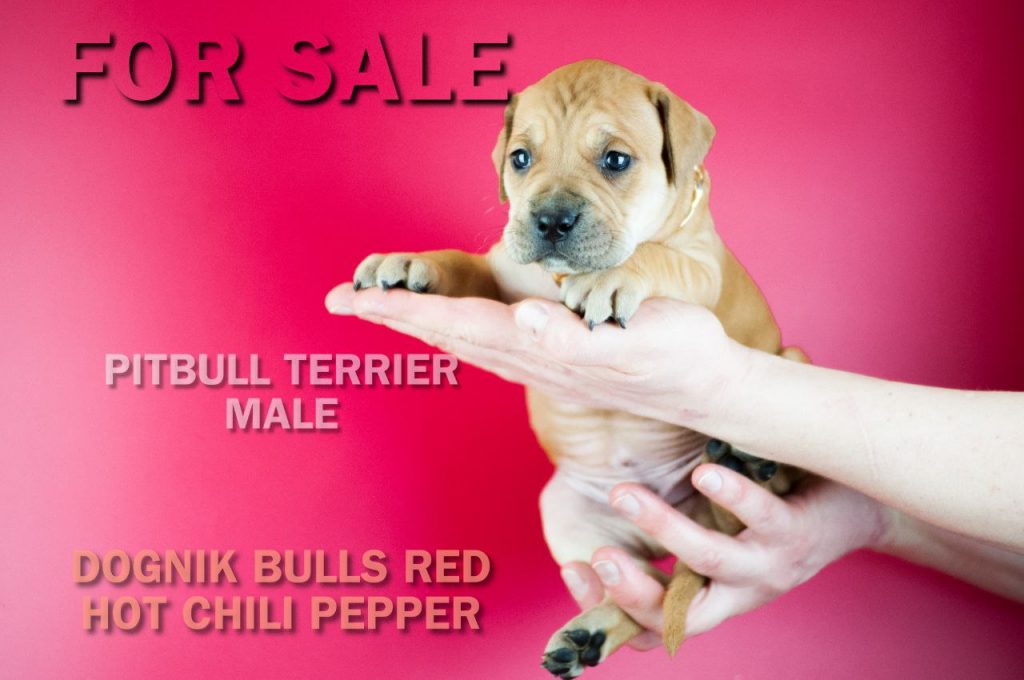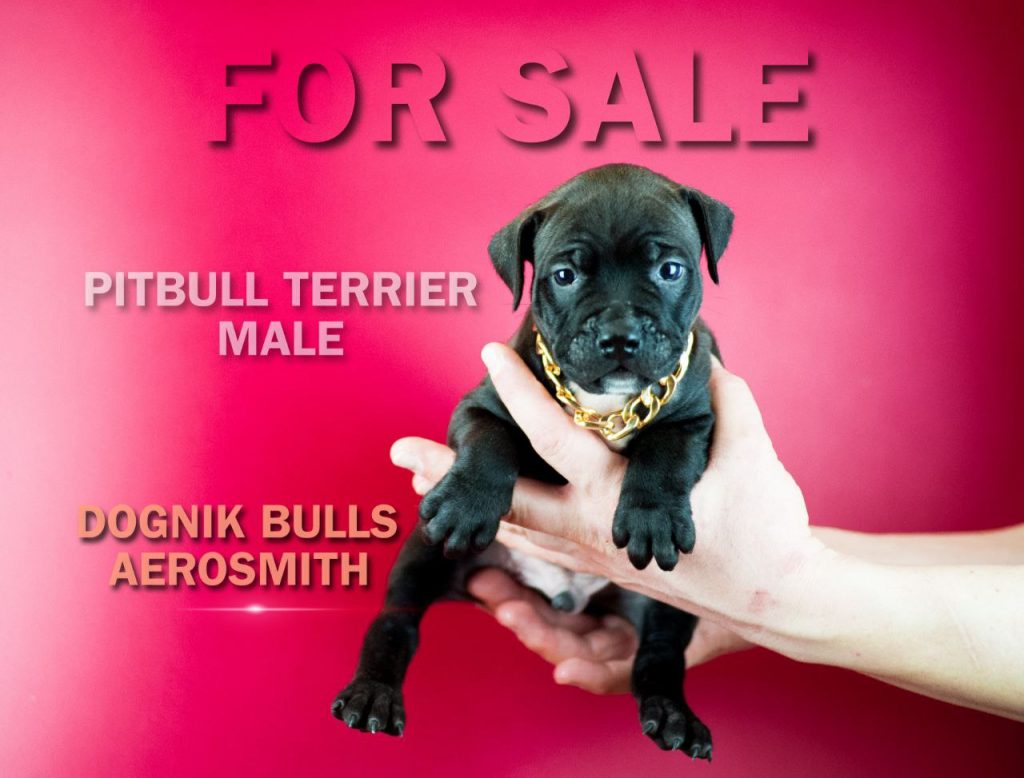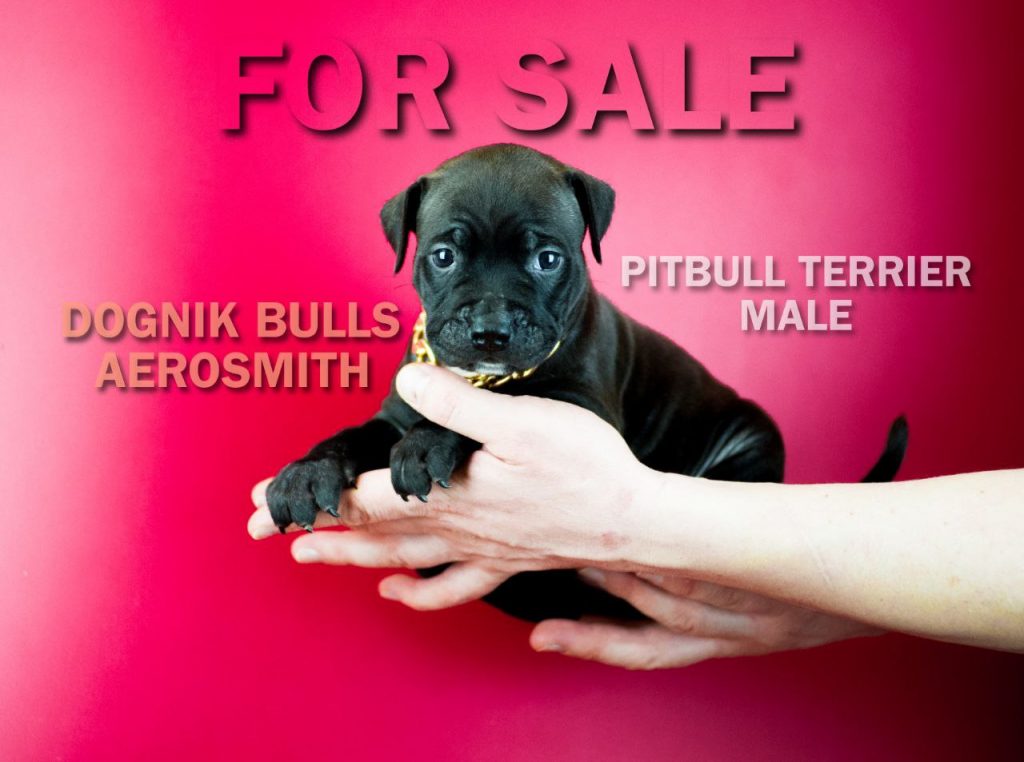 To buy a pitbull puppy Finland from our Dognik Bulls kennel, write to us and tell us about yourself. The price of a puppy is 1500 euros. There is help with the delivery of puppies around the world (our pit bulls live in 20 countries).
Contacts:
Instagram- dognikbulls
Email: dognikb@gmail.com
WhatsApp, telegram: +358414925166
Pitbull terrier dog for sale Finland