Pitbull terrier puppies Ireland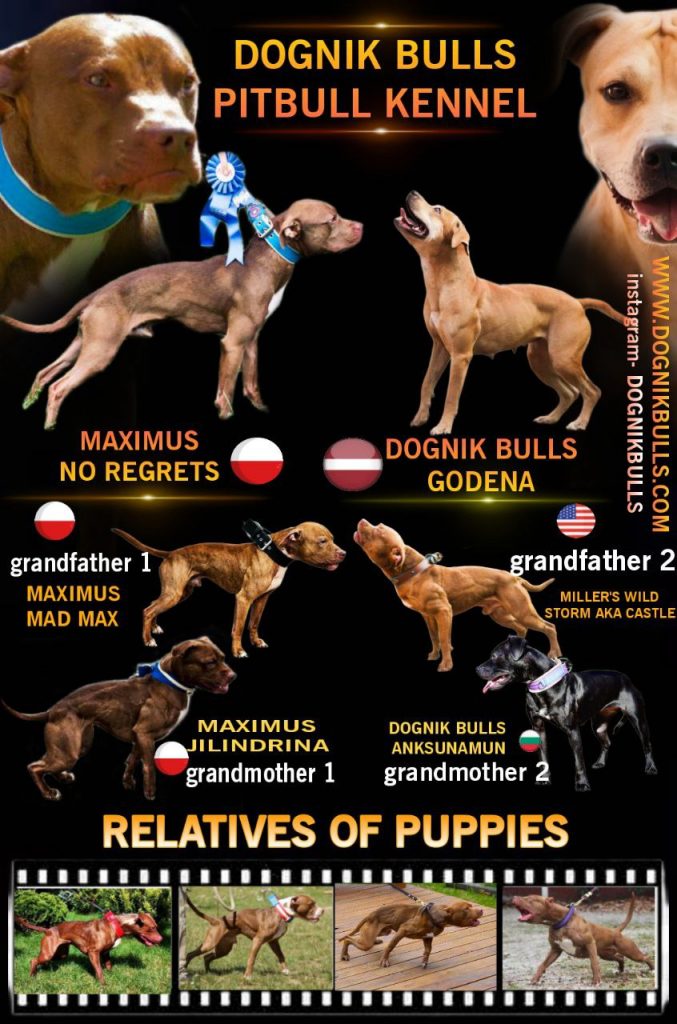 Puppies were born in the American Pitbull Terrier kennel from a field breeding in Poland! Our Dognik Bulls Godena was bred 1000 km from her home, with an incredible male Maximus No Regrets.
For sale 3 male pitbulls «Pitbull terrier puppies Ireland«: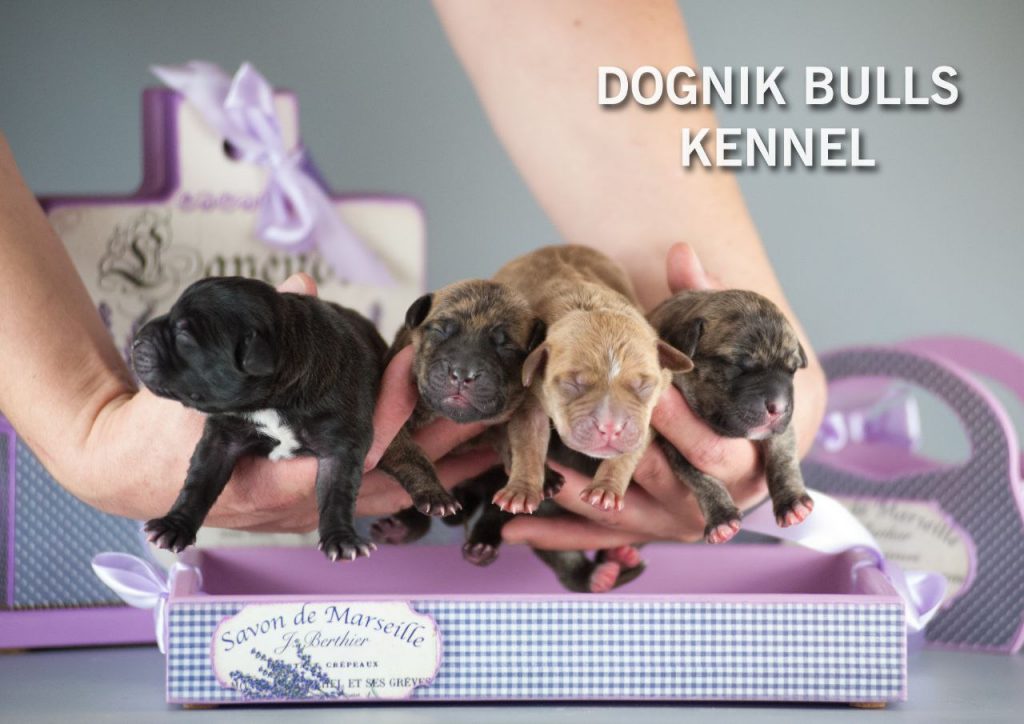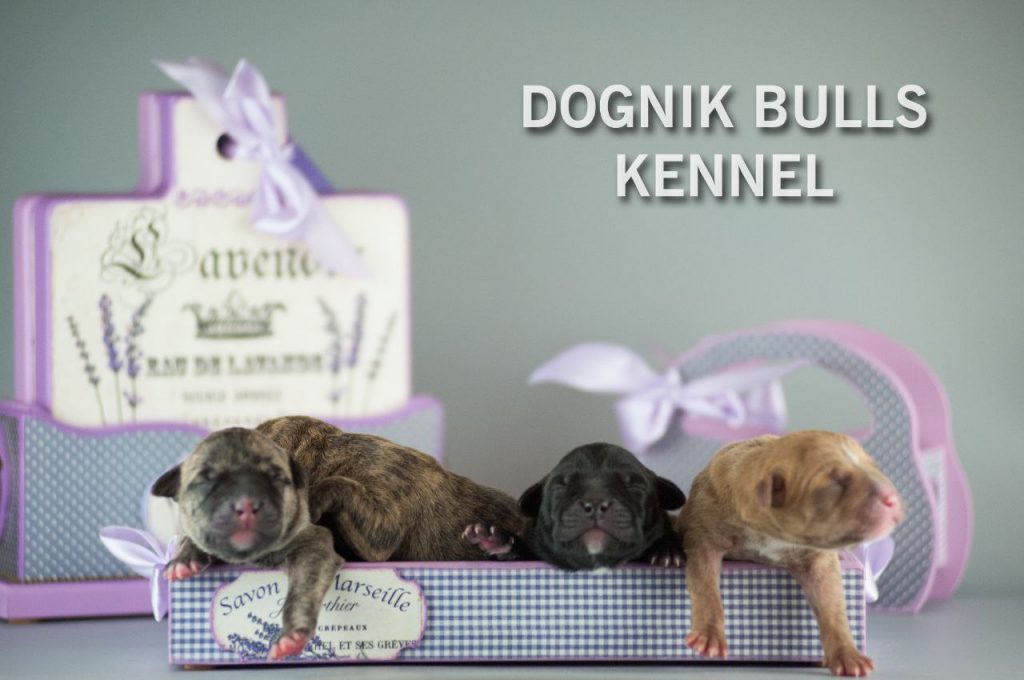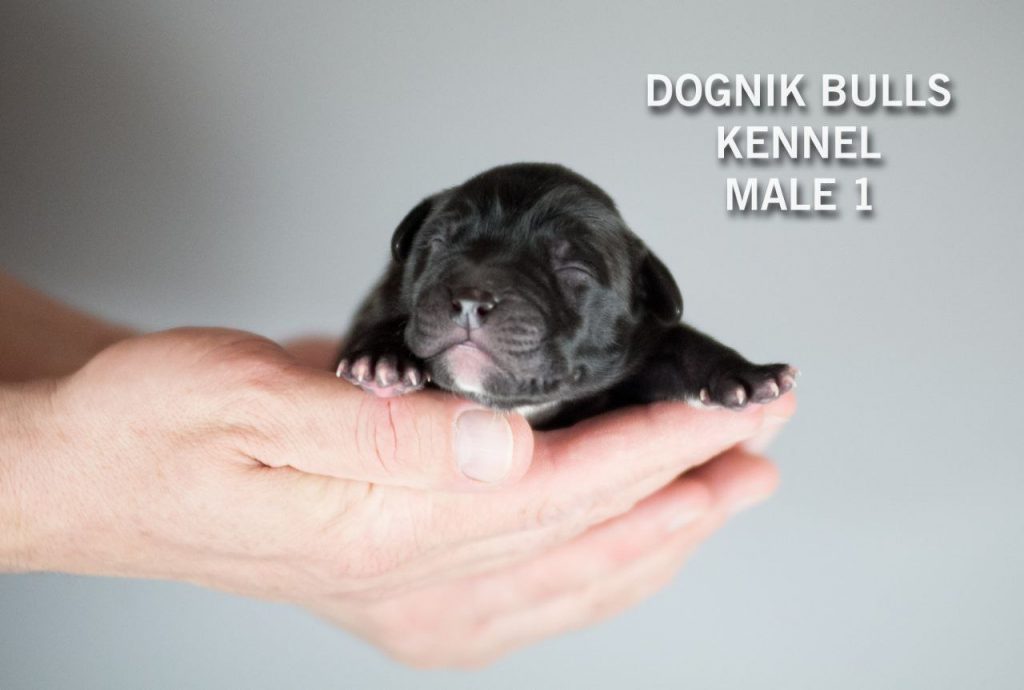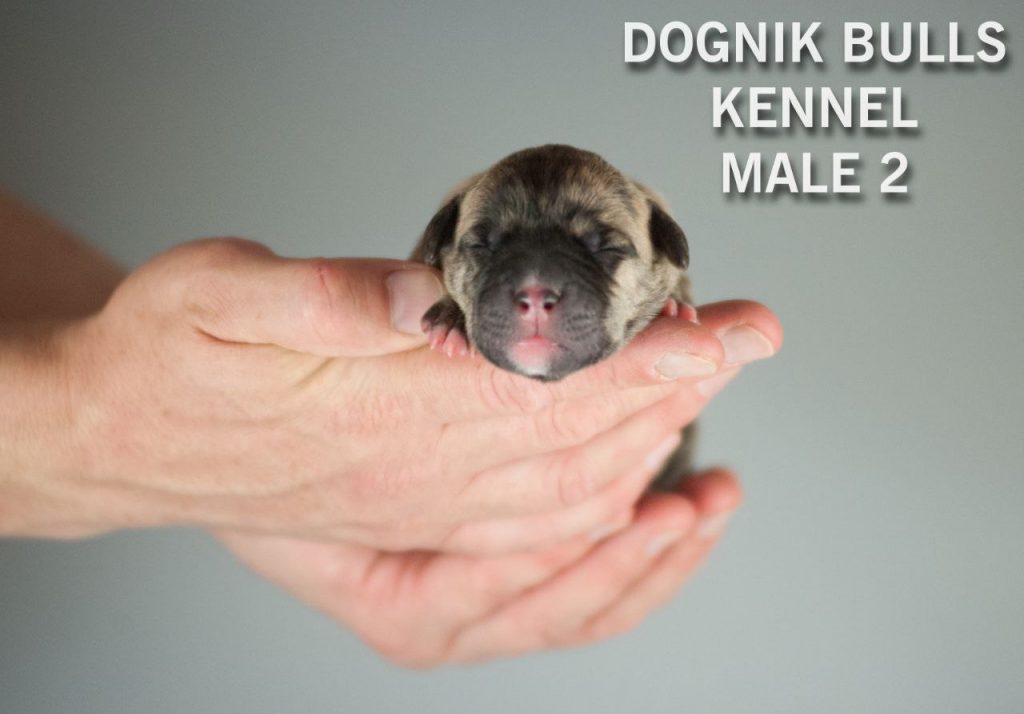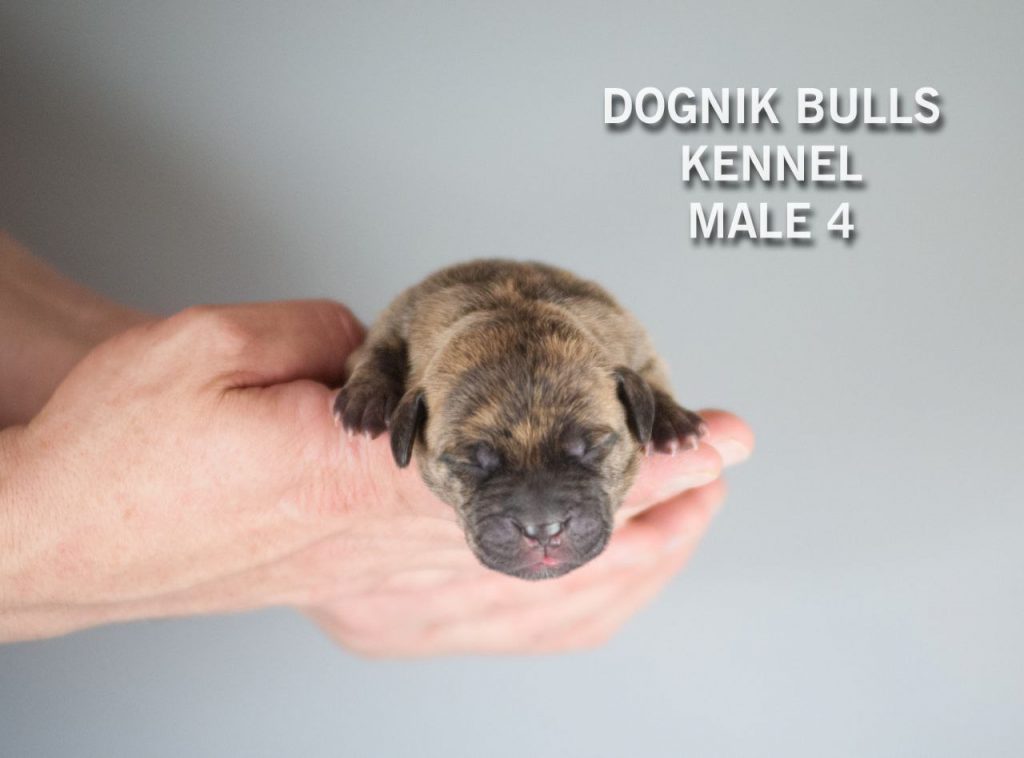 This is an absolutely exclusive mating of pit bulls in the European Union! Blood of dogs «Dognik Bulls» (American breeding lines of pit bulls) with the addition of Polish-American blood from the pit bull kennel «Maximus kennel»! There are no analogues of these puppies in Europe at all! They are smart, beautiful, healthy, purebred American Pit Bull Terriers for sale!
Born September 10, 2023. All puppies will go to new homes after 8 weeks. Puppies will be vaccinated, with a European veterinary passport, with ADBA pedigree, with a registered microchip. The puppies grow up with children, walk a lot in our kennel, and communicate with other dogs.
The closest relatives of our pit bulls. Look how beautiful and purebred pit bulls these are! They are athletic, passionate, fast, healthy!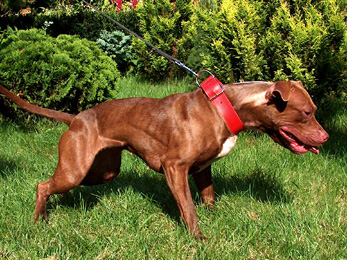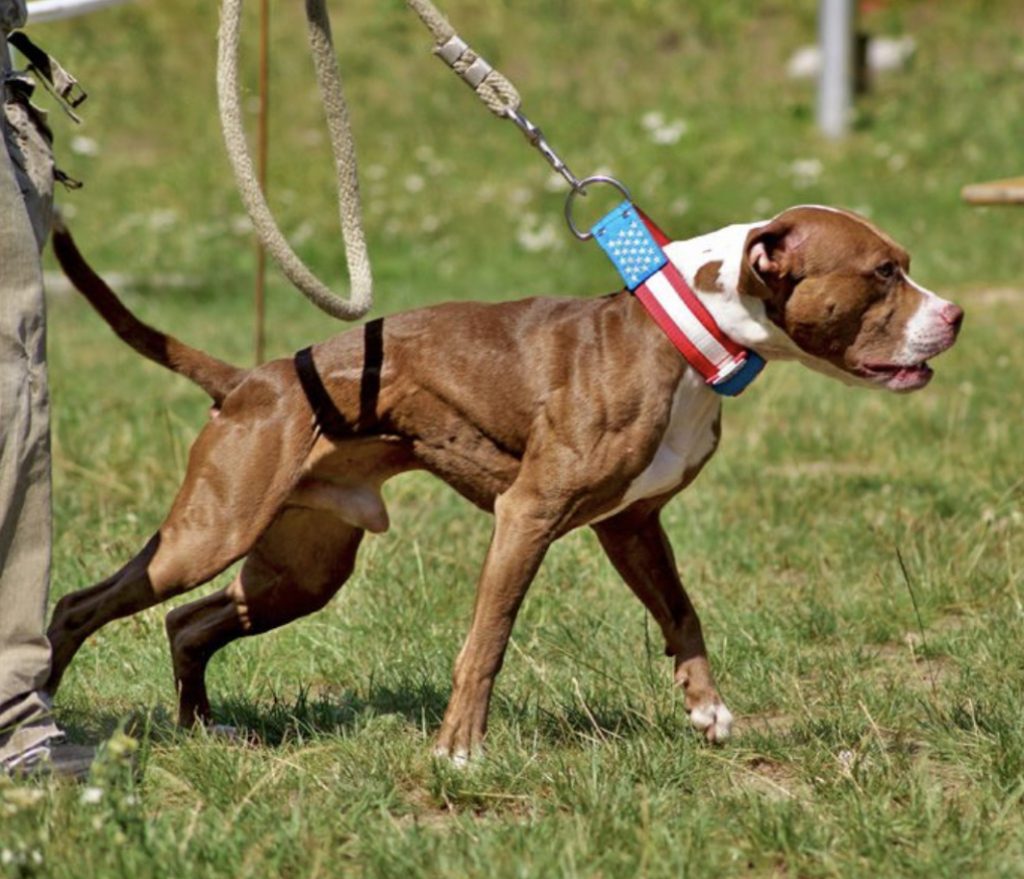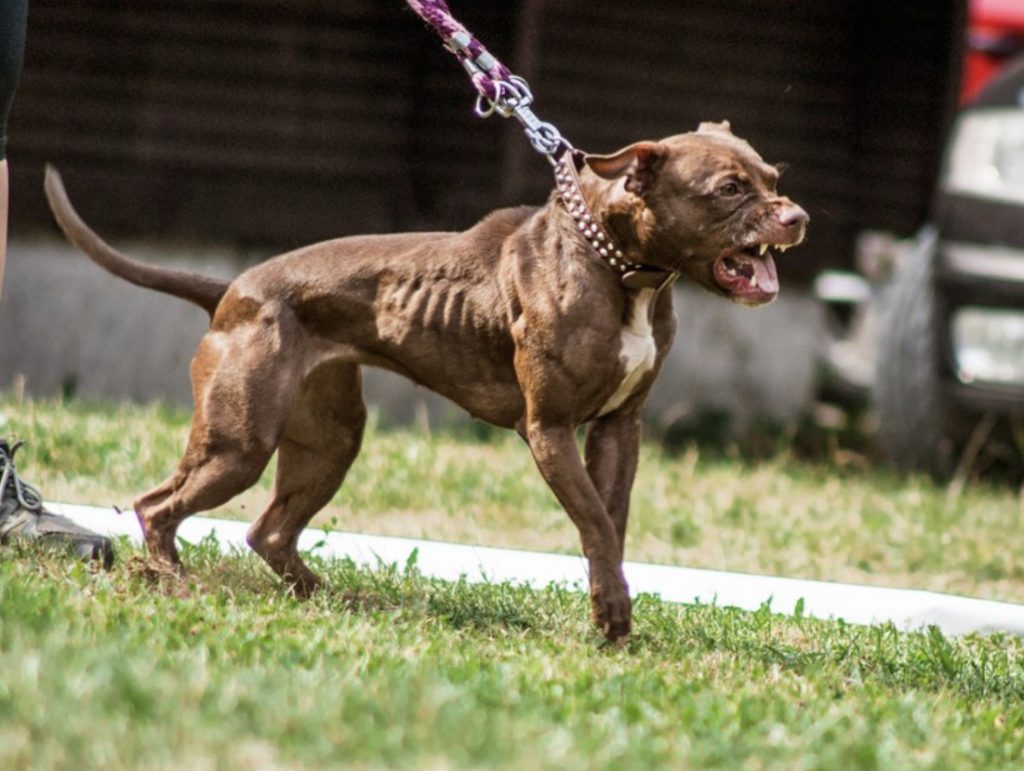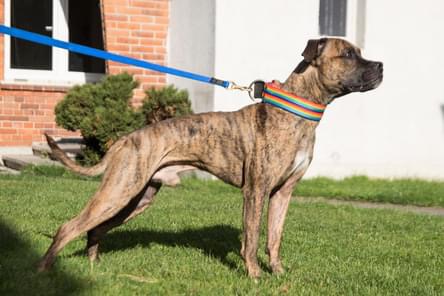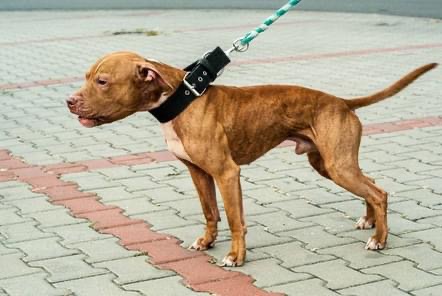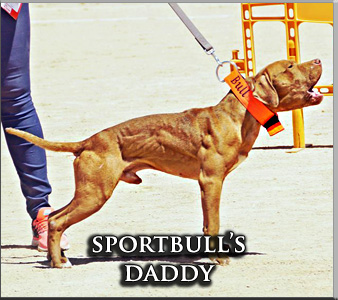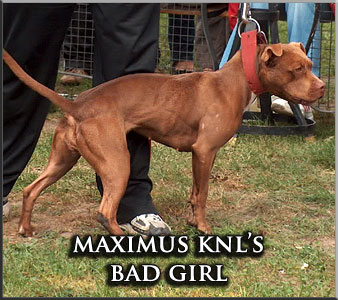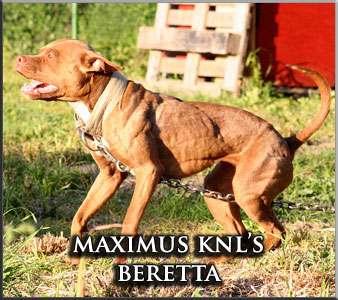 How to buy a pit bull at the Dognik Bulls kennel? Write to us and tell us about yourself and your family. Tell me, have you had dogs before? Maybe you already had pit bulls? How many people are in your family? Do you have any children? Do you live in an apartment building or in a private house? Share all important information. And also your plans for a puppy from our kennel (domestic dog or dog for exhibitions, sports). Next, you reserve the puppy by making a deposit for it. The deposit is 500 euros (it adds up to the final price of the puppy — 2000 euros). When are you picking up the puppy? After 8 weeks within the country and after 15 weeks if it is delivery abroad. You can come to our kennel in person to pick up your pit bull puppy. Or we will help with delivery. Pit bull terriers from the Dognik Bulls kennel live in 24 countries around the world!
Email:dognikb@gmail.com
Instagram- dognikbulls
The puppies' father is Maximus No Regrets. Polish breeding, with a large accumulation of rare American Lonzo/Boudreaux bloodlines. Titled in weightlifting competitions: several first places in ADBA! Clean from the breed disease of pit bulls — ataxia. Has perfectly healthy joints — pictures taken with results AA and 00! Three generations of his relatives have X-rays of perfect elbow and hip joints. The entire pedigree of Maximus No Regrets has sports champions.
The mother of the puppies is Dognik Bulls Godena. Very beautiful, active, intelligent female pit bull terrier. This is her third litter of pit bull puppies. In the previous two litters (from other fathers), the puppies grew up to be healthy, strong, excellent family dogs, sporting dogs. And also excellent dogs for American Pitbull Terrier exhibitions. Dognik Bulls Godena has been examined and is healthy. Does not have a breed genetic disease — "cerebellar ataxia". Born from imported dogs. Her father was born in America, her mother was born in Bulgaria. Godena carries a dense accumulation of OFRN and Jumbo bloods. Has a full championship pedigree in exhibitions, sporting competitions and the working ring. Godena is a participant and winner of exhibitions. Also plays sports.
Sincerely, Head of the American Pitbull Terrier Kennel Veronika Voitovska
Pitbull terrier puppies Ireland