American Bully puppies for sale: 3 girls, 2 boys. Colors — lilac, blue, red.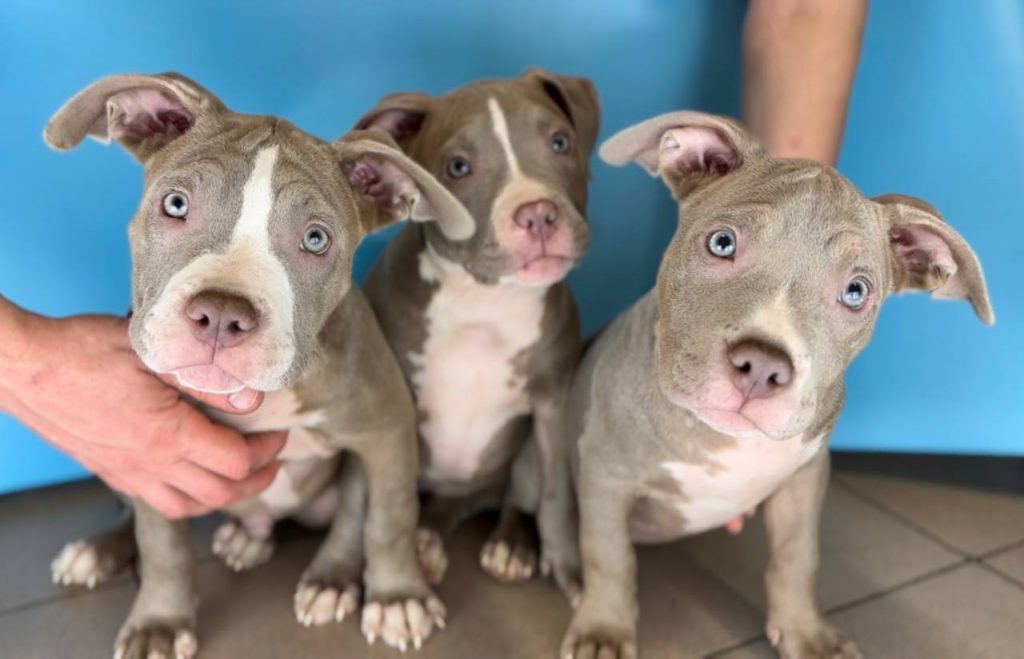 Very beautiful puppies of the American Bully breed, wide, with a large thoroughbred head, with beautiful muzzles. No flaws, full tails, no creases.
Born from a wonderful pair of parents, strong in health, very social, without aggression towards animals. Excellent breathing, hardy and mobile, they perfectly tolerate heat and walks. Our puppies are in the «pocket» type and the «standard» type.
Age — 4 months.
American Bully puppies moving to new homes:
Pedigree ABKC
Microchip registered in the European Pet Database
European Veterinary Passport
Full range of vaccinations
You can come to the dog kennel and pick up your puppy in person. Or is there a delivery. Dogs of the Dognik Bulls kennel live in 20 countries of the world.
There is a lot of information on babies from past litters of this pair of parents.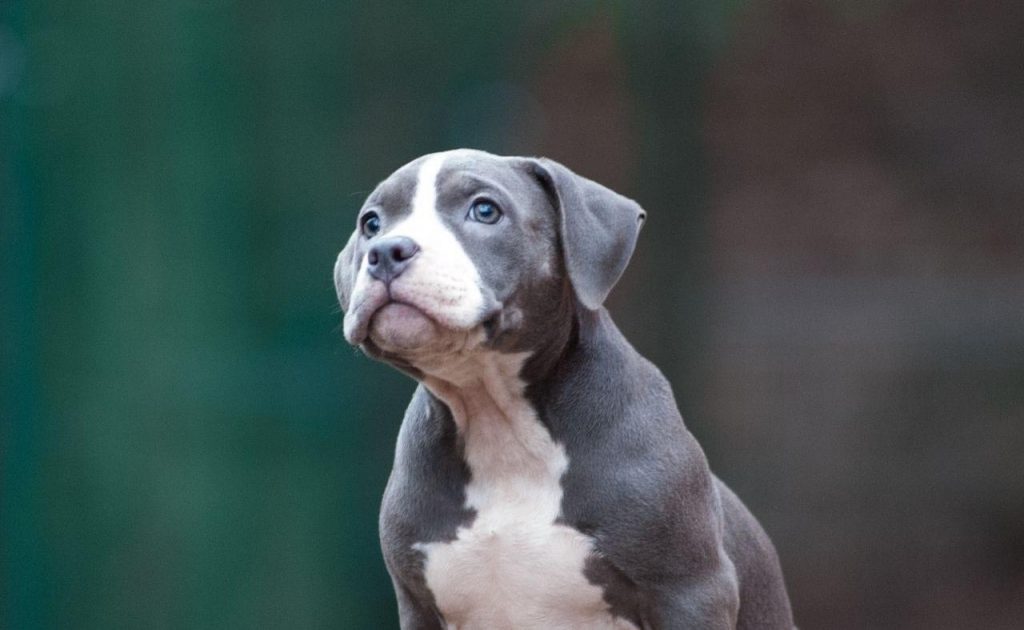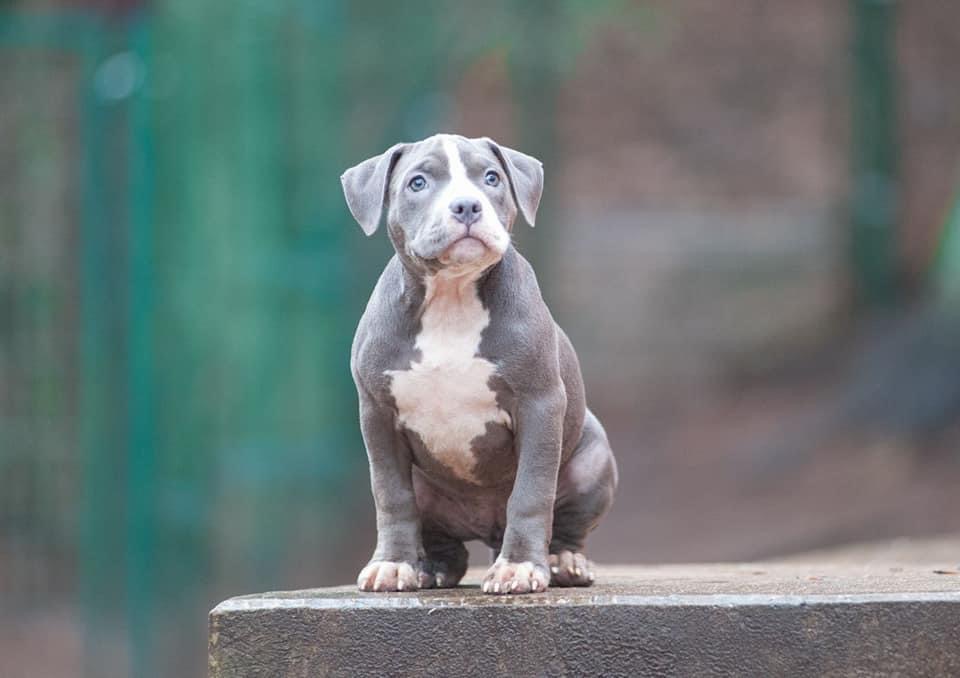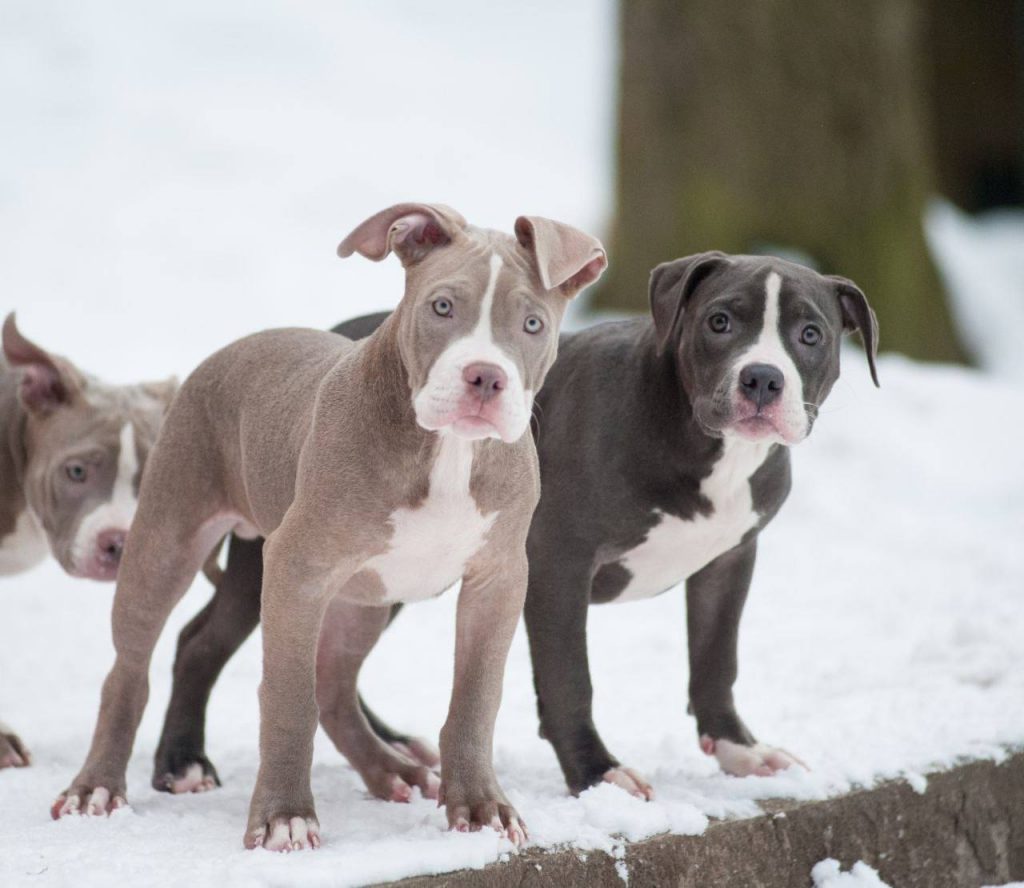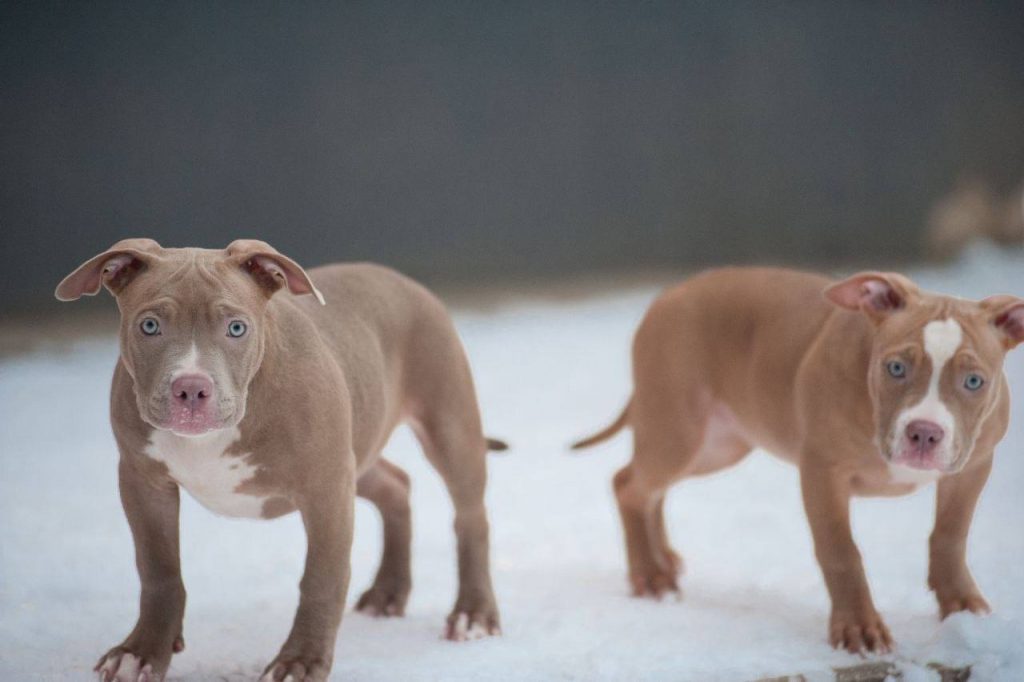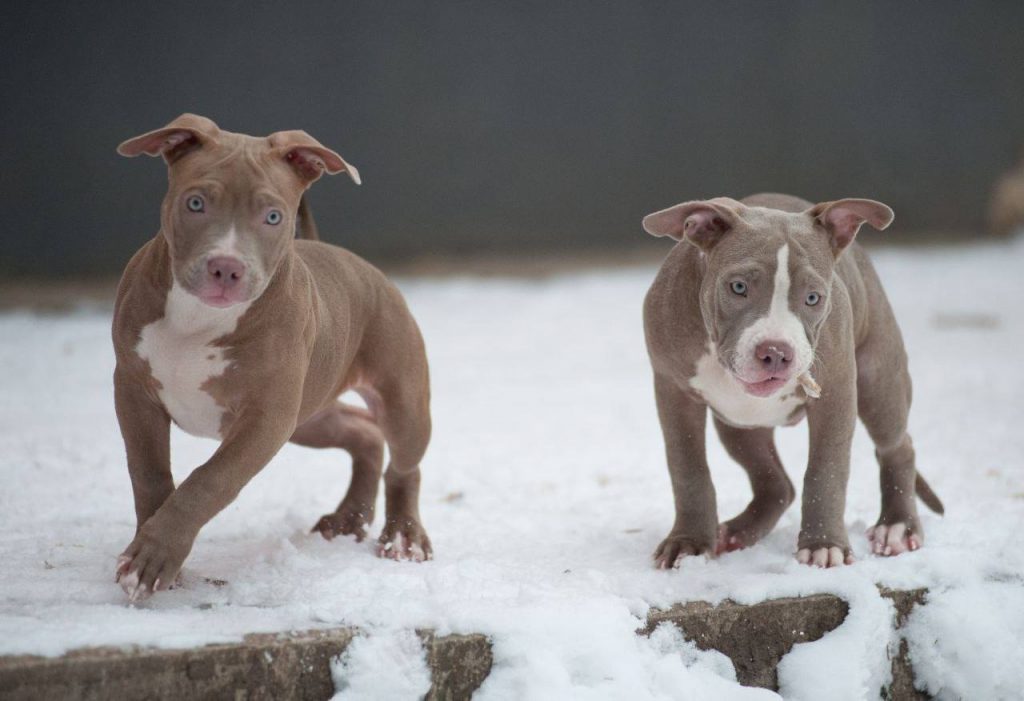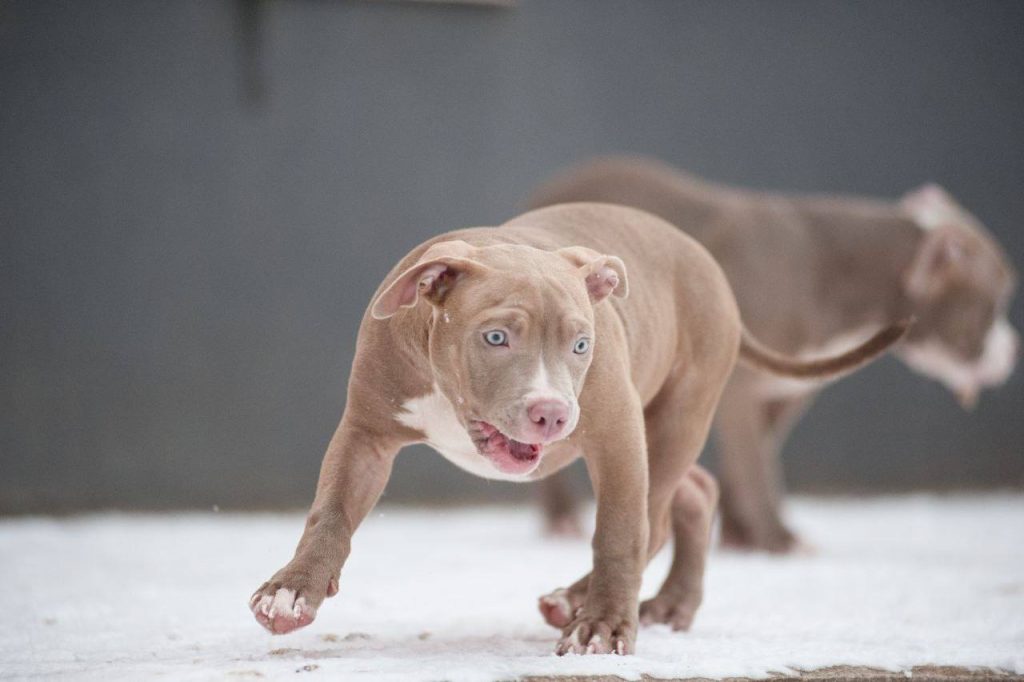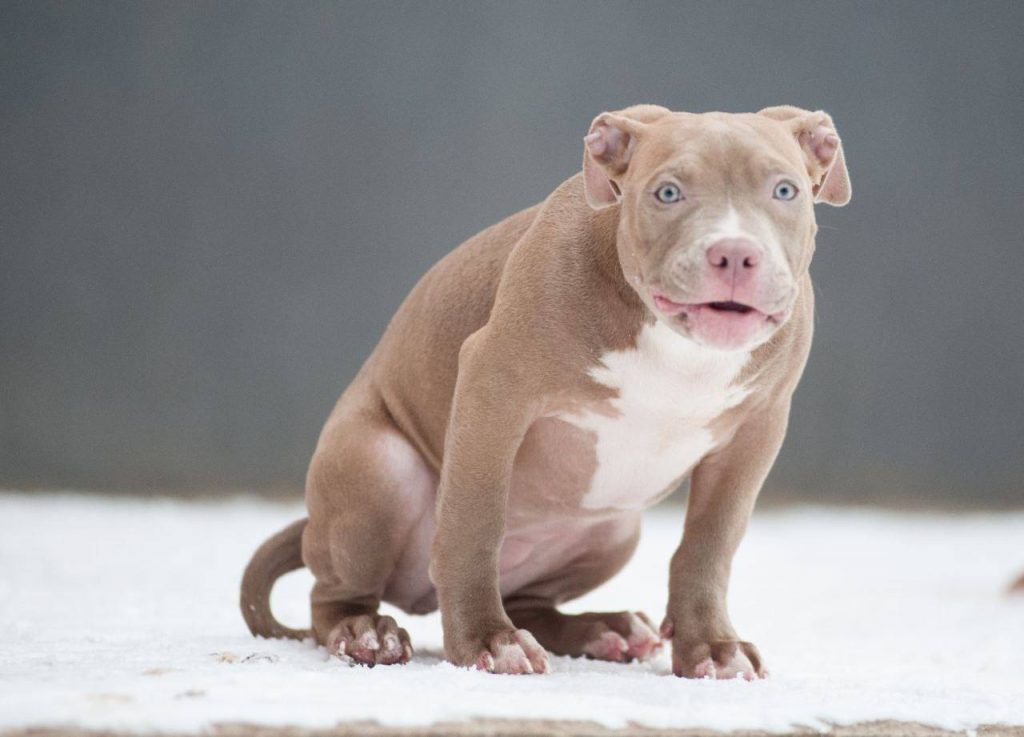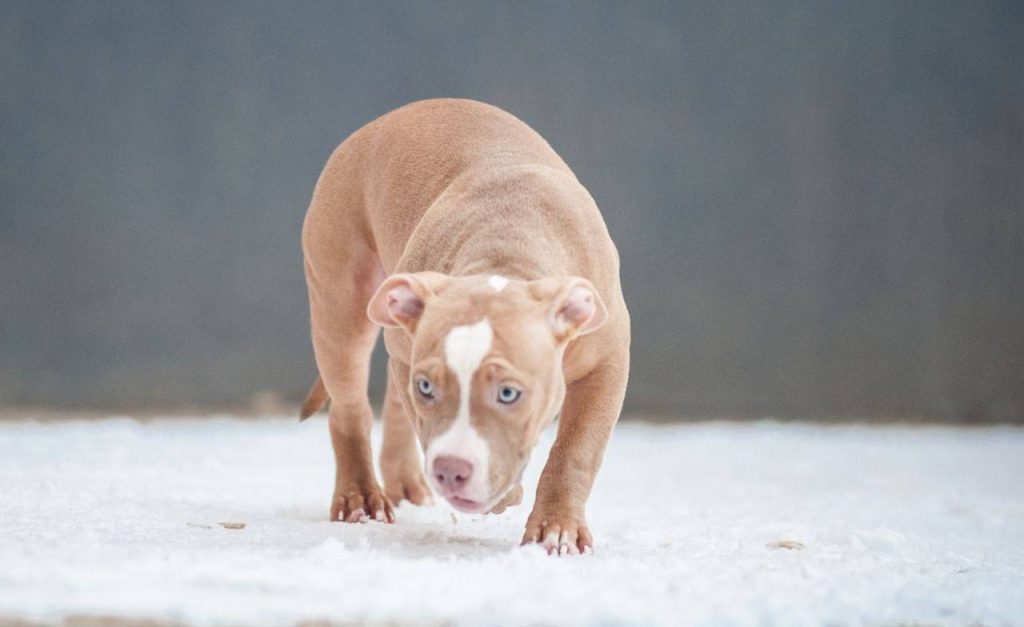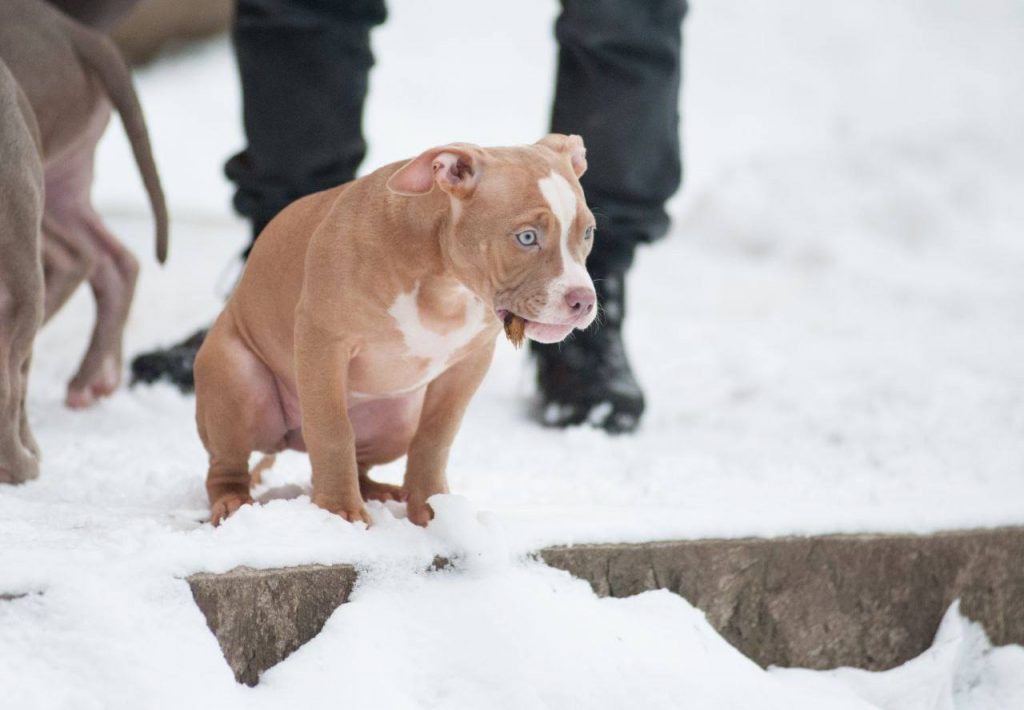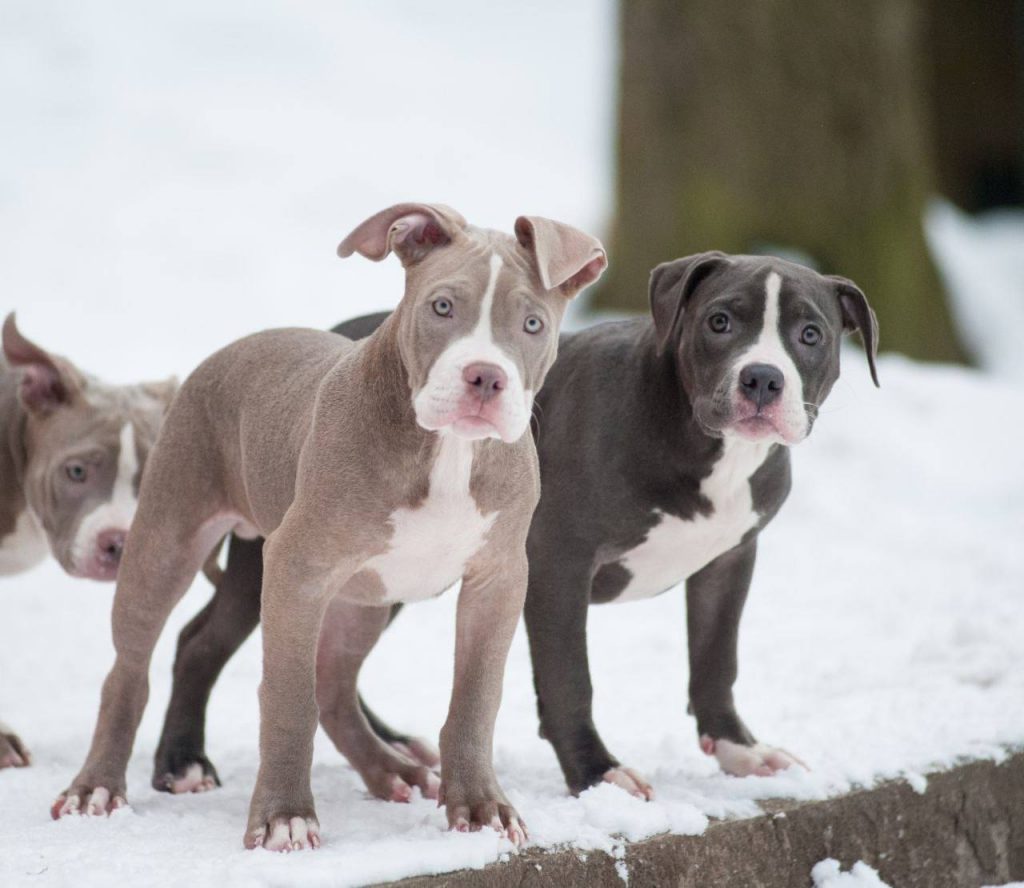 To buy an American Bully puppy from us, write to us:
Instagram- dognikbulls
Email: dognikb@gmail.com
WhatsApp: +358414925166
Be sure to tell about yourself, your family and your home in the first message. Sincerely, the head of the American bully kennel Veronika Voitovska.
Pocket american bully Finland Suomi buy sale
Samanlaisia ​​artikkeleita:
Tori american bully koirat
Myynnissä American Bully pentuja
American bully pentuja 2023 tori