Pocket bully photo
American Bully in the «Pocket» type from the kennel Dognik Bulls
Lilac pocket bully photo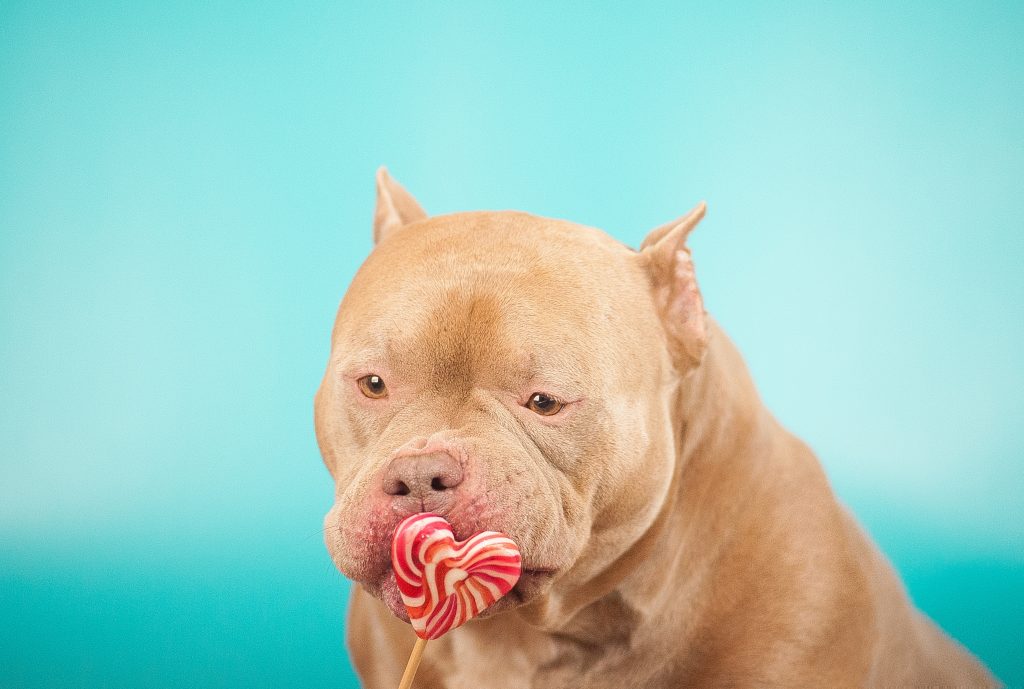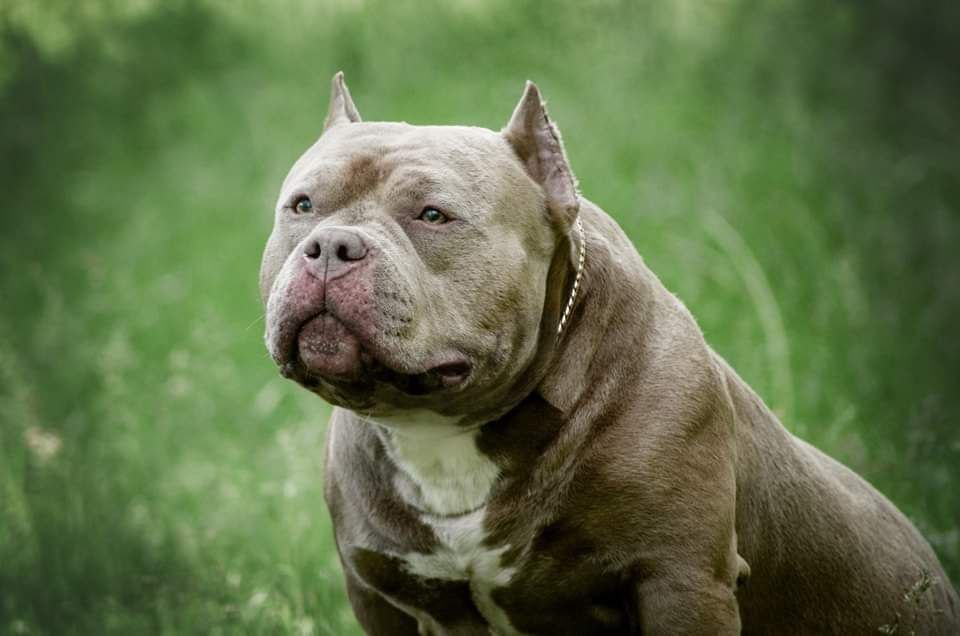 Blue tricolor pocket bully photo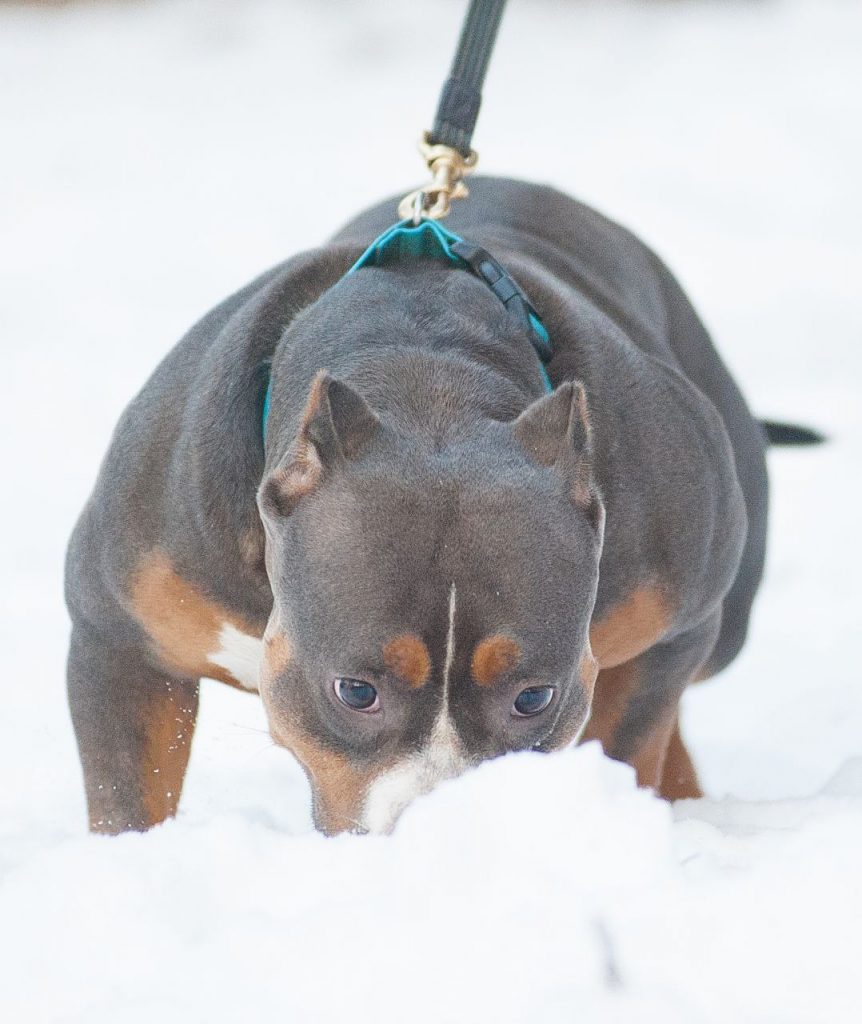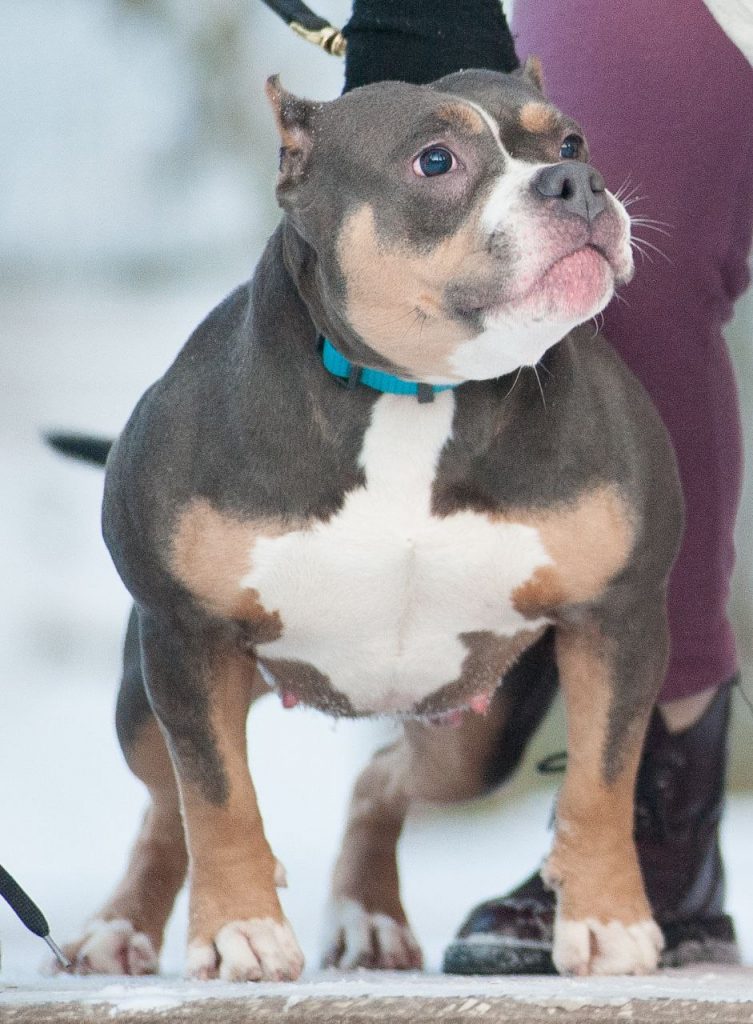 Chocolate bully photo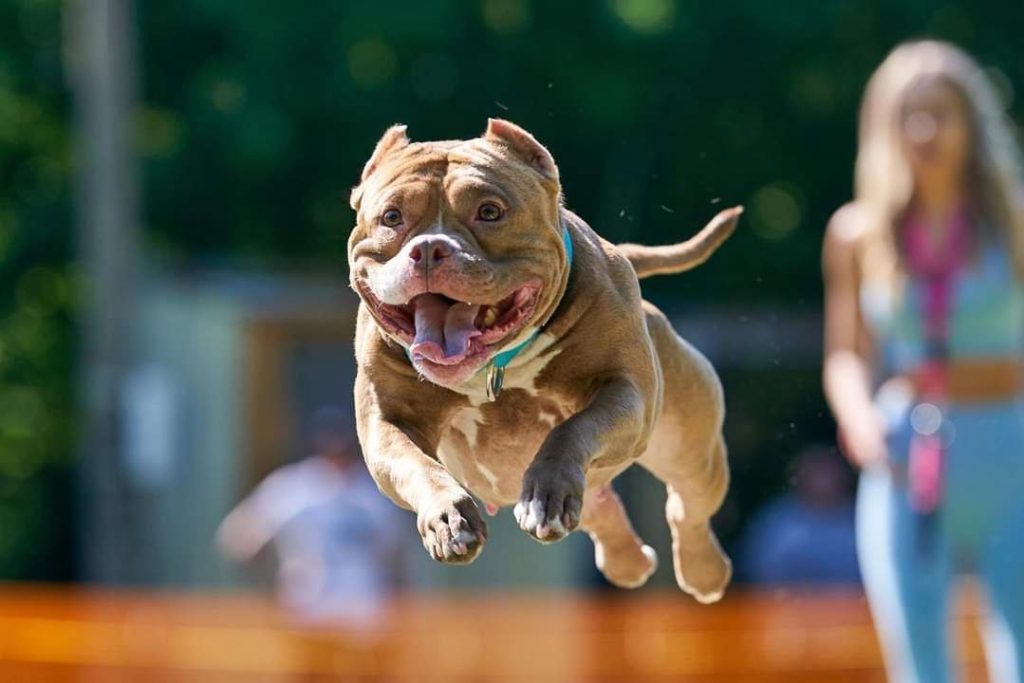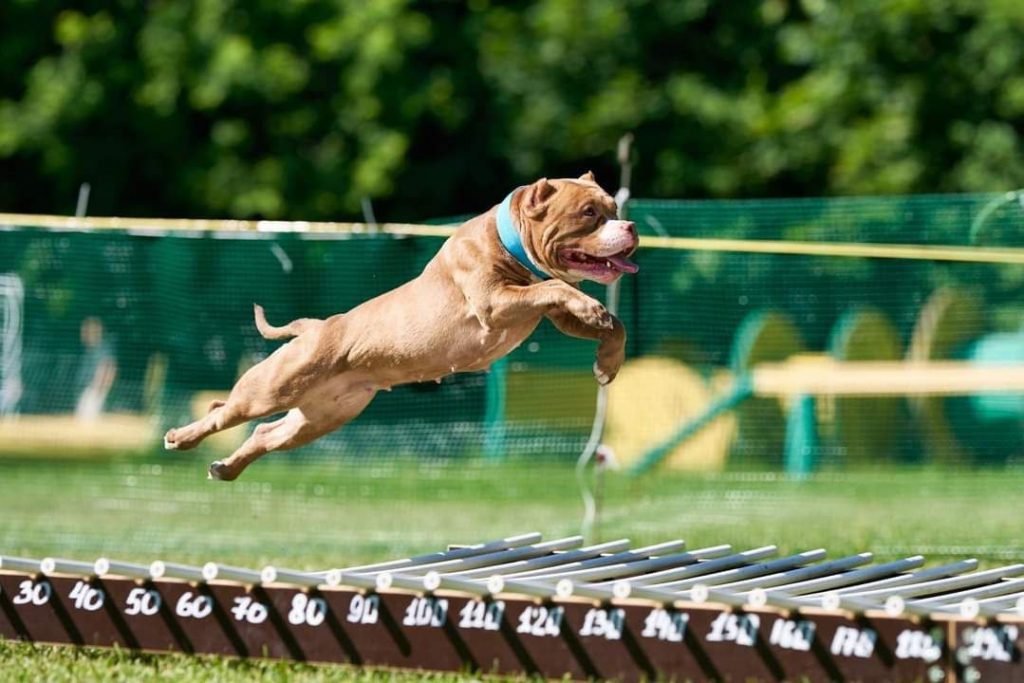 American Bully kennel Dognik Bulls now has puppies in the «Pocket Bully» type for sale.
From a breeding pair: 815 Bully Camp Noise (US import) x Dognik Bulls Lilibeth (Russia import). Puppies are registered in the ABKC pedigree book (pedigree), fully vaccinated, microchip, with a European veterinary passport. 2 girls for sale: blue and lilac.
Puppies are completely healthy, socialized, live in the forest in a nursery, walk a lot, communicate with people and animals. Bold, kind, active American bulls in the «pocket» type.
Blue Pocket Bully photo: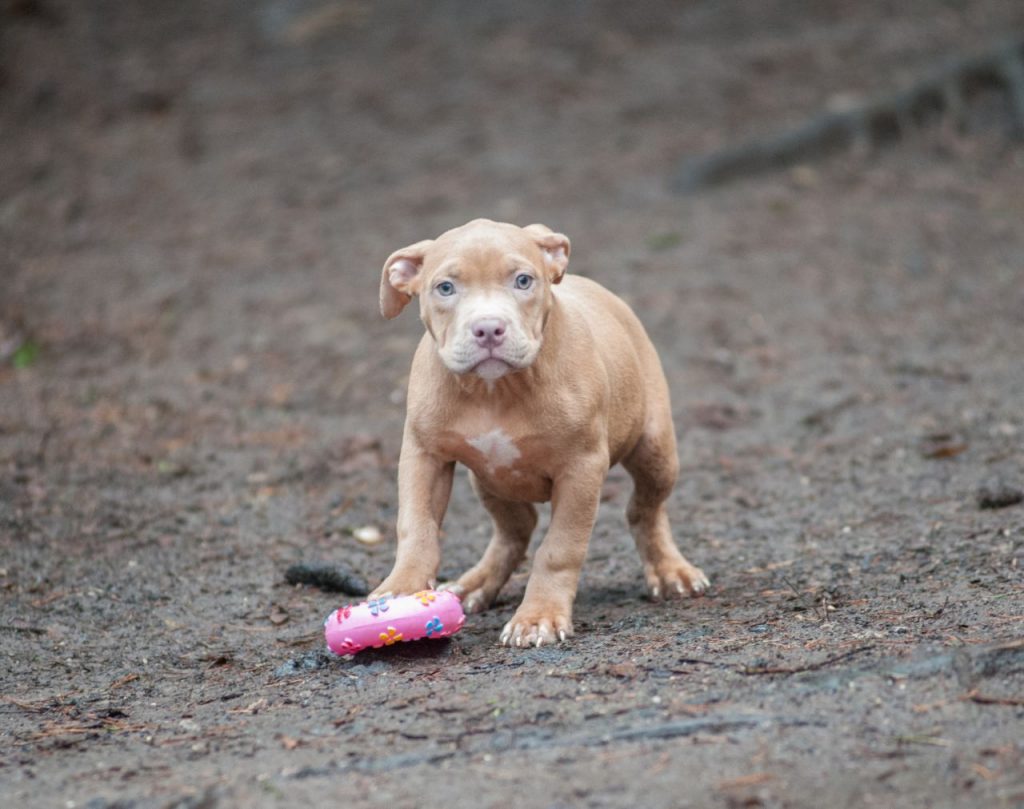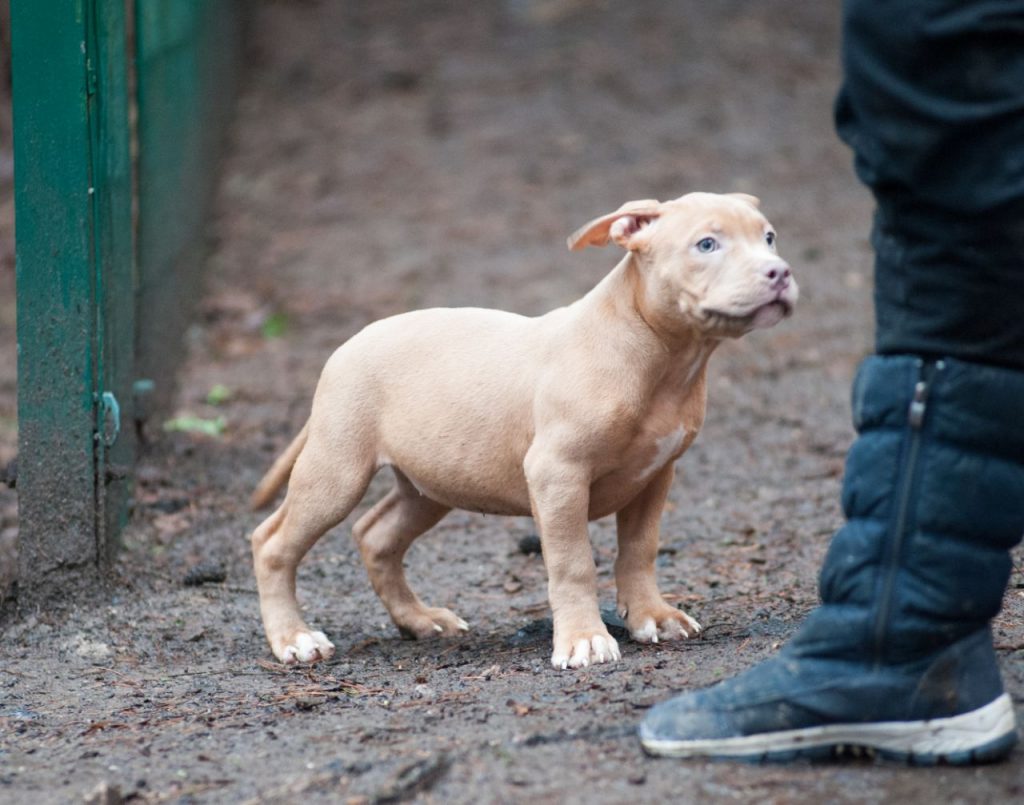 If you want to buy an American Bully puppy, write to us:
Email: dognikb@gmail.com
Instagram: dognikbulls
We only sell strong, healthy puppies from the best American Bullies. Our dogs do not have problems with joints, with heart, with nervous system. They participate in exhibitions, swim in lakes, rivers, seas. They run with a bike. They live and play with other dogs of the kennel. They love people, children and life itself! Your family will definitely be even happier when you buy a beautiful purebred American Bully puppy. You will walk more in the fresh air, strengthen relationships in the family, make a faithful and devoted friend — a dog.
We invite you to our kennel, get acquainted with adult dogs and choose a puppy for yourself. Get to know the real character of the American Bully, see and touch them live.
Please, in the first message, tell us about yourself:
Your name, age, country/city of residence. Do you have any dogs and what breed. Do you have children and how many. Do you live in an apartment or in a house? What are you planning to do with your dog: pet, show dog, breeding dog? Are any members of your family allergic to dogs? Are all relatives ready to buy an American Bully puppy? Do you want a boy or a girl? What color puppy do you want?
If you cannot personally come to choose and pick up a bully puppy, our kennel will help with delivery. Our dogs live in 20 countries of the world and there are no barriers.
Sincerely, the owner of the American bully kennel, Veronika Voitovska.