American bully kennel Finland Suomi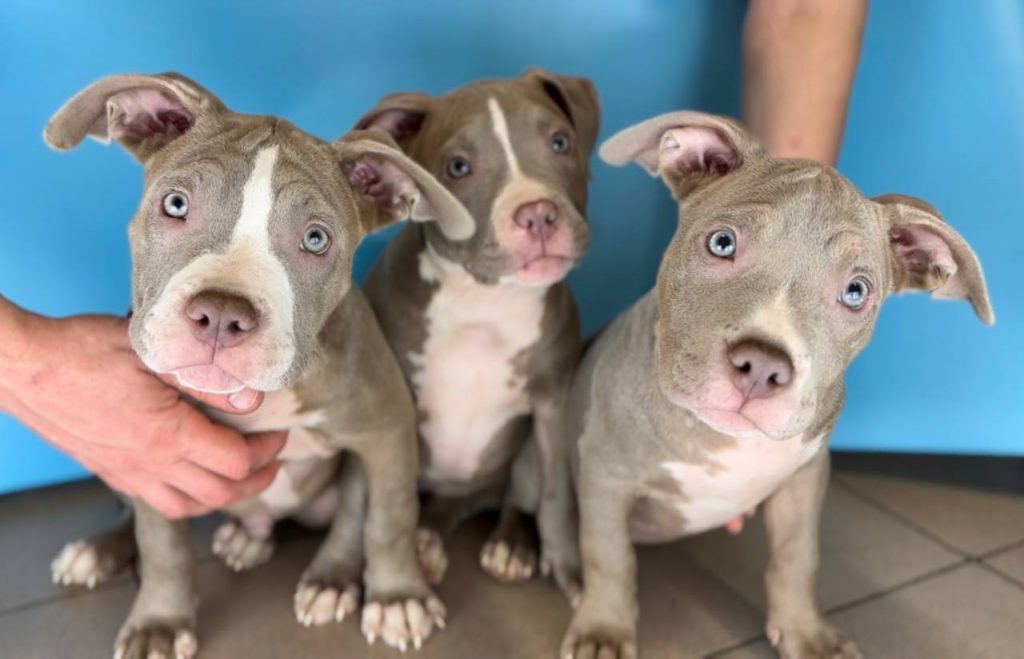 American Bully puppies for sale Finland Suomi. 2 boys and 3 girls looking for their families.
Puppies with excellent anatomy, large breed heads, excellent character. Beautiful colors: lilac boys and girls, red girl, blue (gray) girl. Puppies are gentle and friendly.
Parents of puppies imported — America, Spain. There are titles in exhibitions. Pure from pedigree disease — ataxia.
Puppies are fully vaccinated, with a microchip (registered), ABKC pedigree, European passport. Ready to move into new homes. Age — 2 months. Price: 2000 euros for lilac and red. A blue (gray) girl costs 2000 euros as a pet and 3000 euros with the right to breed.
Puppies are raised in a kennel, on the outskirts of the forest. Passed basic socialization (walks, daily walking, car rides, basic training, ear cleaning, claw trimming).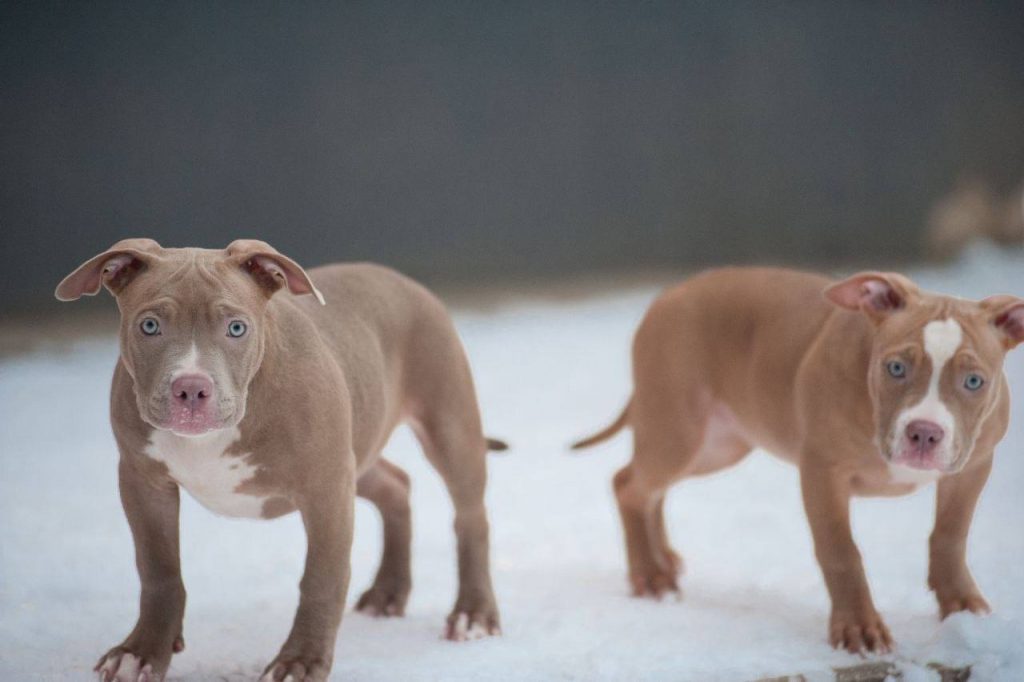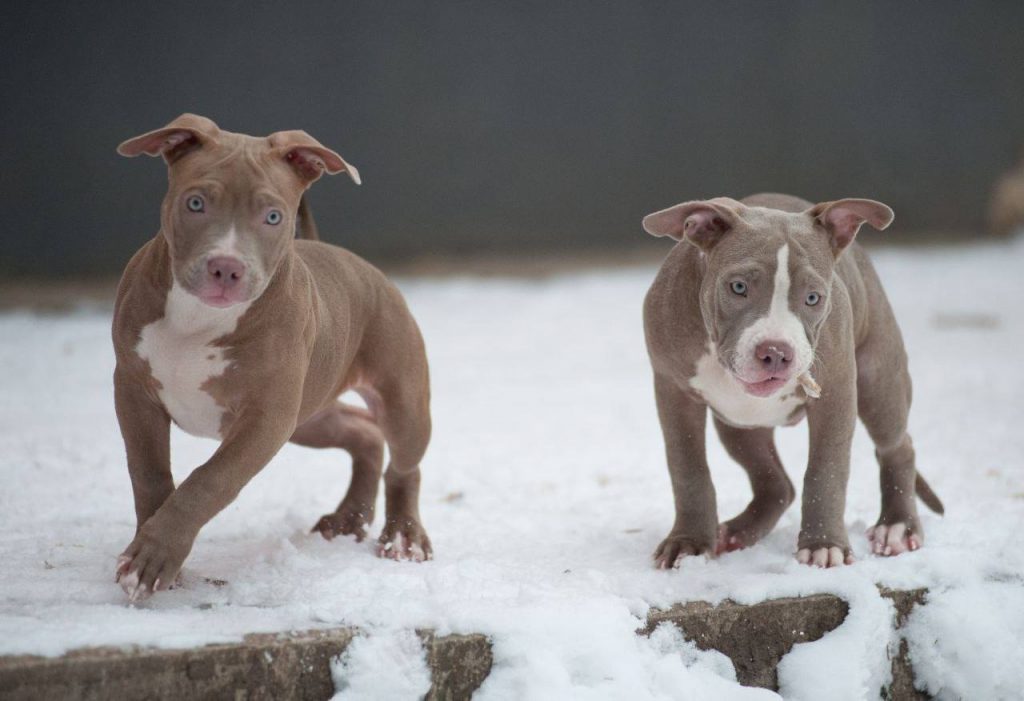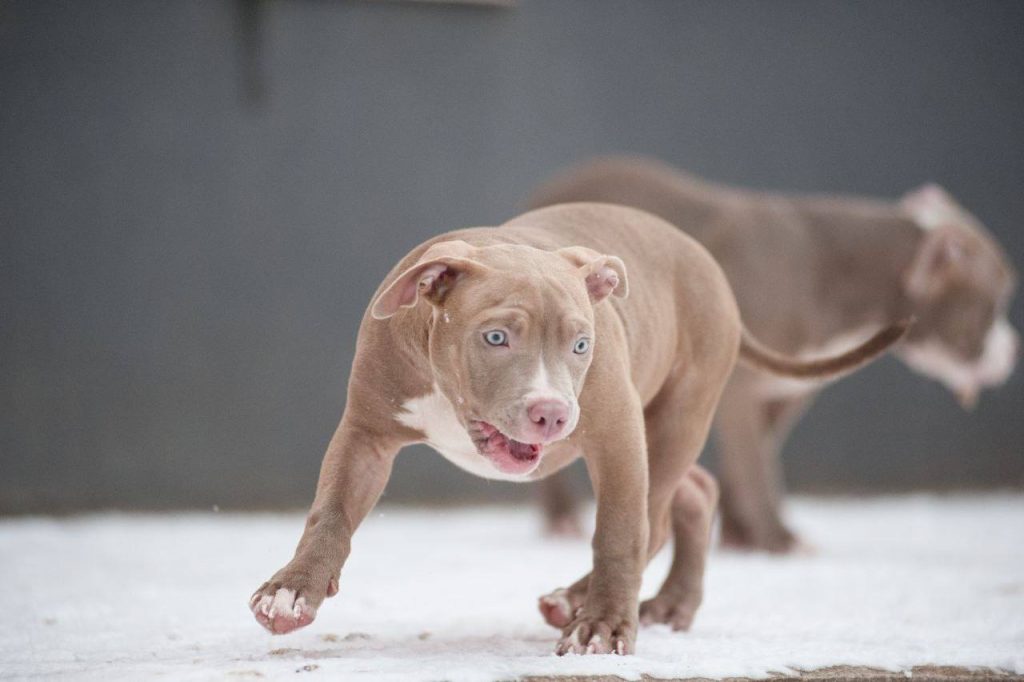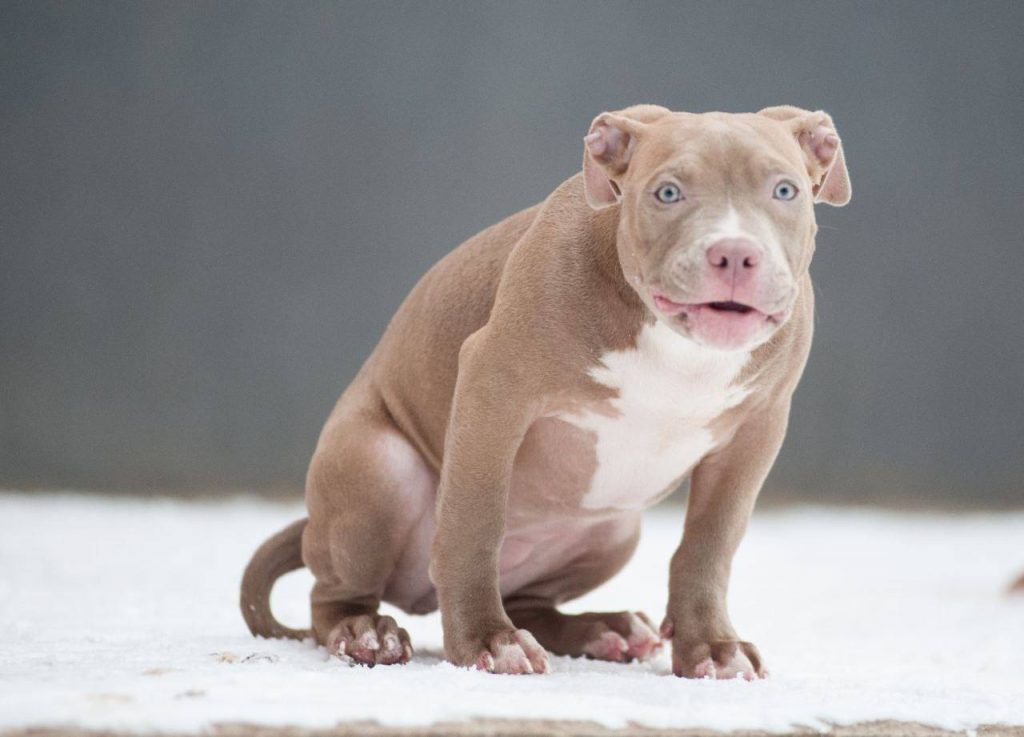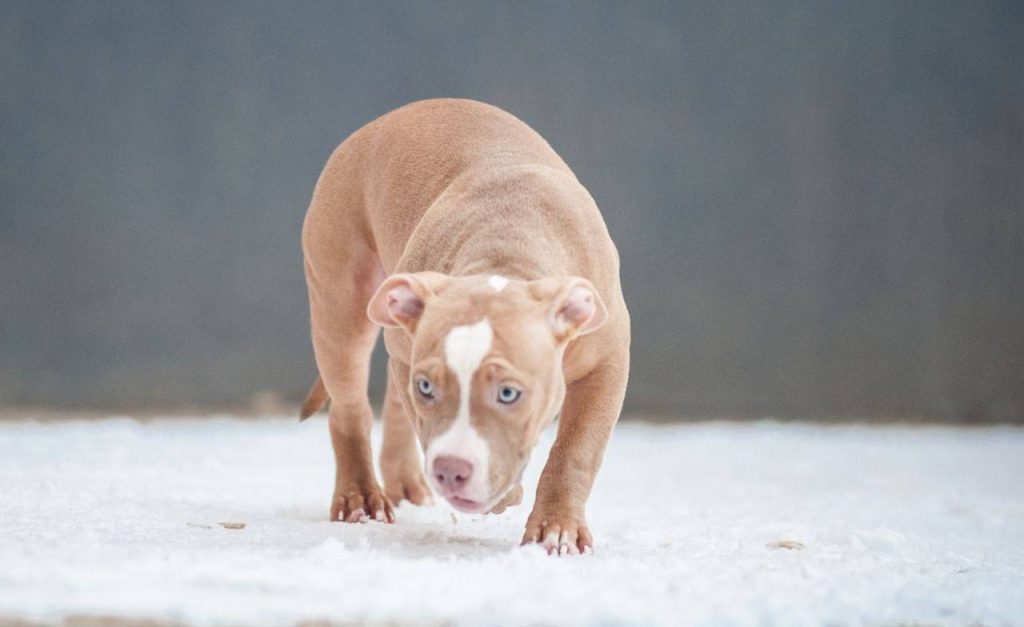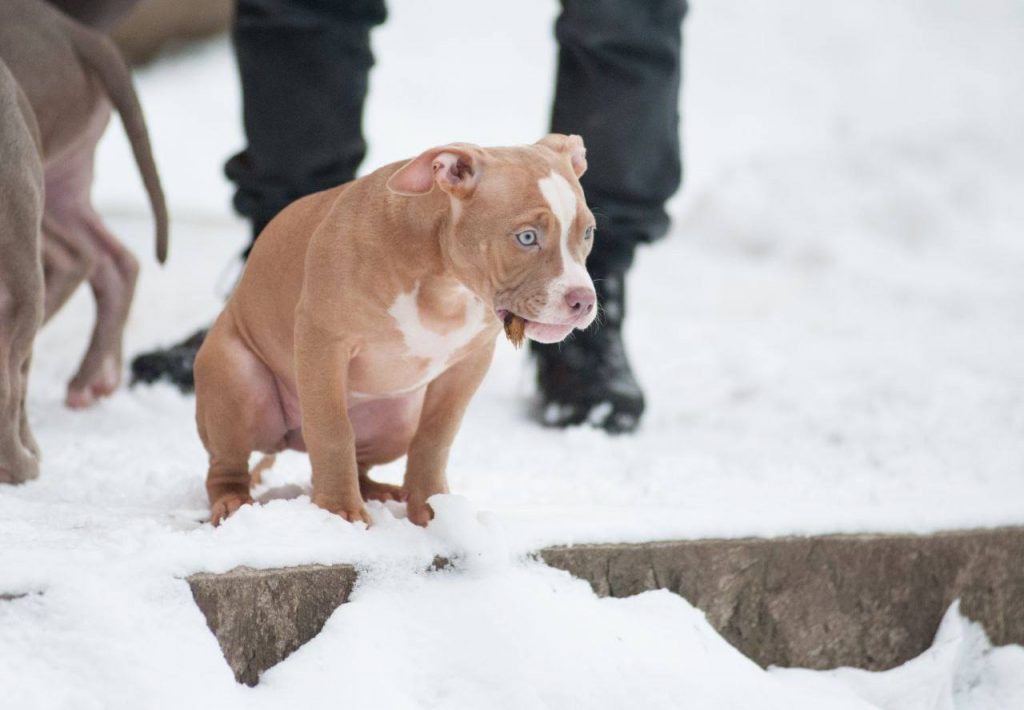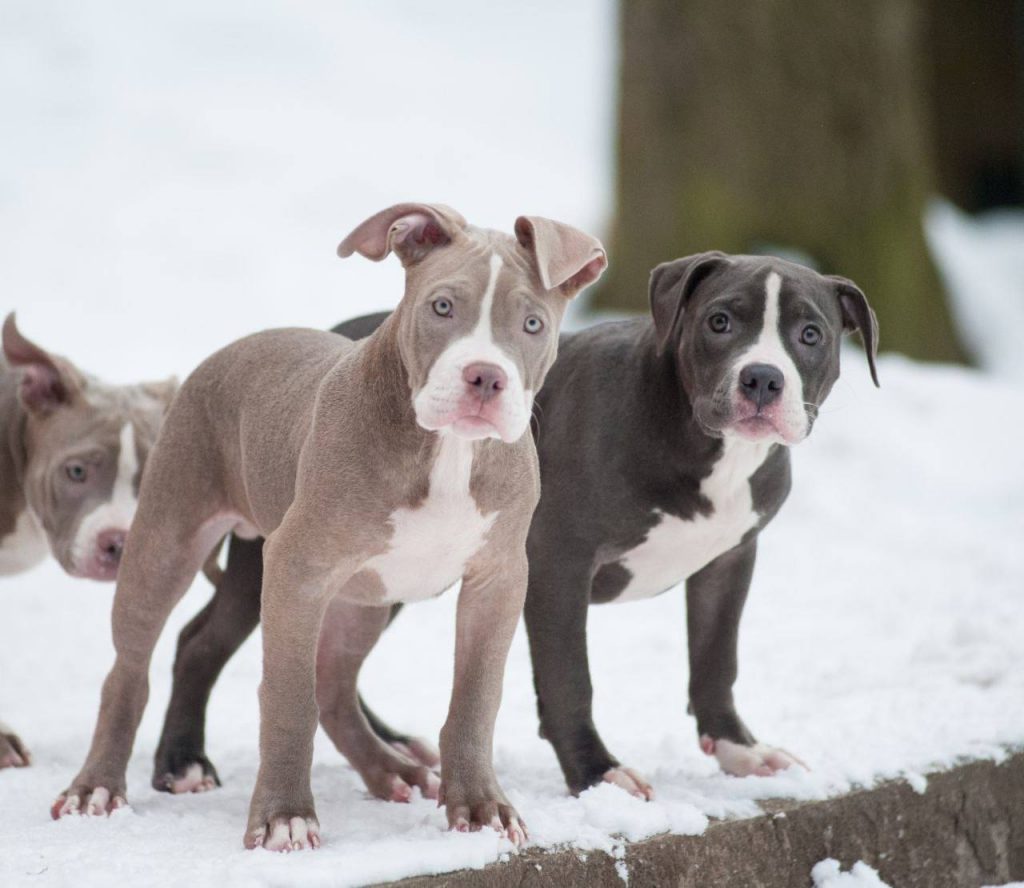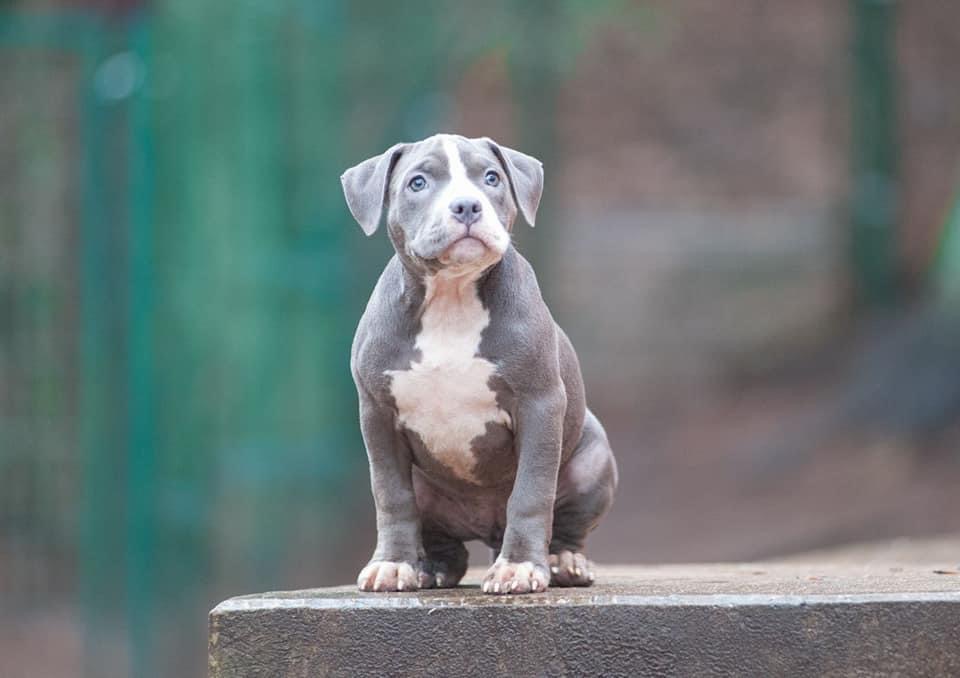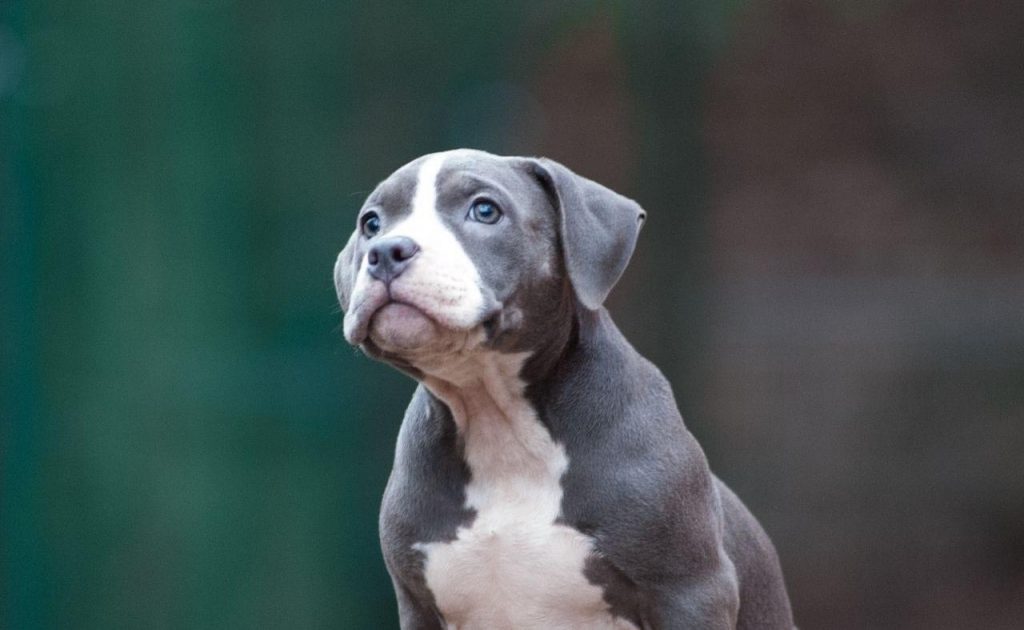 To buy an American Bully puppy Finland Suomi from Dognik Bulls, write to us:
Instagram- dognikbulls
Email: dognikb@gmail.com
WhatsApp: +358414925166
Tell us about yourself in the first post. What experience do you have in cynology, where do you live (city, house or apartment), do you have other dogs, children, cats?
Samanlaisia ​​artikkeleita:
Amerikkalaiset bully pennut tori fi
American bully puppies tori fi
Tori american bully koirat