American bully puppies for sale Finland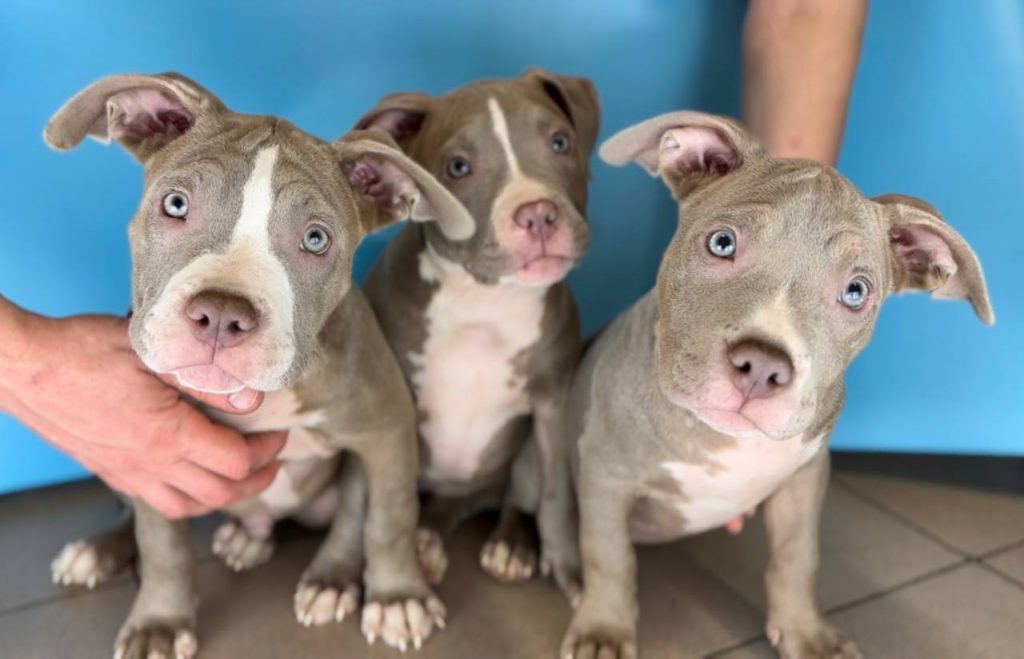 Professional kennel Dognik Bulls offers American Bully puppies for sale.
There are 2 boys and 3 girls available. Colors: lilac, blue (gray), red.
Puppies are fully vaccinated (twice complex vaccination) plus rabies vaccination. A microchip registered in the European database at the veterinarian was delivered. Received a European passport. On the hands of the ABKC (American Bully Kennel Club) pedigree.
All puppies have gone through basic socialization: they get along with other dogs, people, children (live with a newborn child). Quietly ride in a car, walk on a leash and a collar. Puppies know basic commands. With each puppy, we give a reminder for the first year of life on nutrition, education and care of the dog.
Our American Bully kennel Finland Dognik Bulls is looking for good families for our puppies. Photos of puppies below. There are puppies in the «Pocket» type and the «Standard» type. Puppies are 4 months old. The price of puppies is 2000 euros (lilac and red). Blue girl 2000 euros for non-breeding and 3000 euros with breeding rights.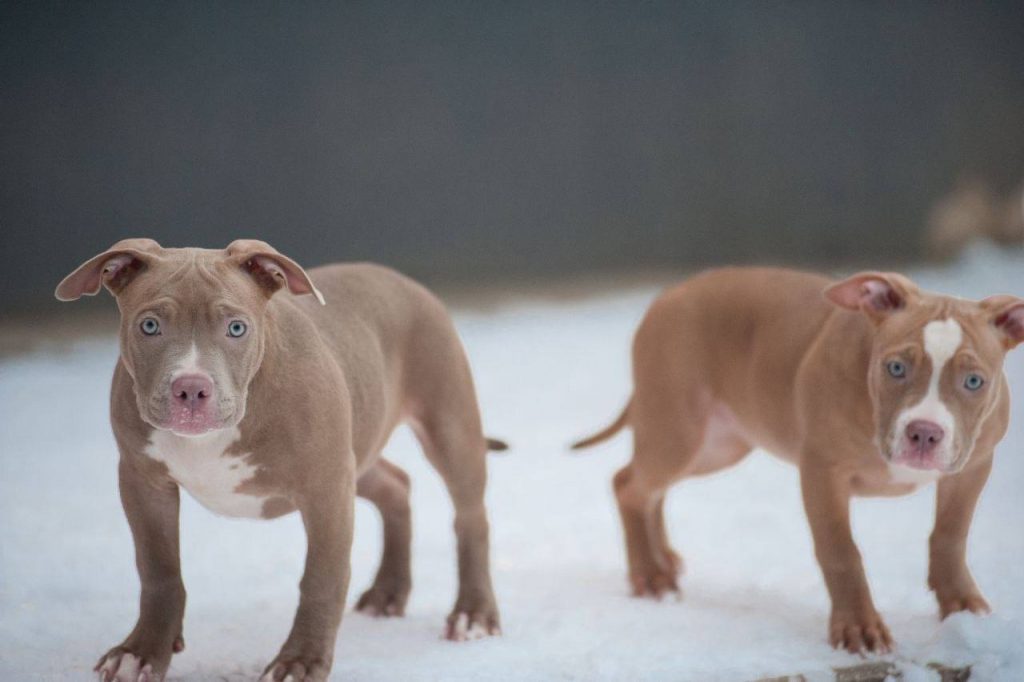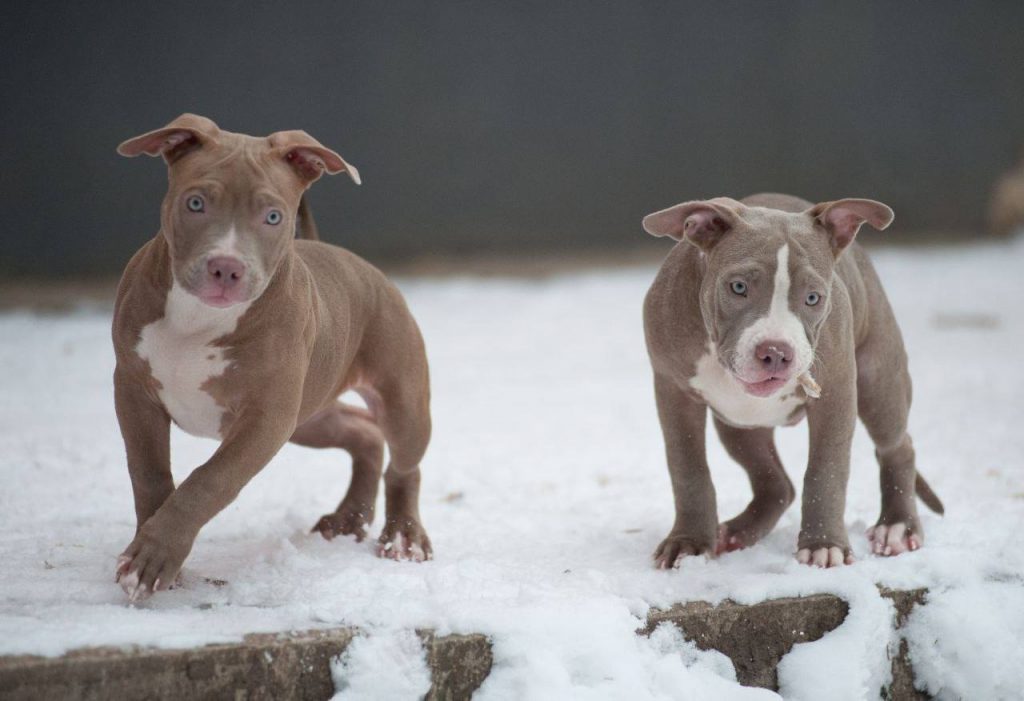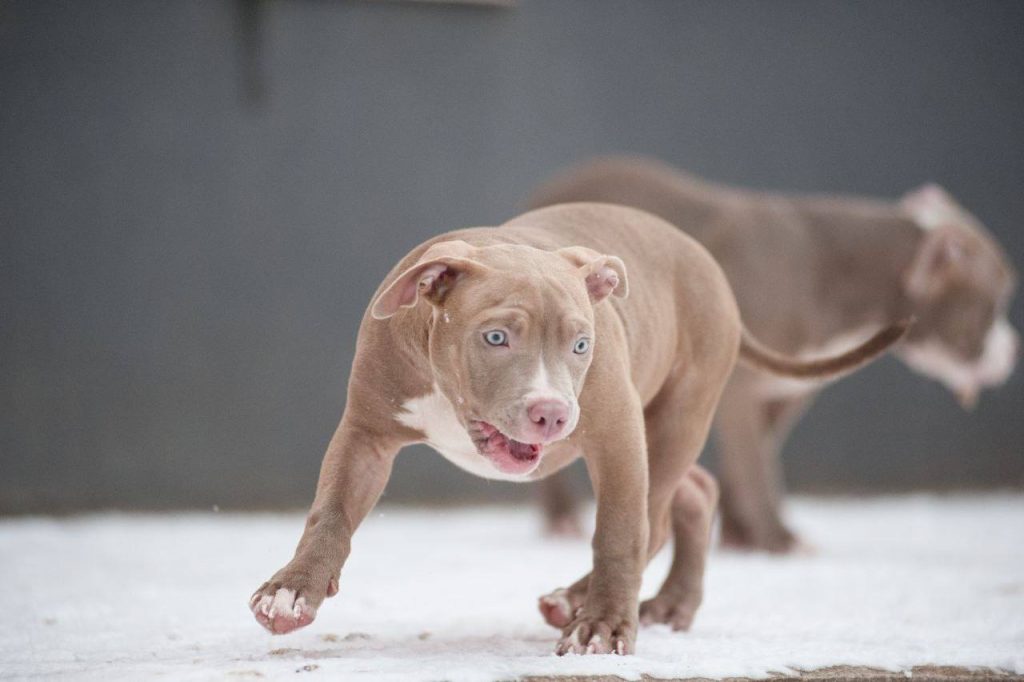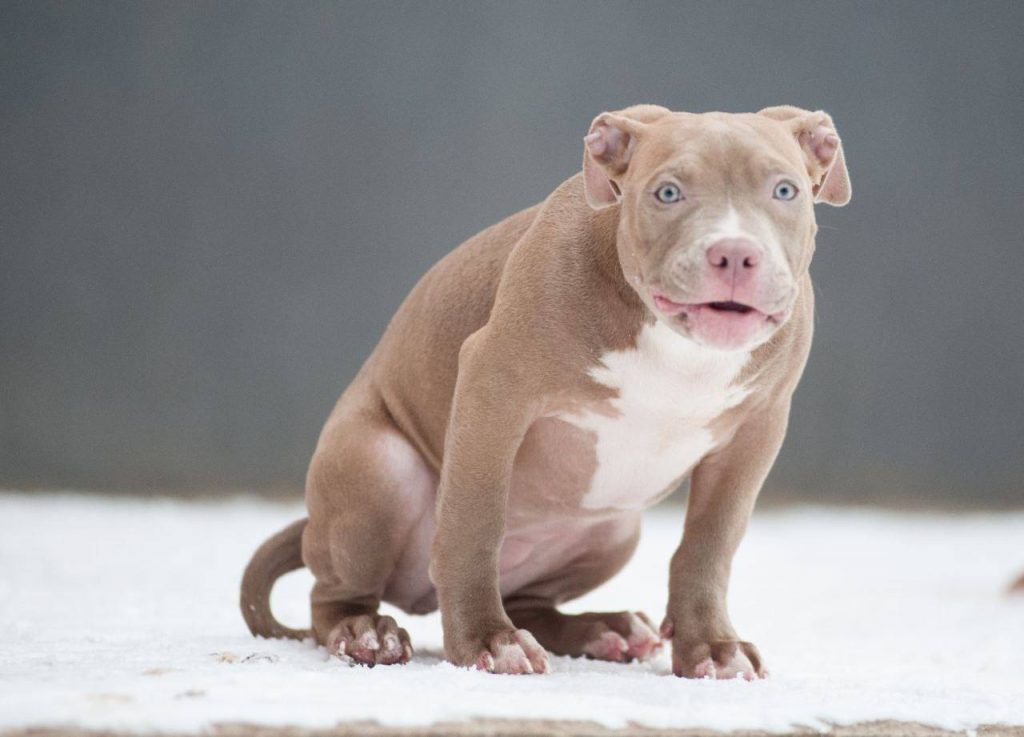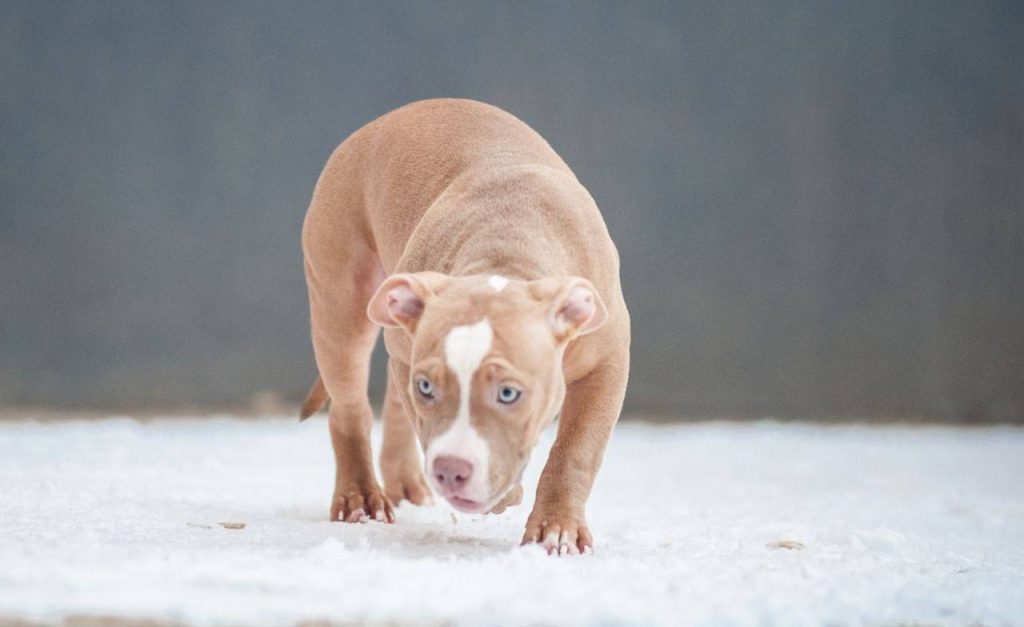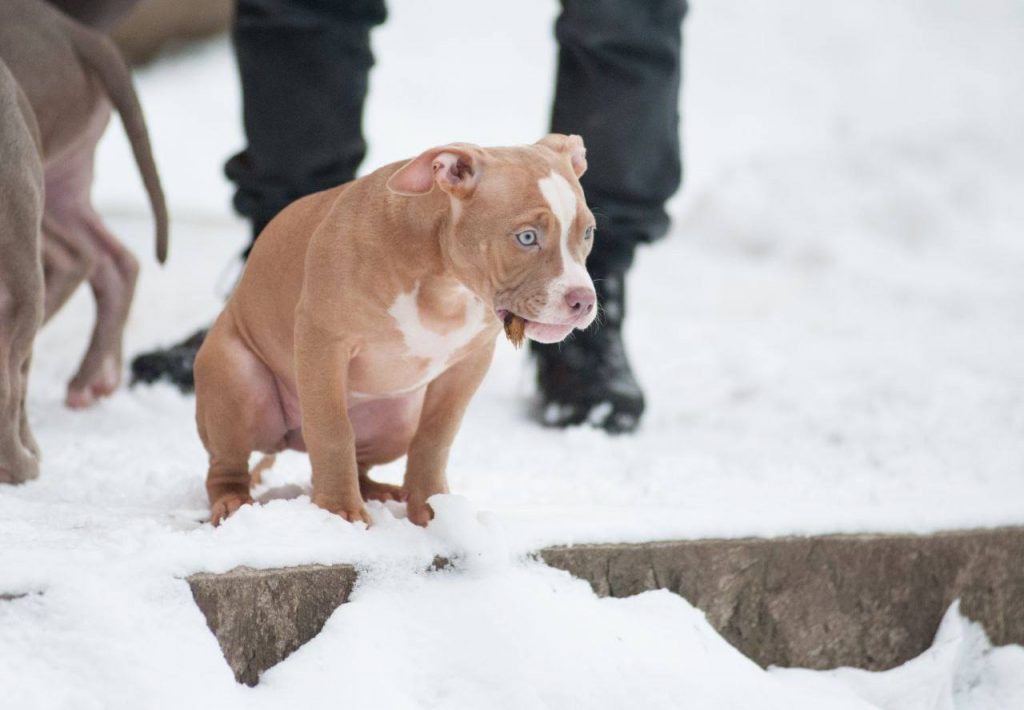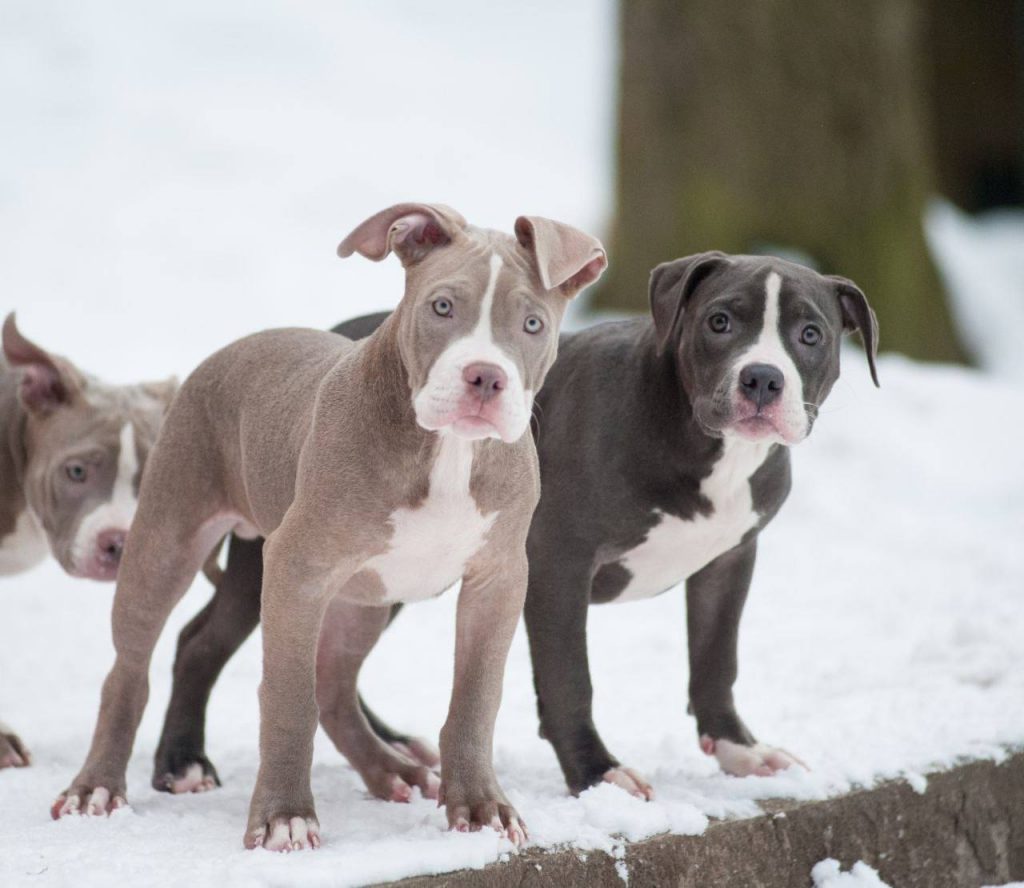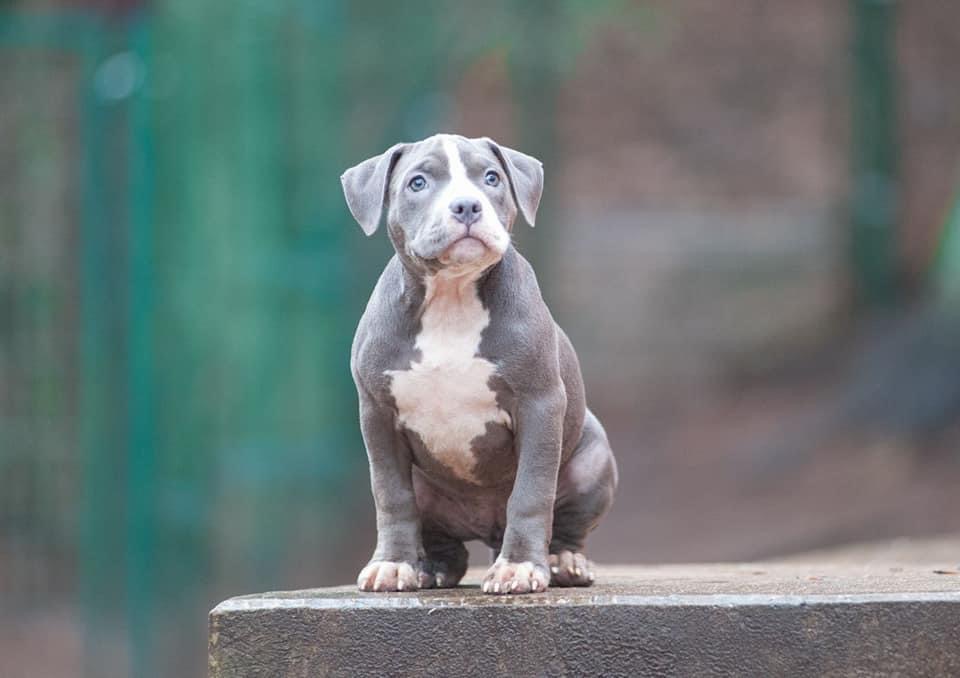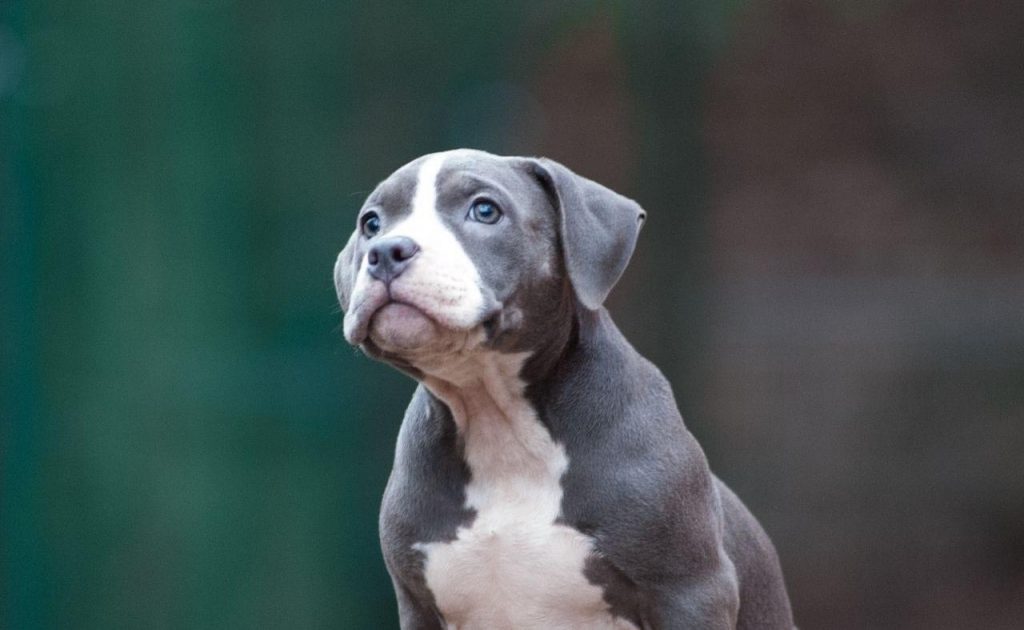 To buy an American Bully puppy, write to us:
Instagram- dognikbulls
Email: dognikb@gmail.com
WhatsApp, telegram: +3580414925166
Please tell us about yourself when you write to us. Sincerely, the head of the American Bully kennel Finnland — Veronika Voitovska.