The American Bully Dognik Bulls kennel has puppies for sale. From purebred parents.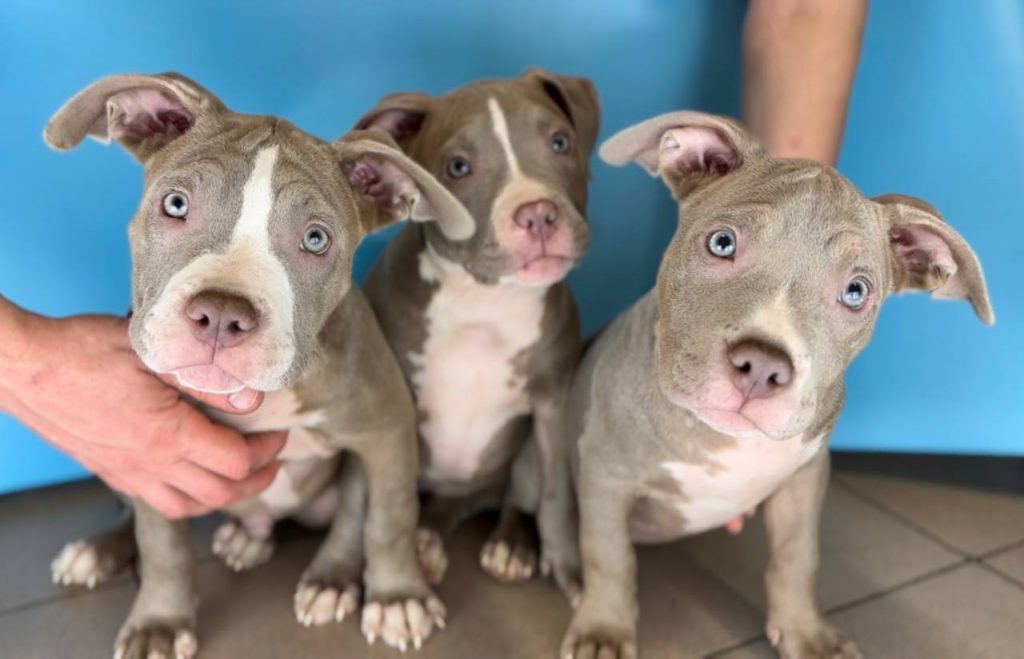 Our pair of parents has been checked by offspring, they give very beautiful, pedigree puppies, strong in health and with an excellent psyche. Blood of America and Europe, imported American Bully parents. Clean from genetic diseases, there are tests. Not cowardly, very friendly to people and animals.
Puppies are 4 months old. Available 2 boys and 3 girls. Price 2000 euros as a pet. 3000 euros with breeding rights(only for a blue girl).
Children are very strong, with thoroughbred heads, good anatomy, correct bulls. Standard type and package type. Good breathing, mobile, hardy. There are no health problems.
Colors blue, purple, red.
Puppies fully comply with the rules for the sale of a purebred puppy — fully vaccinated, with a microchip, with a European veterinary passport, with a pedigree.
There is a personal careful delivery or sending abroad.
Any additional information, photo, video, video call. I'll be happy to tell and show you everything.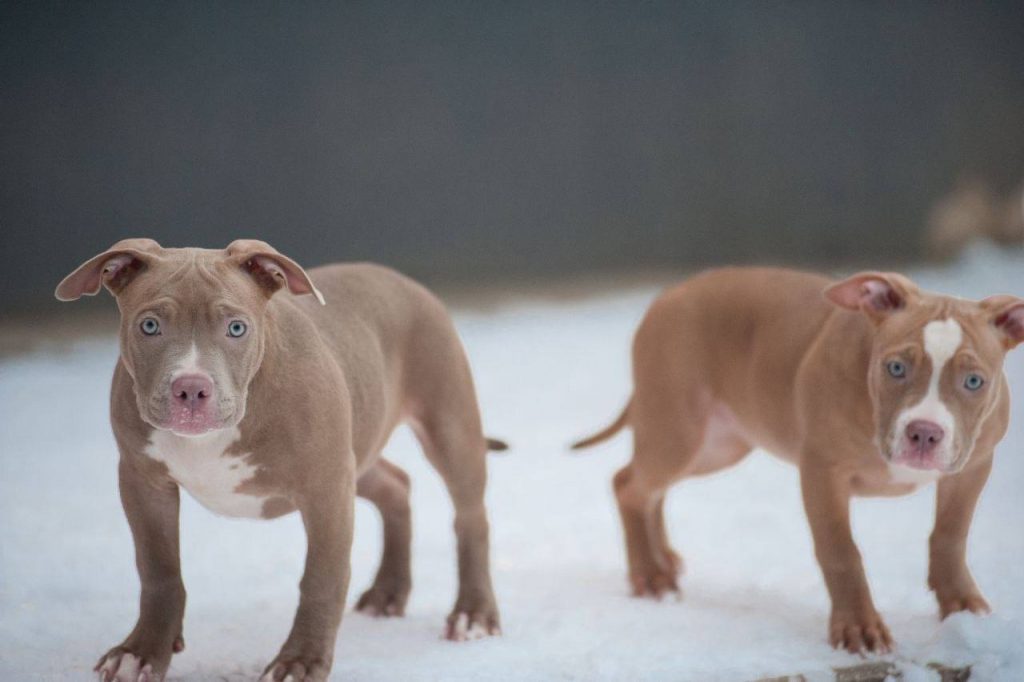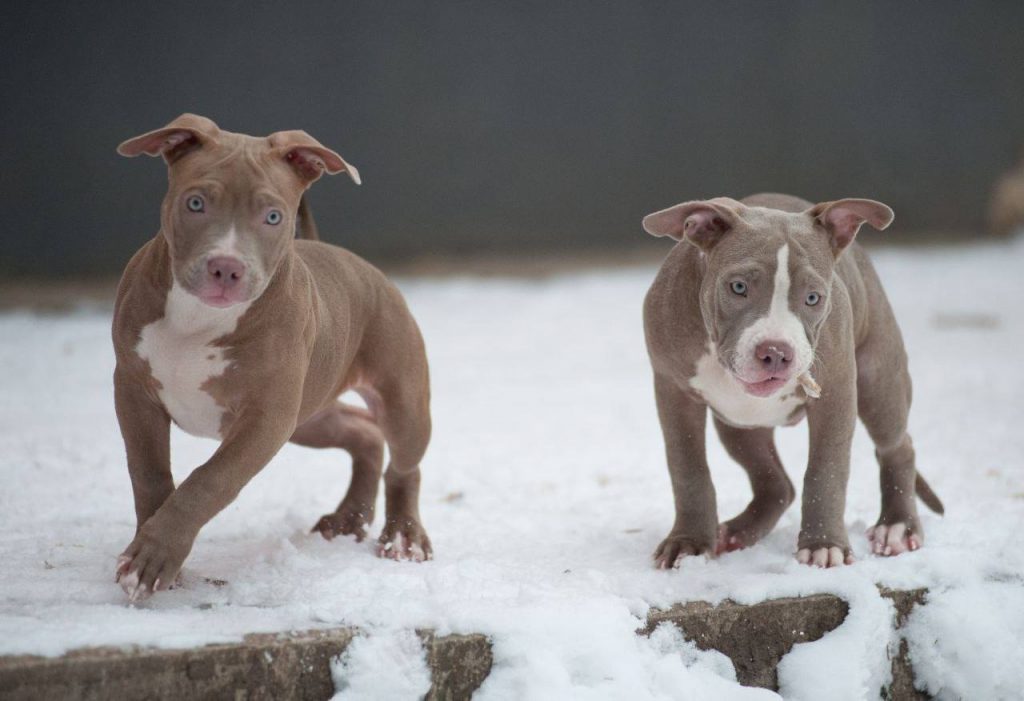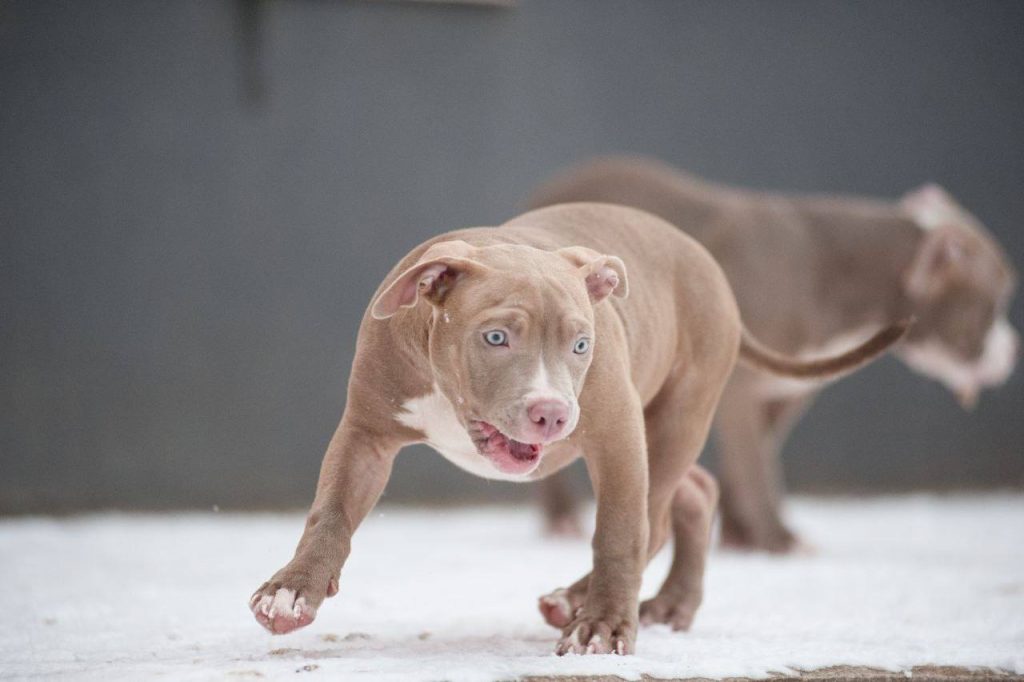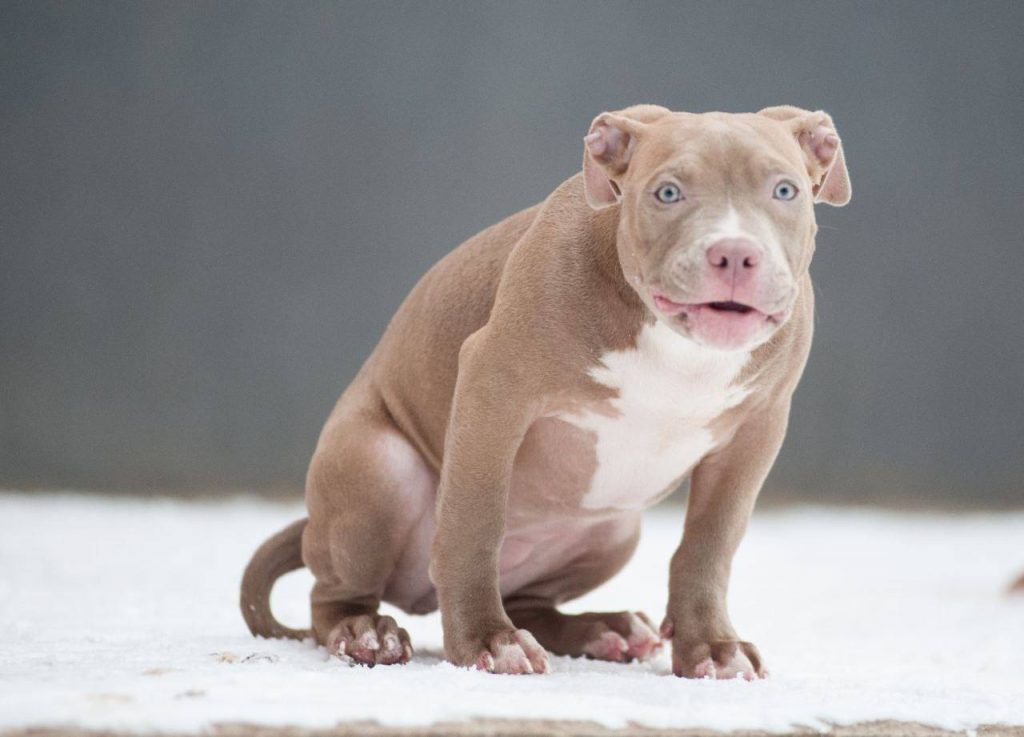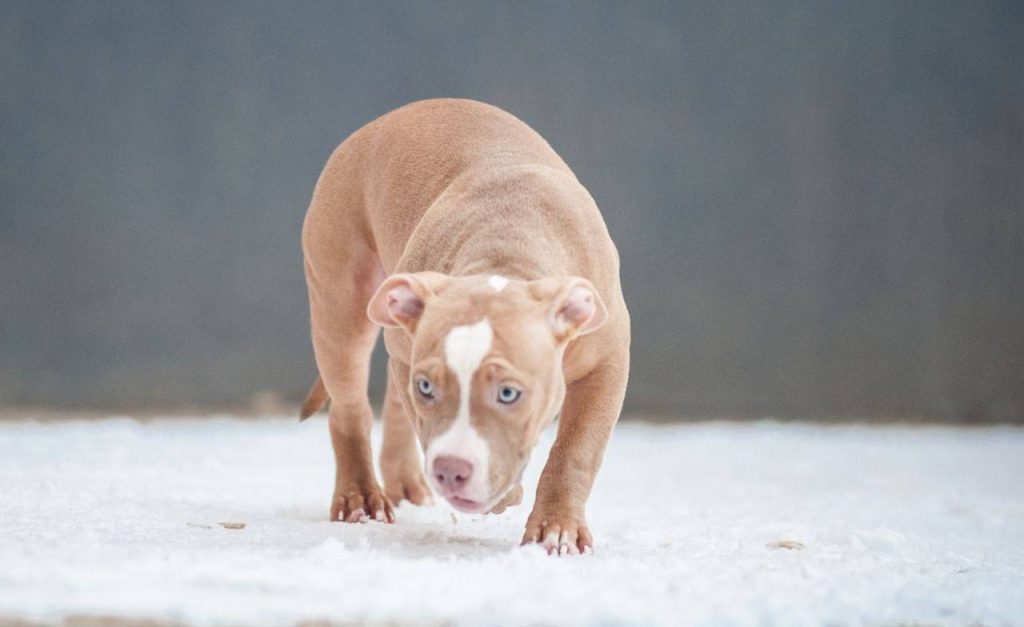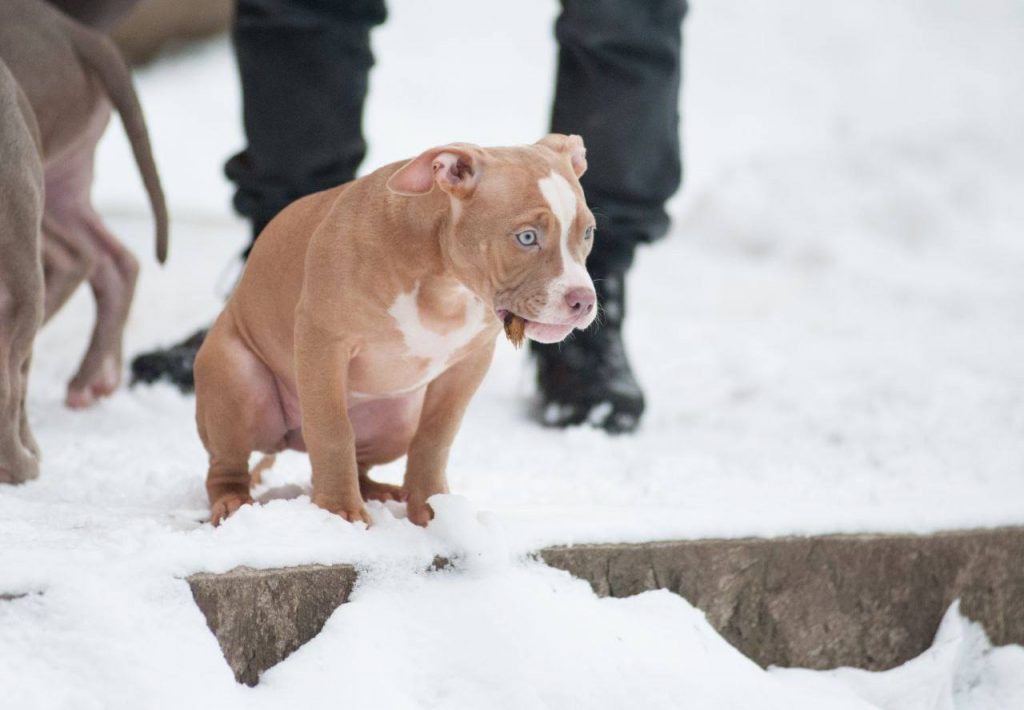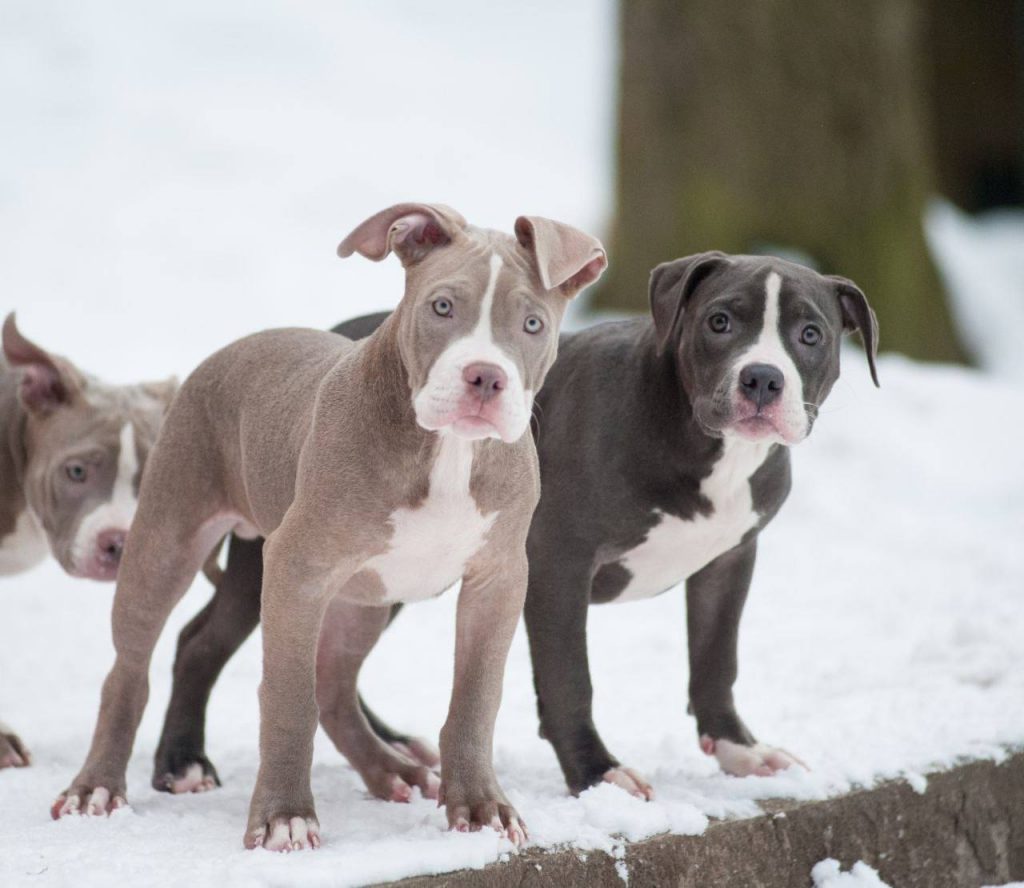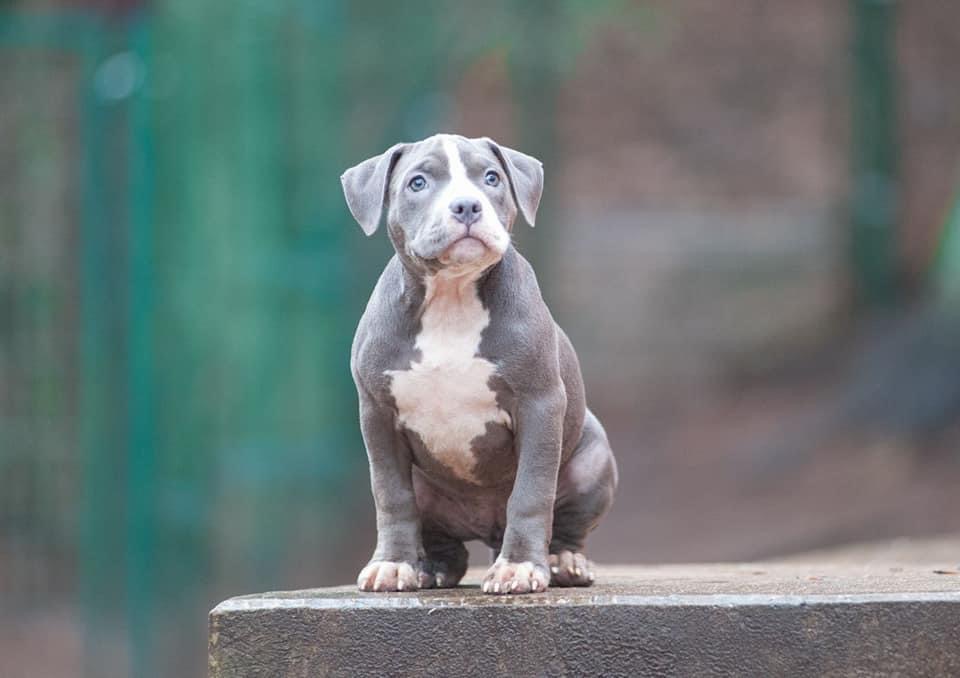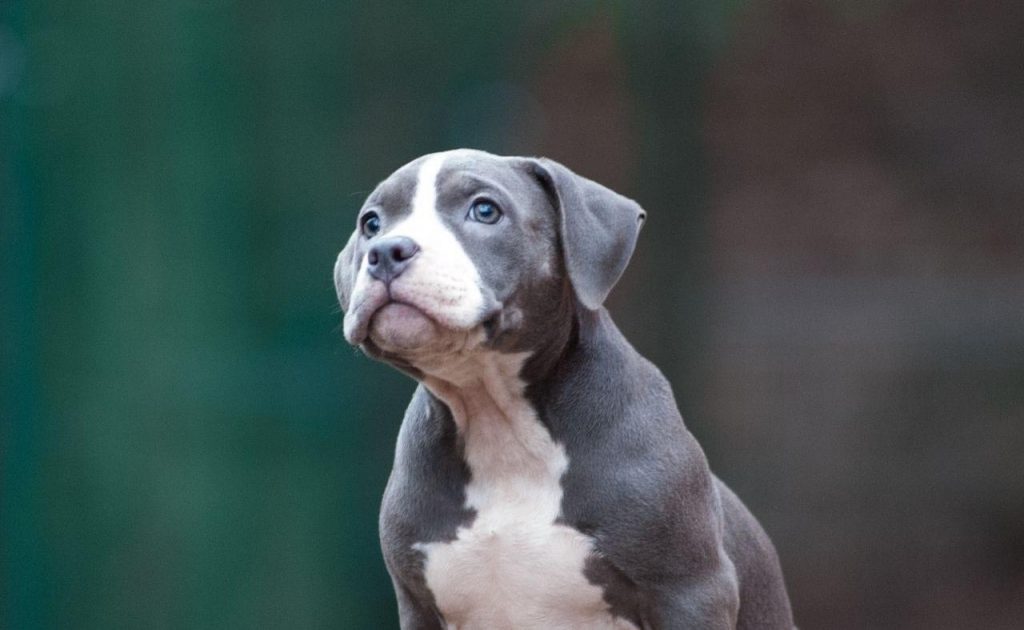 To buy an American Bully puppy Finlans (koko Suomi) in our kennel, write to us:
Instagram- dognikbulls
Email: dognikb@gmail.com
WhatsApp, telegram: +358414925166
Standart american bully Finland buy sale
Samanlaisia ​​artikkeleita:
Myydään American Bully -pentuja
American bully kasvattaja
American bully myydään