American pitbull terrier pentu tori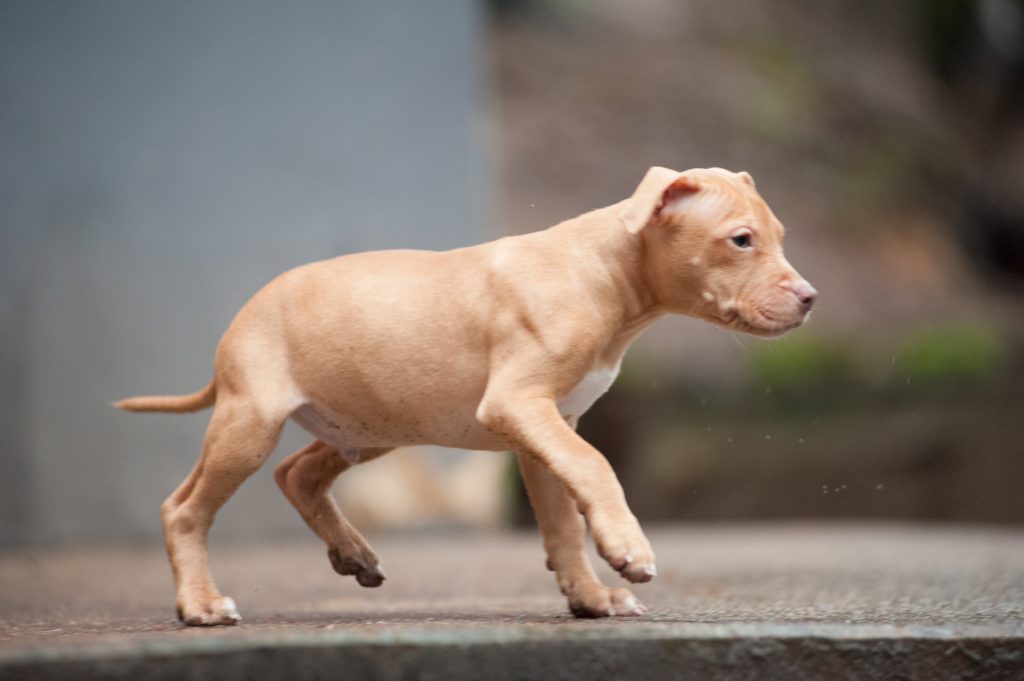 American Pit Bull Terrier puppy for sale. Officially registered kennel Dognik Bulls, organization ADBA (American Dog Breeders Association).
For sale 1 red-haired boy with a red nose. Age — 3 months.
Pedigree nickname: Dognik Bulls Komanchi.
Character: active, brave, kind, loves to play with toys, loves to be with people. It will be a good family dog, for sports and shows. Excellent anatomy and beautiful thoroughbred head, scissor bite (American Pit Bull Terrier in the breed standard).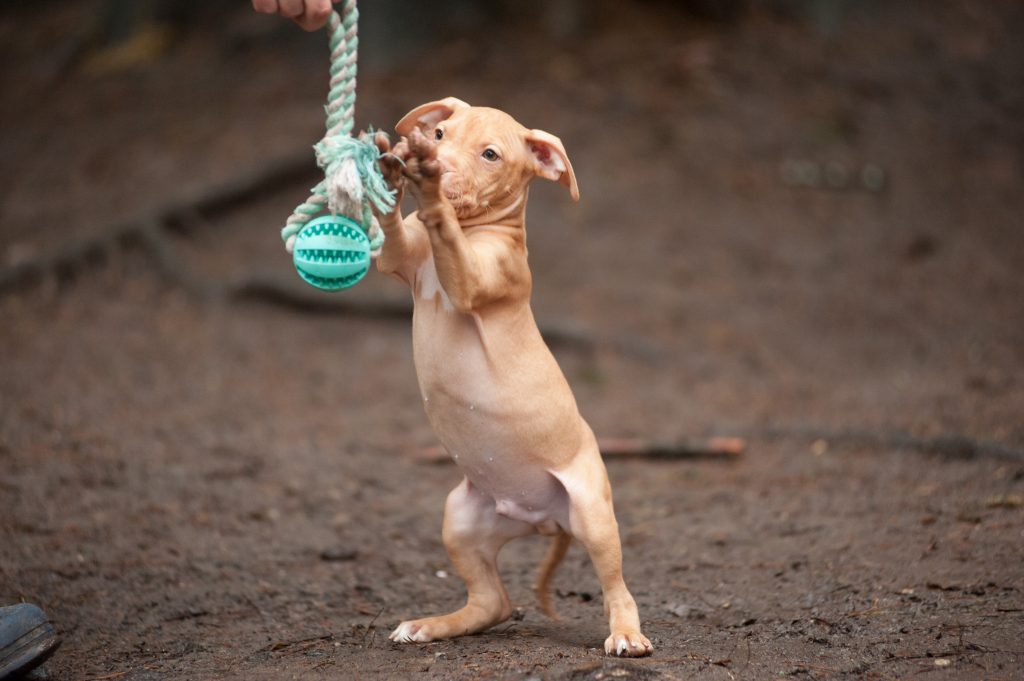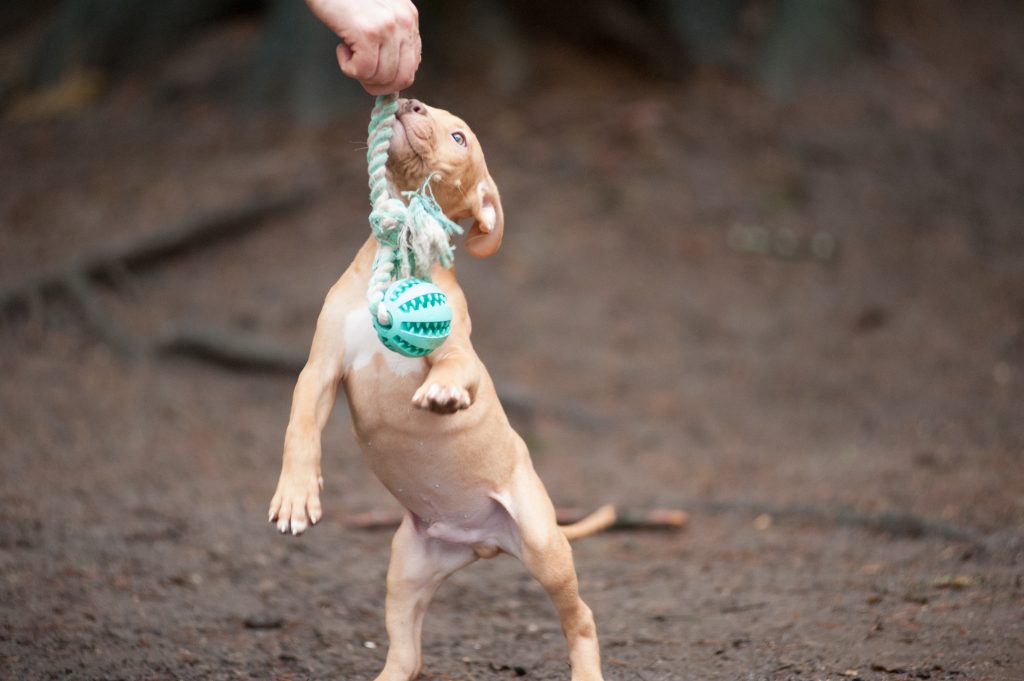 Parents are imported dogs from America and Dagestan. Father Champion of several countries in exhibitions and sports competitions. An excellent combination of breeding blood lines — Old Family Red Nose on the father and Red Alert on the mother.
The puppy is fully vaccinated, also vaccinated against rabies, has a microchip, is registered in the European Pet Database, with a veterinary European passport, with an ADBA pedigree. Ready to move in Finland or anywhere in the world. The price of a puppy is 1500 euros.
To buy a Tori American Pitbull Terrier puppy, write to the kennel:
Email: dognikb@gmail.com
Instagram: dognikbulls
Whatsap +358414925166
Samanlaisia ​​artikkeleita:
 Pitbull -rodun historia (amerikkalainen pitbullterrieri)
Myydään Pitbull sukutaululla
Pitbull tauti